Customer Service Excellence
Equip your people to deliver outstanding customer experiences, even in challenging situations with our Customer Services training and toolkits. Training options for all budgets and team sizes.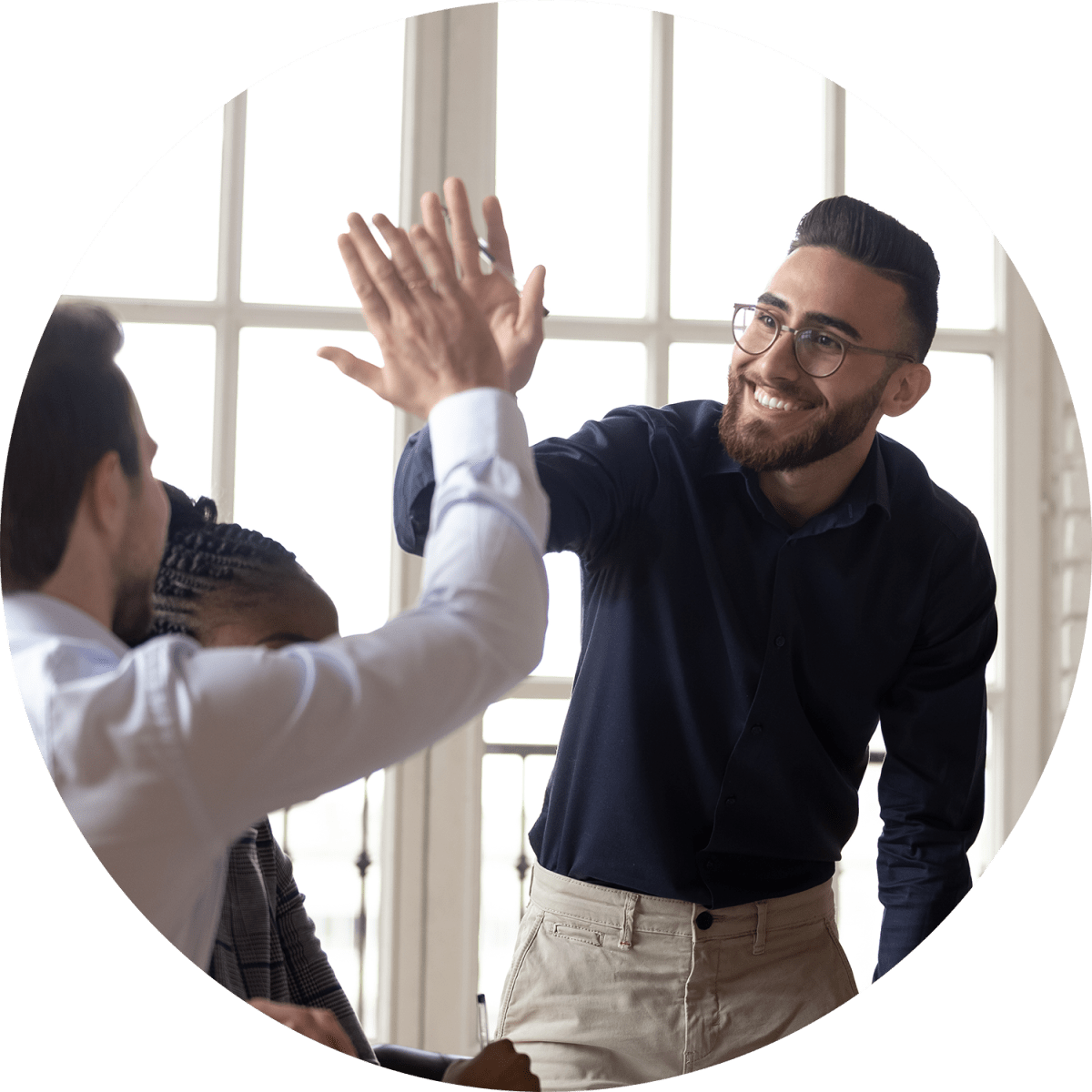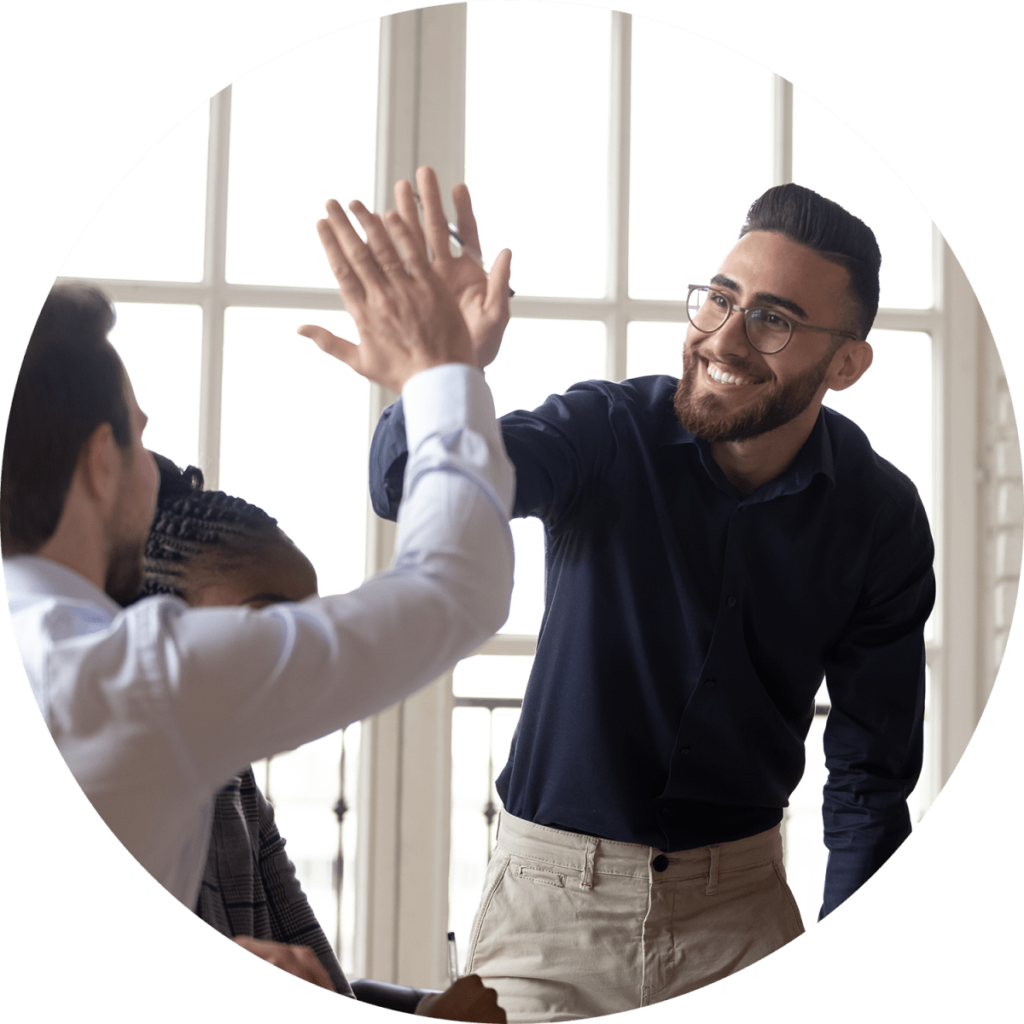 Help your people excel in every engagement with customers
Supporting everyone who is delivering service to customers, to be able to positively handle any request, will be an important part of your customer service strategy, whether you are a small or large organisation.
When there are new challenges and increasing customer needs, usual service standards can slip as people feel under more pressure and uncertain of solutions. They may cite policy and procedure rather than focusing on the vital 'people' aspect of service. Getting the right balance between the 'people' and 'technical' aspects of service is vital.
Our proven Toolkits, created by Mary Gober, expert in customer satisfaction and employee engagement, help ensure a balance between the People and Technical aspects of service to create the very best customer experience. We have training options to suit all budgets and team sizes.
Free eBook: How to Excel at Handling Customer Complaints
Our Customer Service Excellence Toolkit
The MGI Learning Customer Service Excellence Toolkit gives your people the self-management capability and communication skills to ensure everything they do on your behalf is a service and not a disservice. Your people develop the ability to always think constructively about what they can do to help your customers and stop using barriers or obstacles to prevent them from giving a great customer experience. They become much more customer-centric in everything they think, feel, say and do with a solution-oriented mindset.
To consistently excel at service requires everyone to have this solution-oriented mindset where they:
Your people develop this mindset, what they 'think' and 'feel', by using the MGI Learning Customer Service Excellence Toolkit.  Through the training experience and engaging embedding activities they take part in they also develop powerful positive communication skills to demonstrate this mindset to others through what they 'say' and 'do' – all of which underpins the commercial success of your organisation. When using the MGI Toolkit, your customers will consistently receive fantastic service experiences and you will see the evidence of this through improved service measures such as your Net Promoter Score (NPS).
How are your team
thinking about customers?
Get our free Assessment Tool to your inbox for the 12 questions to ask.

Consistently high levels of service
When you train your Customer Service people in our Mindset, Language & Actions of Service Toolkit, you will 
help them to consistently deliver the highest levels of service to build and safeguard your reputation.
strengthen your team's capability to build strong positive relationships with your customers by giving them confidence that they can always provide a way forward or options and alternatives. 
equip them with the self-management and communication skills that will protect them in the current demanding environment.
protect relationships throughout your organisation by equipping your people with powerful and practical ways of working together, managing new demands and working in different ways. 
improve the impact of these better, more powerful relationships, giving everyone the ability to thrive in their roles, be more productive and consequently improve your business results.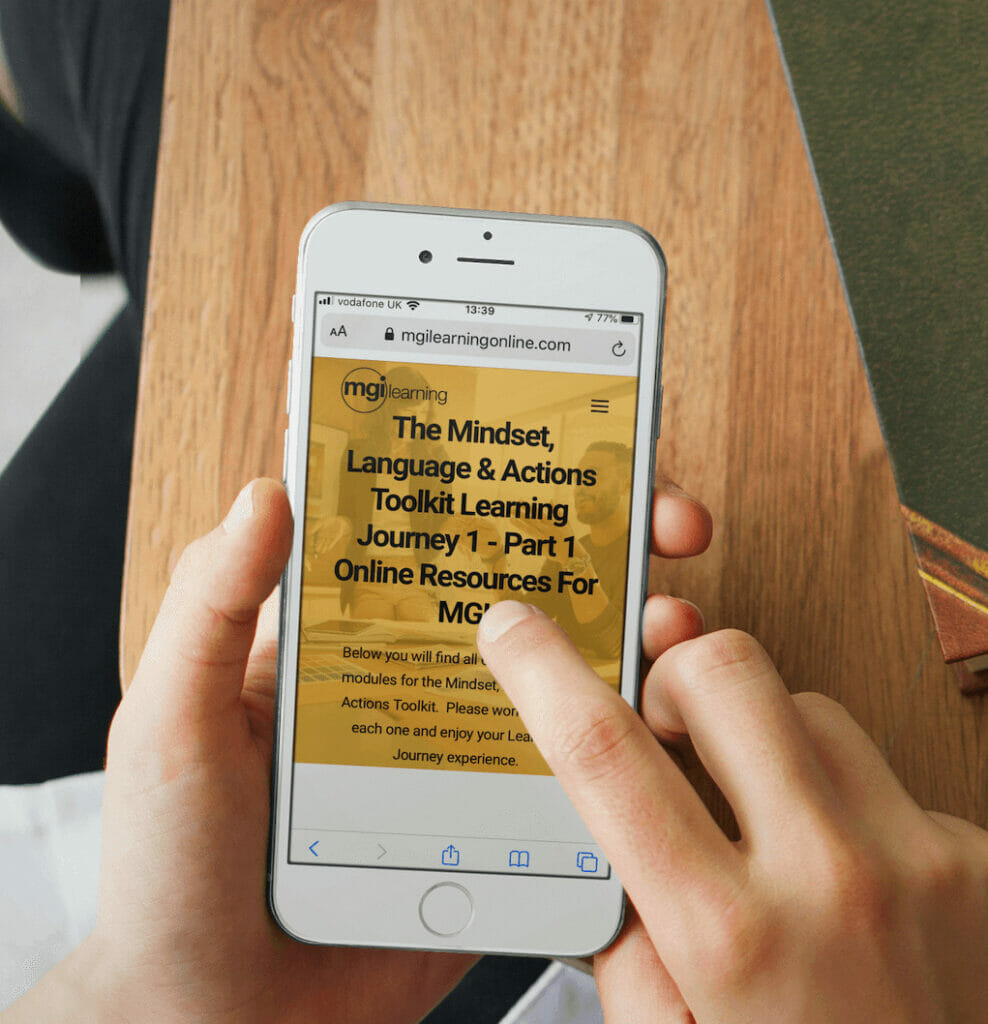 Our e-Learning training is engaging, interactive and can be easily implemented to teams of all sizes.
What our customers say...
Mary Gober International helped us achieve our goals in two key ways. The first was by strengthening the mindset of our frontline people, focusing them on what they could control and moving them towards a more positive space. Secondly, they improved the way we communicate with our customers.
Absolutely I would recommend Mary Gober. We've enjoyed the journey with them. They've listened to us, the staff can connect with our travellers in a way that's warm and empathetic, and Mary Gober listened to that, which was most important to us.
I really loved the training because not only I learnt things for everyday work here at Jetstar, it also helped me on a personal level and also provided me with the tools to support and coach my team.
The programme has given me the ability to deliver information in a positive way to my clients, no matter the outcome.
The feedback has been amazing…they loved the facilitators, they've loved the content and I've had at least one person say it's been life changing for them.
It will enable us to put the customer at the centre of everything we do.
Game changing for our employees and our customers.
Ready to discover what we can do for you?
Let's talk.