Customer Service Excellence
How well equipped are your teams to continue to deliver excellent service when the needs of customers and the environment in which they are working is so different?


Our focus is to help you ensure your people excel in everything they do when engaging with customers
Supporting everyone who is delivering service to customers in the current environment to be able to positively handle any request will be an important part of your customer service strategy and differentiate the service you give. When there are new challenges to face and increasing needs from customers, the usual service standards can slip as people feel under more pressure and are not sure of the service level they can provide. They can fall back into citing policy and procedure rather than focusing on the very important people aspect of service. More than ever now, it is vital to get a balance between the 'people' and 'technical' aspects of service. MGI Learning Toolkits, created by Mary Gober, expert in the field of customer satisfaction and employee engagement, help ensure a balance between the People and Technical aspects of service creating the very best customer experience.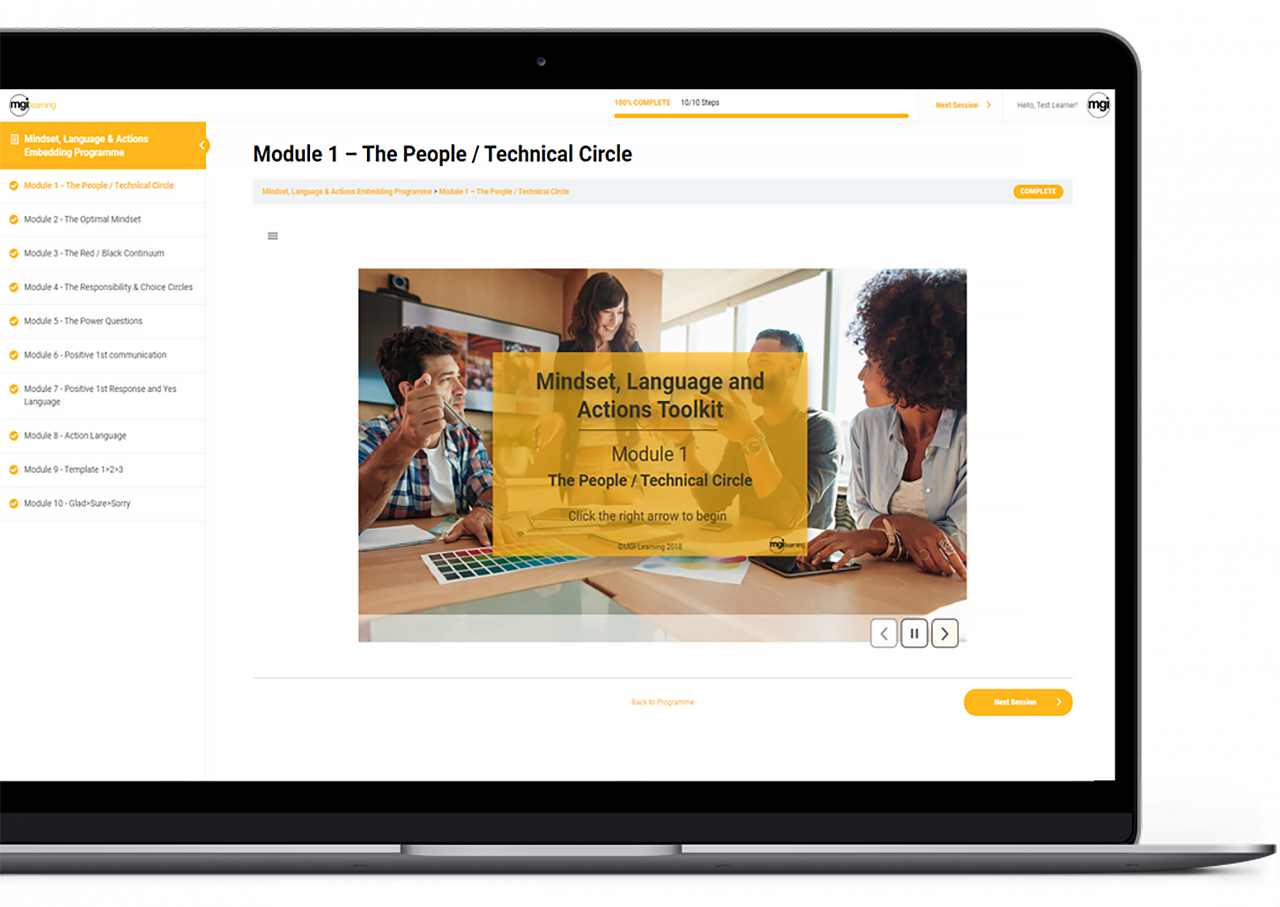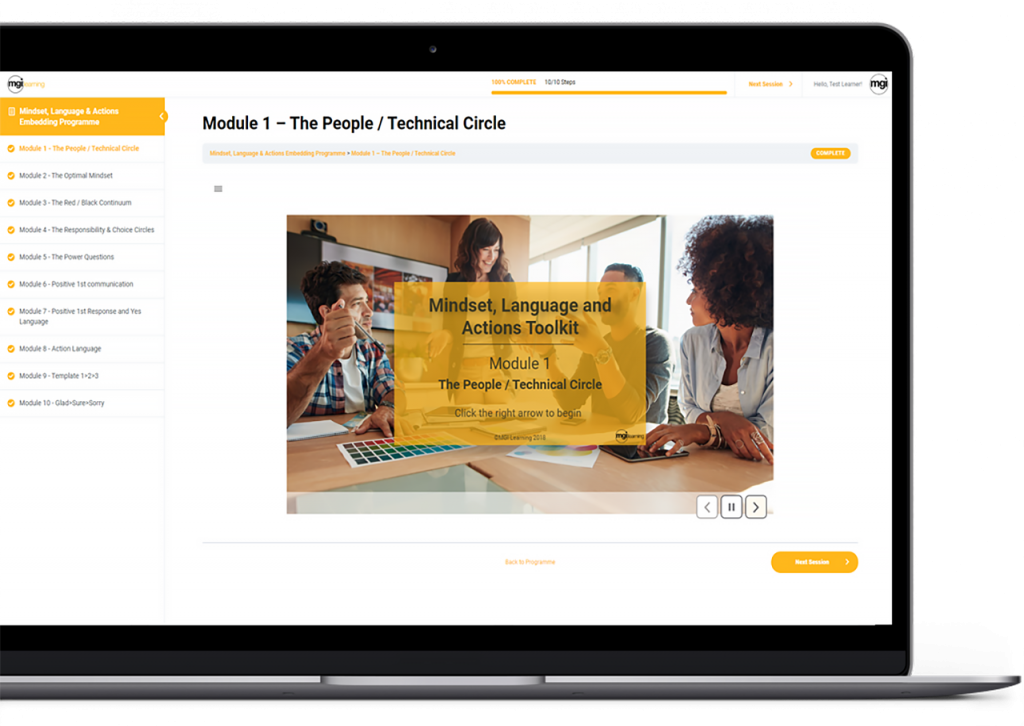 Book an MGI Learning Online demo today to find out more about getting this balance right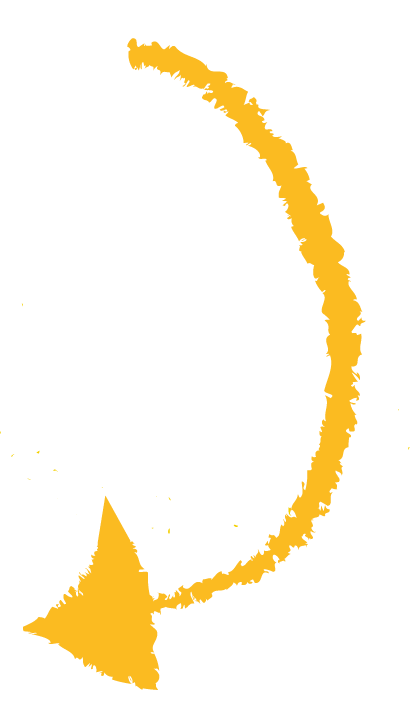 Building stronger relationships
With over twenty years' experience of providing customer service and business relationship skills training, we understand why organisations with superb products and services may still face challenges in achieving their full potential. This can simply be because of the way their people work together and how they build relationships with customers and each other. As your people come up against new and different requests from customers, the pressures that many are feeling can flow over into more difficult conversations and interactions. Those critical day to day conversations can fall short. Whether your Customer Service Team is experiencing an increased volume of work due to higher demand for your products or increased pressure from the types of calls they are handling, giving people the tools to cope and ultimately thrive will benefit all involved. Equipping your people for future anticipated requests as the recovery begins and gathers momentum will help them to remain motivated and engaged.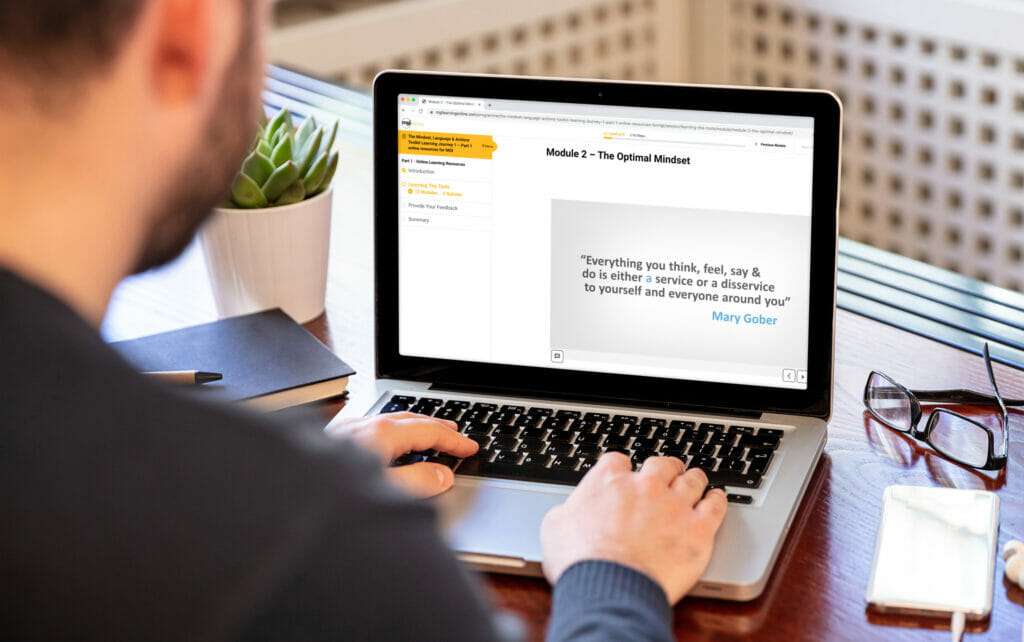 Consistently high levels of service
When you train your team members in MGI's Mindset, Language & Actions of Service Toolkit, you will help them to consistently deliver the highest levels of service to build and safeguard your reputation.
You will strengthen your team's capability to build strong positive relationships with your customers by giving them confidence that they can always provide a way forward or options and alternatives. You will be equipping them with the self-management and communication skills that will protect them in the current demanding environment.
You can also protect relationships throughout your organisation by equipping your people with powerful and practical ways of working together, managing new demands and working in different ways. The impact of these better, more powerful relationships is dramatic, giving everyone the ability to thrive in their roles, be more productive and consequently improve your business results.
You can see some of the award winning results MGI clients such as Australia Post or Optivo (a leading Social Housing provider) have achieved using the MGI Customer Service Excellence Toolkit below
High street brand Superdrug wanted to make its customer service stand out. Research had informed them that 35% of customer complaints could be resolved with …
We partnered with Australia Post to engage and empower their people, equipping them with the tools and techniques to enable them to focus positively on what they can do …
Jetstar asked us to design and facilitate a training programme that enabled team members to deliver exceptional service to customers. They have now transformed …
We provided Network Homes with specific support for their new 'People & Culture' agenda which has driven significant improvements in employee engagement, …
MGI Learning continues to work in partnership with Optivo, one of the biggest housing associations in the UK, to transform organisational culture and customer …
Following the initial success of the programme for new Cabin Crew we broaden access to include Contact Centre staff, Engineering, Customer Care, On-line Sales, …
Free 30 minute consultation
Interested and want to know more?  Our free 30 minute consultations explore how we can help you to deliver exceptional customer experiences consistently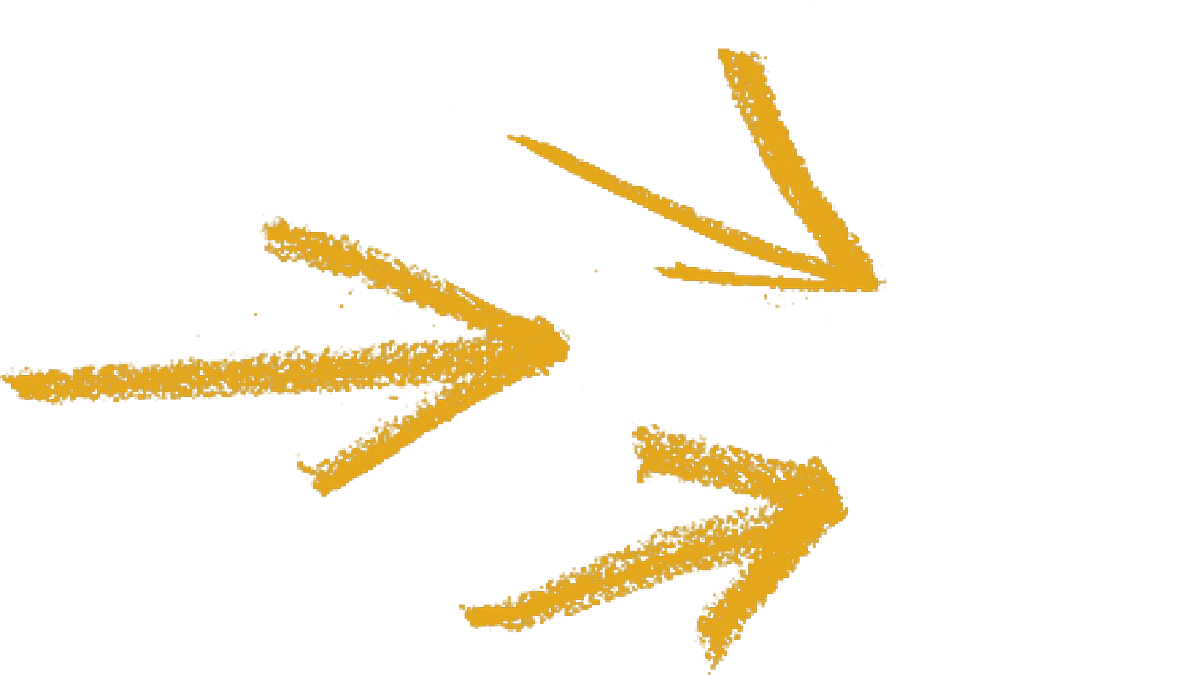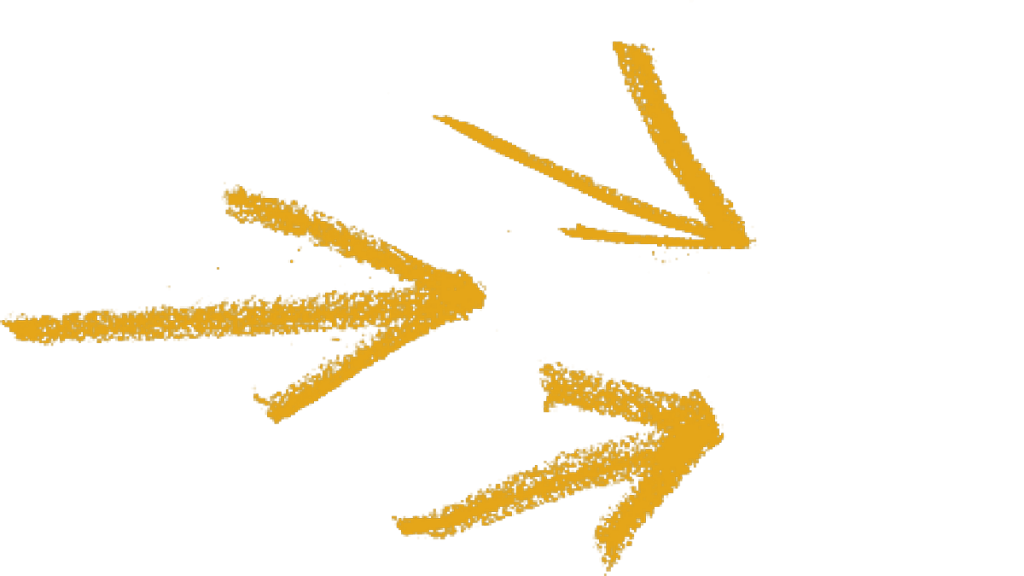 Show your people how to deliver an outstanding customer experience
The MGI Learning Customer Service Excellence Toolkit was created by Mary Gober, expert in the field of customer service, customer loyalty and employee engagement.  Her founding principle on service is that:
The MGI Learning Customer Service Excellence Toolkit gives your people the self-management capability and communication skills to ensure everything they do on your behalf is a service and not a disservice. 
Your people develop the ability to always think constructively about what they can do to help your customers and stop using barriers or obstacles to prevent them from giving a great customer experience. They become much more customer-centric in everything they think, feel, say and do with a solution-oriented mindset.
To consistently excel at service requires everyone to have this solution-oriented mindset where they:
1.
Take ownership and responsibility
2.
Are optimistic that a way forward can be found
3.
Believe they are the difference to their customers
4.
Really listen to customers and value their feedback
1.
Take ownership and responsibility
3.
Believe they are the difference to their customers
2.
Are optimistic that a way forward can be found
4.
Really listen to customers and value their feedback
Your people develop this mindset, what they 'think' and 'feel', by using the MGI Learning Customer Service Excellence Toolkit.  Through the training experience and engaging embedding activities they take part in they also develop powerful positive communication skills to demonstrate this mindset to others through what they 'say' and 'do' – all of which underpins the commercial success of your organisation. When using the MGI Toolkit, your customers will consistently receive fantastic service experiences and you will see the evidence of this through improved service measures such as your Net Promoter Score (NPS).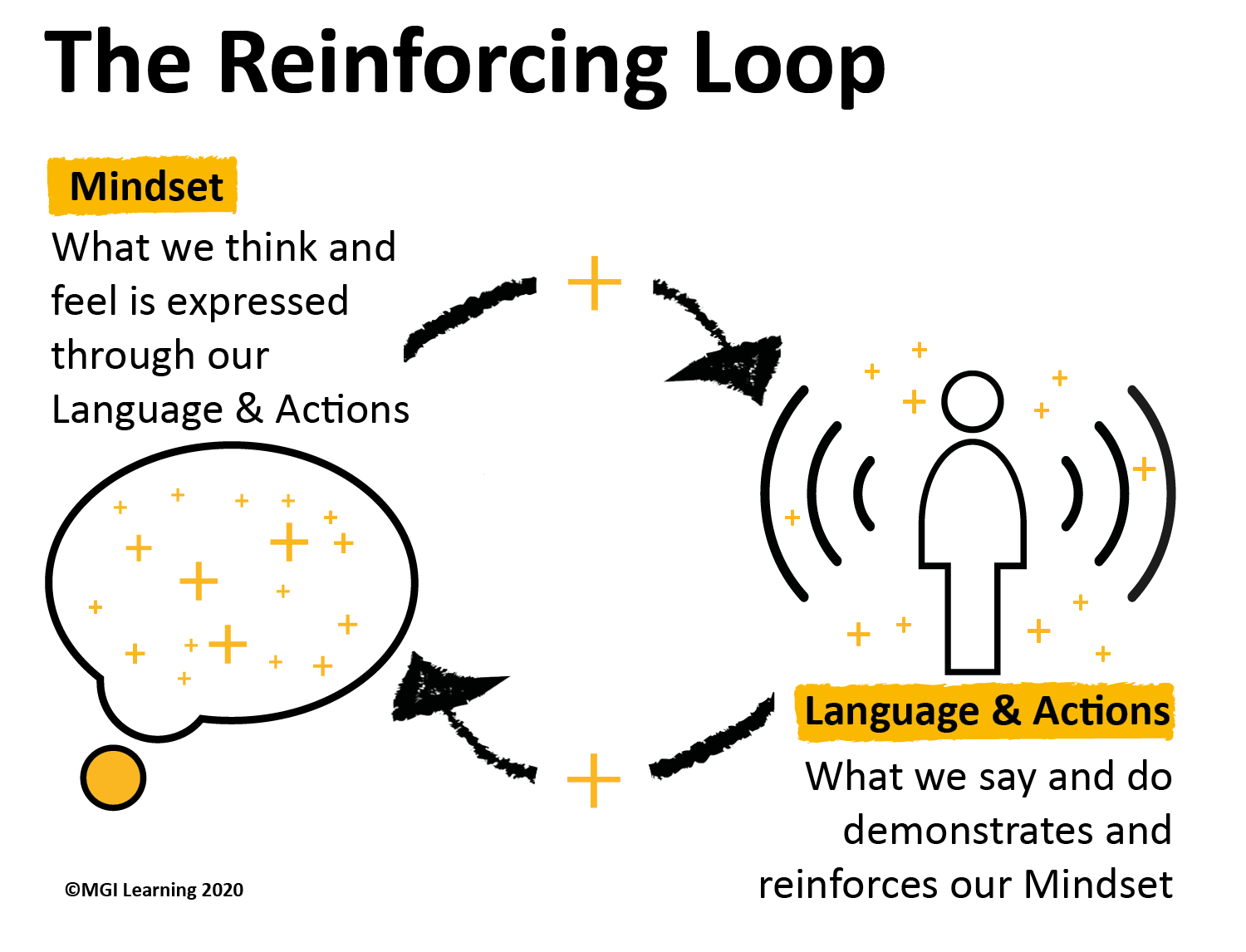 The MGI Reinforcing Loop shows how vitally important it is to develop skills to manage and perfect this positive mindset and to couple that with powerful communication skills. The end result is that your people will have a customer-focused mindset which they consistently demonstrate in everything they say and do — independently and collectively as a team. Your organisation thrives because you have a positively optimistic 'can do' culture which is the foundation of productivity and the bedrock of commercial success.


Following MGI Learning's training, Qantas' Net Promoter Score has improved by 49 points.