Jetstar
Jetstar asked us to deliver a training programme that would empower team members to deliver exceptional service to customers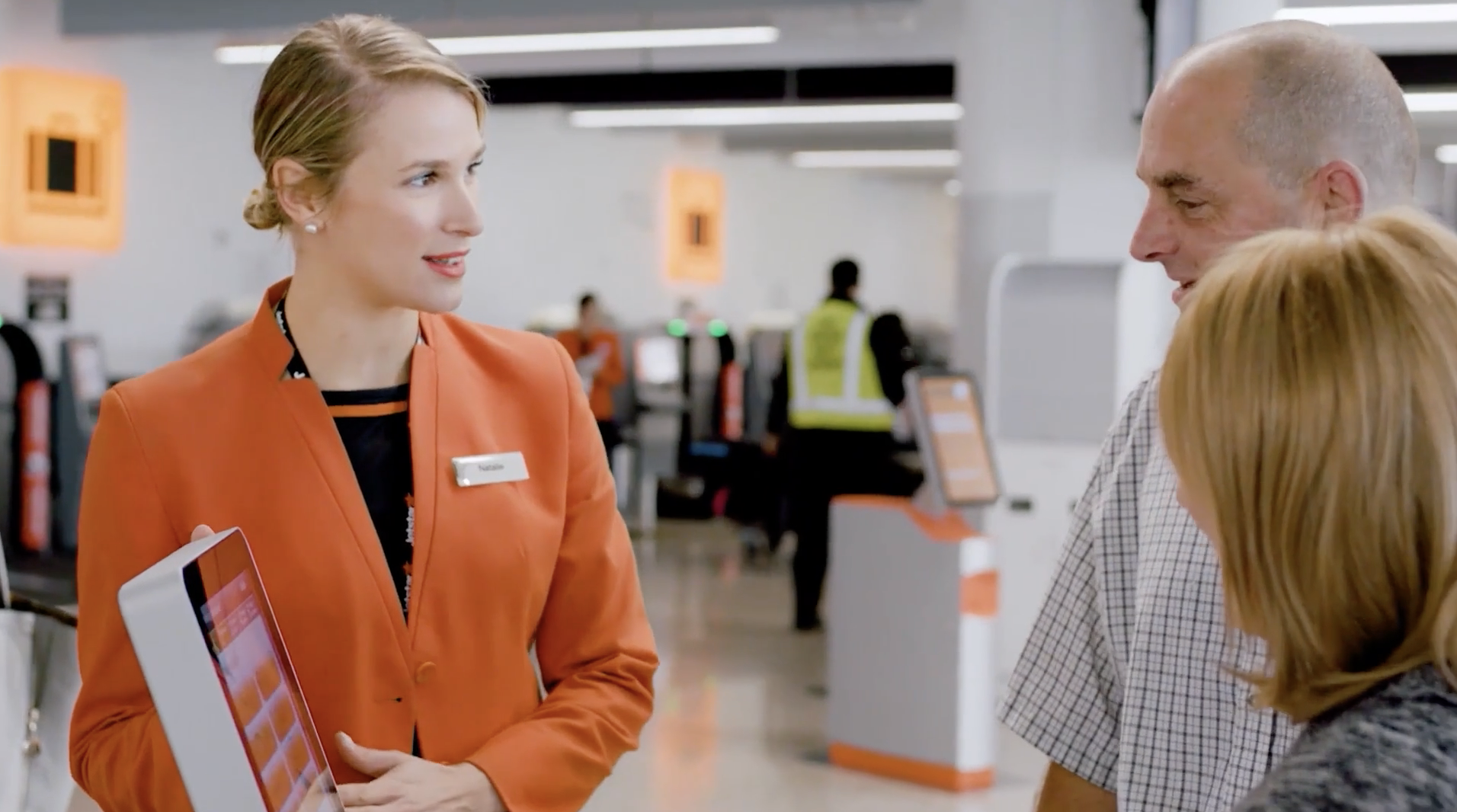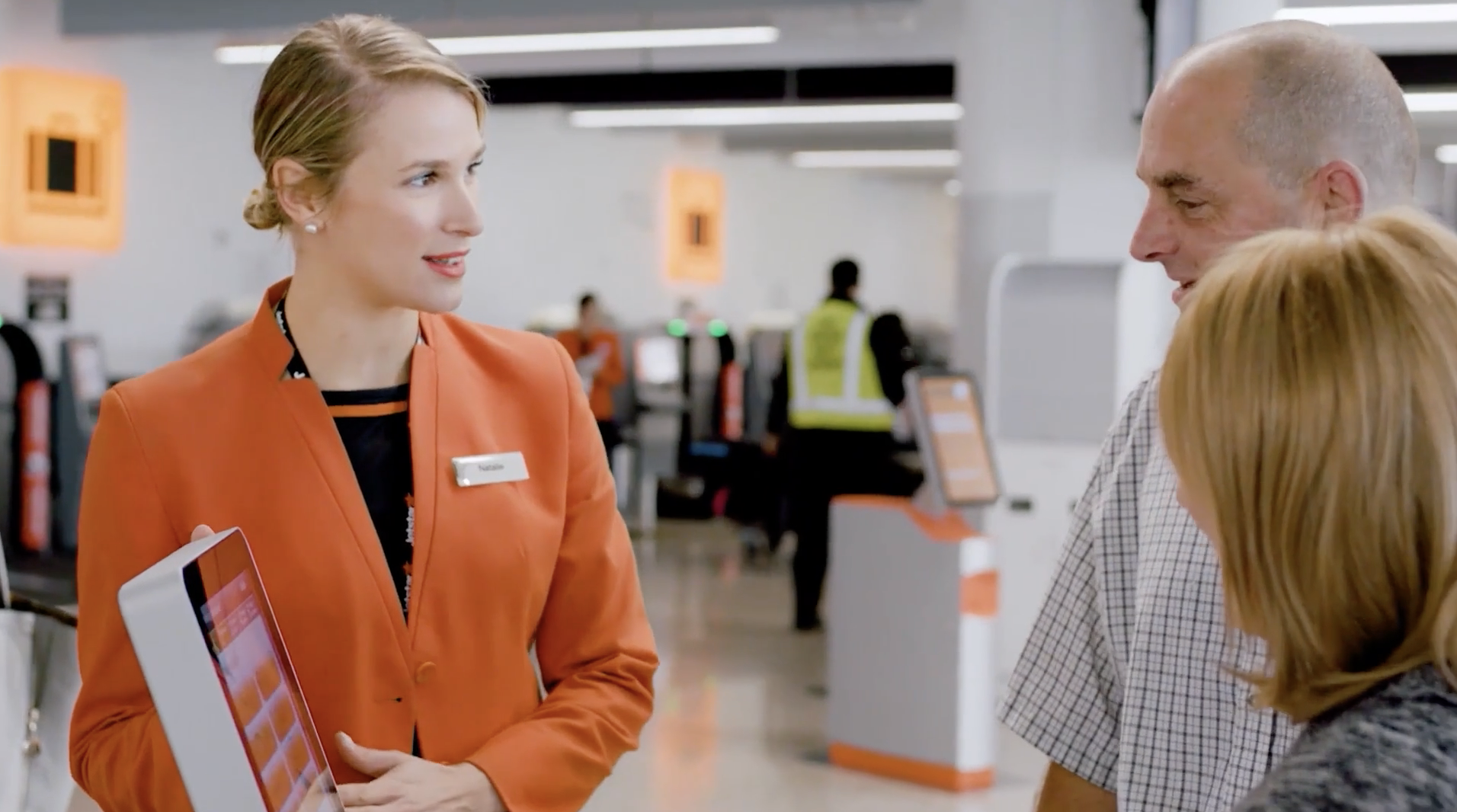 Jetstar
Jetstar asked us to deliver a training programme that would empower team members to deliver exceptional service to customers

Connecting people with values
Jetstar engaged with us to design and facilitate a training programme enabling team members to deliver exceptional service to customers.The new bespoke programme created especially for Jetstar was named 'Let's Connect'.
The programme was not just a tailored training experience, it was about connecting Jetstar's Head Office with their front-line teams, connecting their people with their values and most importantly, connecting their people with their customers.
Watch the video to learn more about how Jetstar has transformed their service using MGI Learning programmes and the successes that have followed.
Our Customers
Explore our case studies and find out more about the training and transformation projects we deliver to our customers