Our partnership with Network Homes began in 2016 after Fiona Deal was appointed as their Executive Director, People & Culture. We had previously worked with Fiona in a number of housing associations, including Optivo and Amicus Horizon.
Network Homes is a significant housing association with 20,000 homes in London and Hertfordshire and over the last three years we have built a strong foundation that has delivered improvements in customer satisfaction and employee engagement.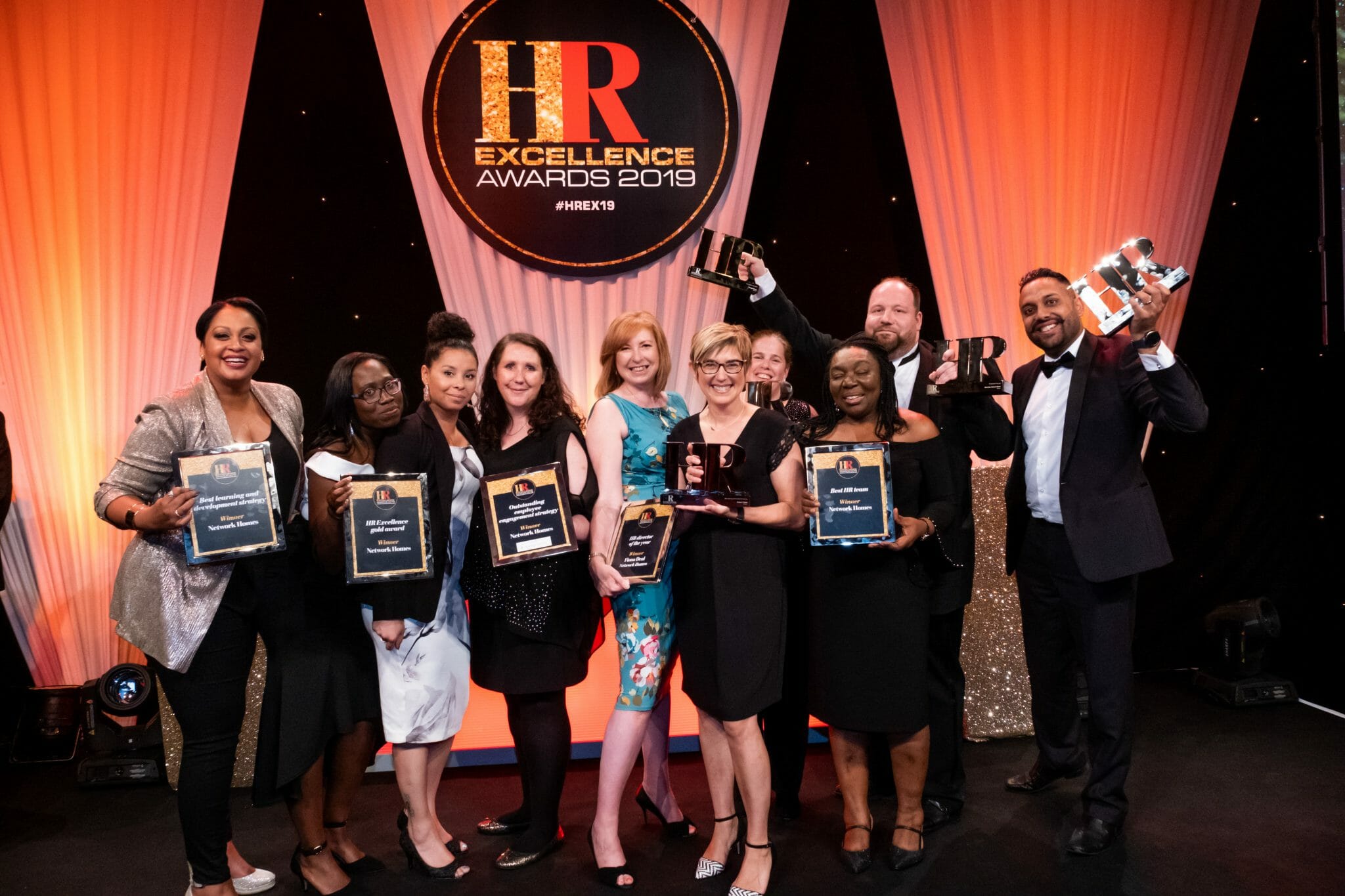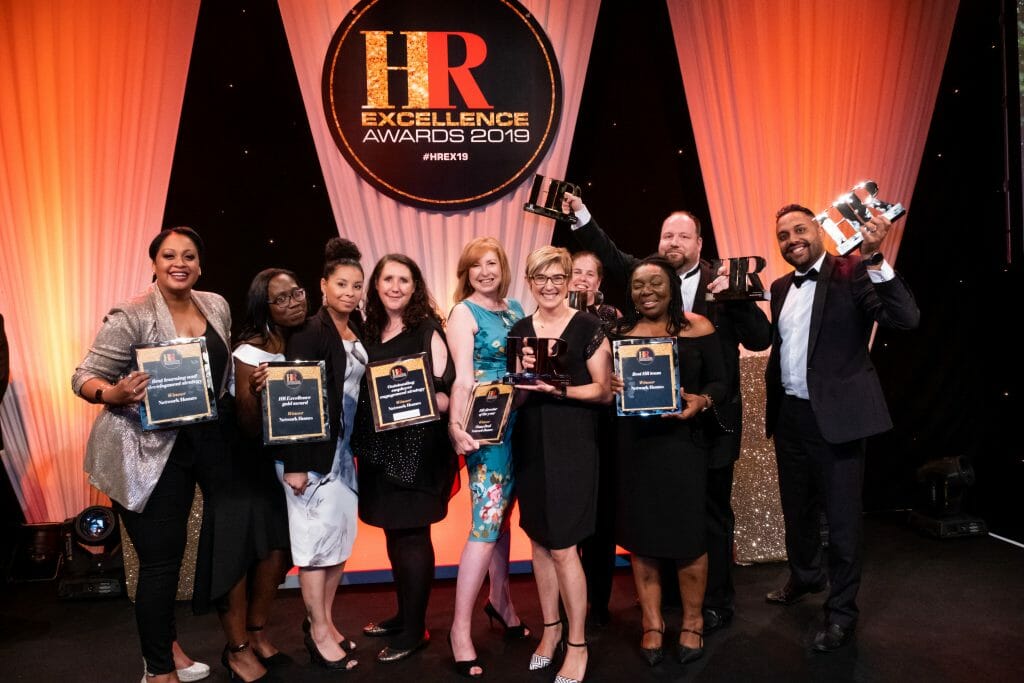 Our work started with specific support for their newly agreed 'People & Culture' agenda. By 2018, there was a significant increase in employee engagement and in October 2018, a 2-Star staff rating was awarded for outstanding levels of employee engagement. There was also a reduction in the levels of employee sickness absence. In 2019, customer satisfaction levels had increased by 12.5% and Network Homes were awarded a number of external HR awards.
In 2020, we are working in partnership to support Network Homes in their next phase of building a positive, high trust culture. This includes a new programme of learning for leaders and the introduction of the Learning Journey for the front-line teams.
Best Learning & Development Strategy
Outstanding Employee Engagement Strategy
HR Team of the Year
HR Excellence Gold Award
HR Director of the Year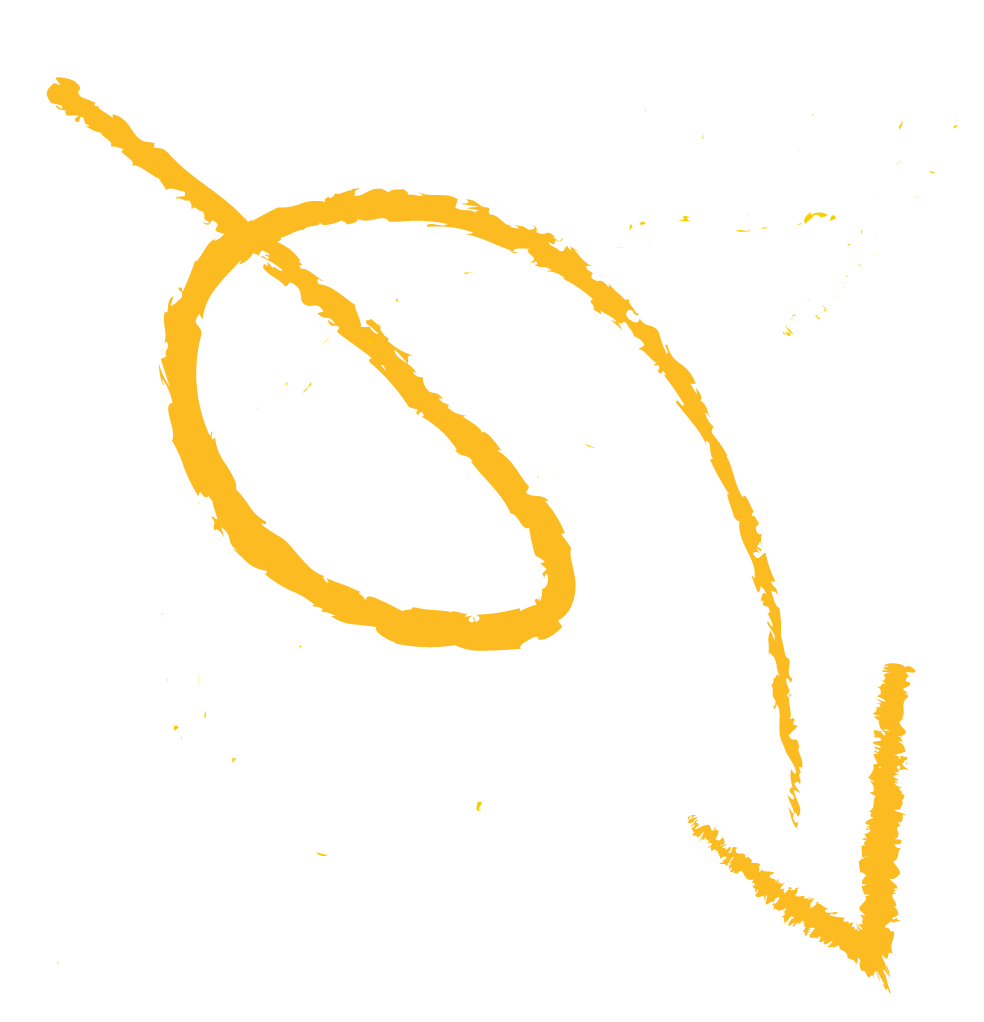 High street brand Superdrug wanted to make its customer service stand out. Research had informed them that 35% of customer complaints could be resolved with …
We partnered with Australia Post to engage and empower their people, equipping them with the tools and techniques to enable them to focus positively on what they can do …
Jetstar asked us to design and facilitate a training programme that enabled team members to deliver exceptional service to customers. They have now transformed …
We provided Network Homes with specific support for their new 'People & Culture' agenda which has driven significant improvements in employee engagement, …
MGI Learning continues to work in partnership with Optivo, one of the biggest housing associations in the UK, to transform organisational culture and customer …
Following the initial success of the programme for new Cabin Crew we broaden access to include Contact Centre staff, Engineering, Customer Care, On-line Sales, …