Our crafted learning experiences focus on the key areas your people need to thrive whatever comes their way at work. Discover more about the results your business can achieve by exploring our training solutions below.
Built on 20 years of experience
Trusted by organisations large and small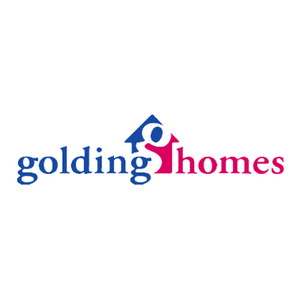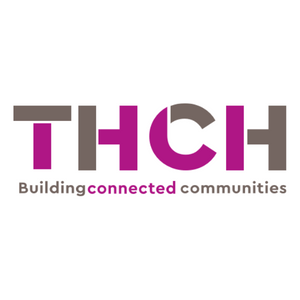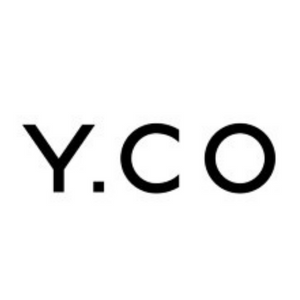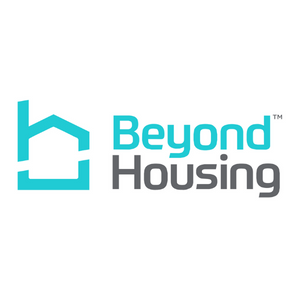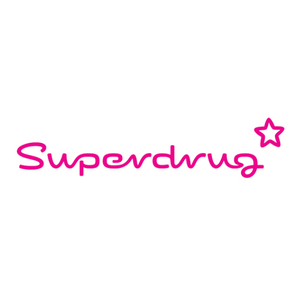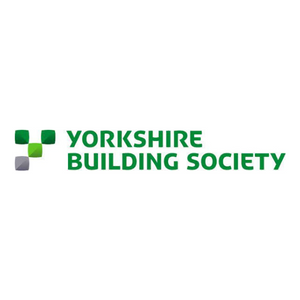 What our customers say...
Mary Gober International helped us achieve our goals in two key ways. The first was by strengthening the mindset of our frontline people, focusing them on what they could control and moving them towards a more positive space. Secondly, they improved the way we communicate with our customers.
Absolutely I would recommend Mary Gober. We've enjoyed the journey with them. They've listened to us, the staff can connect with our travellers in a way that's warm and empathetic, and Mary Gober listened to that, which was most important to us.
I really loved the training because not only I learnt things for everyday work here at Jetstar, it also helped me on a personal level and also provided me with the tools to support and coach my team.
The programme has given me the ability to deliver information in a positive way to my clients, no matter the outcome.
The feedback has been amazing…they loved the facilitators, they've loved the content and I've had at least one person say it's been life changing for them.
It will enable us to put the customer at the centre of everything we do.
Game changing for our employees and our customers.
Ready to discover what we can do for you?
Let's talk.