High Performance Coaching
Are you confident that you have clarity of purpose to manage anything that comes your way at work right now?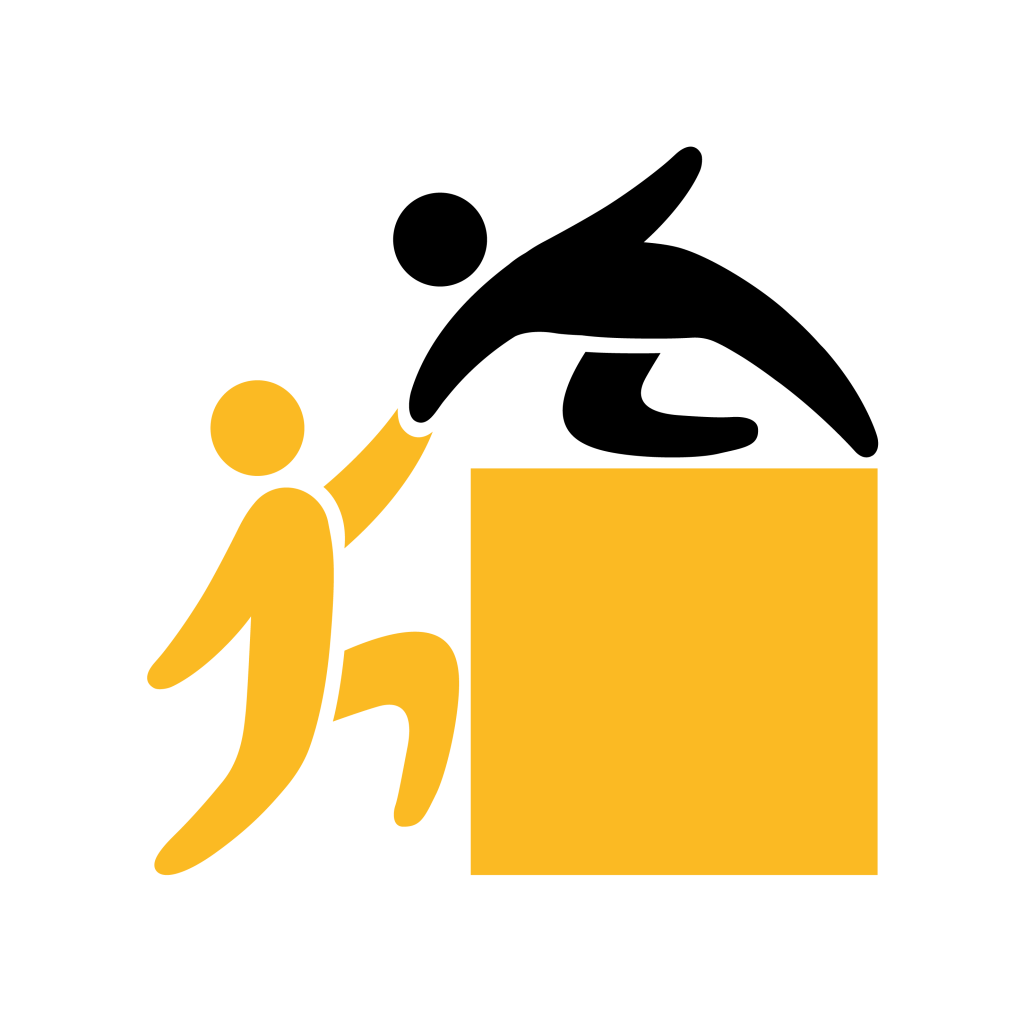 A time to focus and shine …
Taking some time to focus on what needs to be done and why and providing this opportunity for your team as well is one of the most effective and forward thinking actions you can take right now. Having some dedicated time to focus on purposeful goals and actions will help to maximise effectiveness and safeguard wellbeing. 
As we move into a new era and have to adapt to the new world, following the pandemic, we have many new questions facing us and all businesses will be affected. The current demand for flexibility, resilience and creativity, at all levels, present opportunities and challenges that are new to most people.  Whether your business is seeing a rise in demand for your services or whether you are needing to think creatively about how to adapt and survive, having regular focused coaching sessions will help to gain clarity,  burst through barriers and achieve more than you could ever believe possible.
2 proven coaching approaches
that deliver results every time ...
Selecting the right coaching process and also the person to partner with as a coach is personal. What works best varies from person to person, therefore, we offer two coaching systems drawing on the experience and methods from our expert team.  
The G2S (Global to Specific) Coaching System designed by Sean Weafer, provides a highly structured and measurable process which identifies and consistently delivers on strategic and performance goals. The first step in assessing the value of this coaching is to book a complimentary 1 hour discovery call coaching session. At the end of this session you will have clearly identified the 2 most important objectives for you to work on should you decide to progress to a full coaching programme.
The IMTD Coaching Model, designed by Kelly Iriondo (Principal Consultant) and inspired by Mary Gober's Mindset, Language & Actions Toolkit, focuses on individual contribution and growing capability to achieve personal and organisational objectives. The first step in this process is a consultation with one of our accredited coaches to plan out your programme.
Free 30 minute consultation
To find out more and to discuss which model will work best for you, please book a consultation with one of our team here