Our Charity Support
Our chosen charity is the MCKS Charitable Foundation UK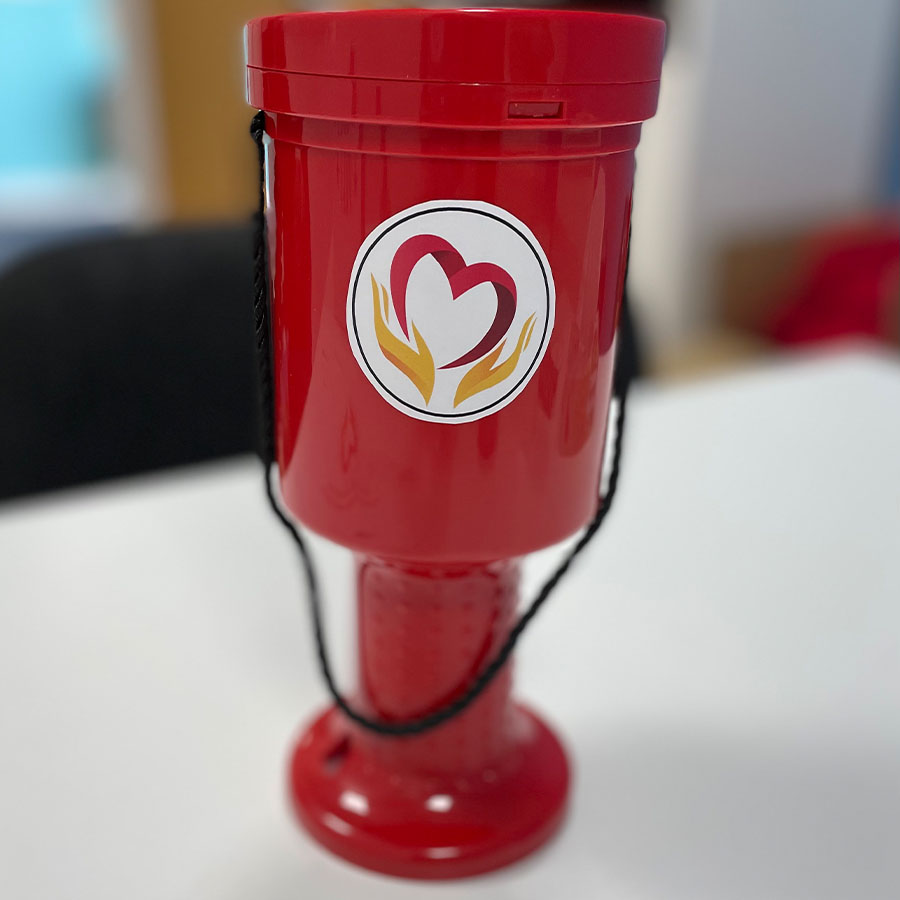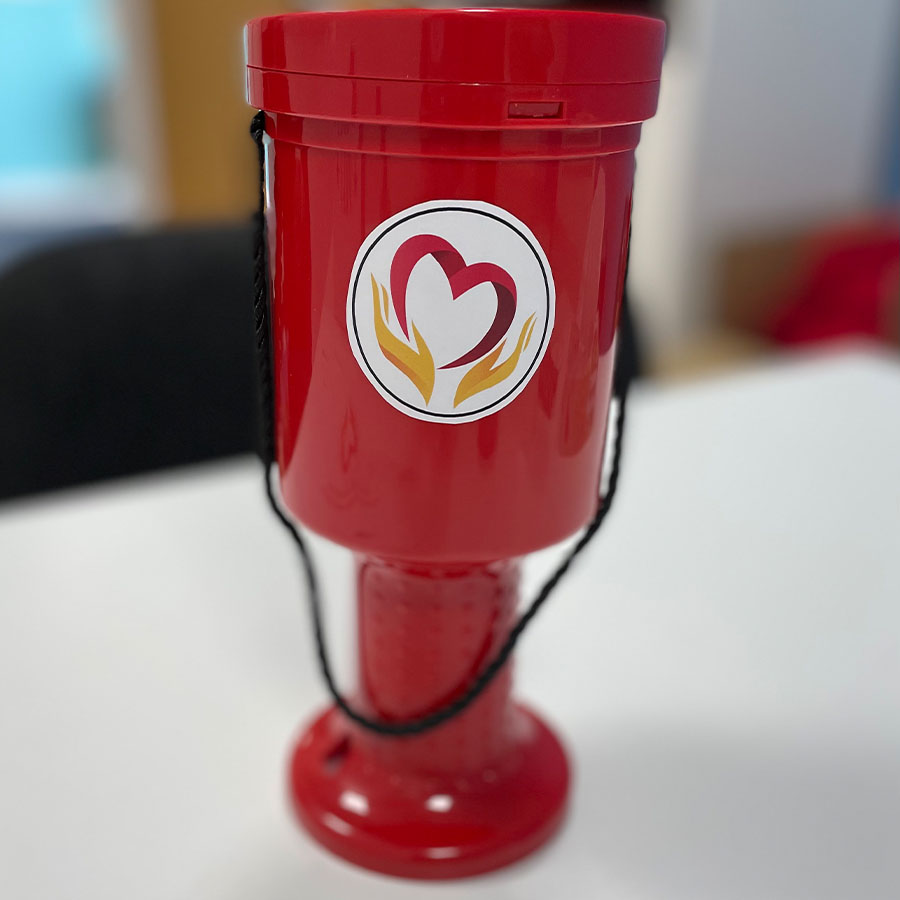 Our Charity Support
Our chosen charity is the MCKS Charitable Foundation UK
Giving back
We believe in supporting our communities
Our chosen charity is the MCKS Charitable Foundation UK which provides caring, compassionate support to people in need.
Through its School Pantry programme, the charity partners with schools across the country to provide food, toiletries and sanitary products so that vulnerable children and families have consistent access to essential supplies and do not go hungry. They also run breakfast clubs and provide emergency supplies over school holidays and during exam times for children and families who may be struggling.
If you would like to find out more about the charity or donate to their important work to support families facing food poverty, click on the button.