Four important productivity characteristics of Customer Service teams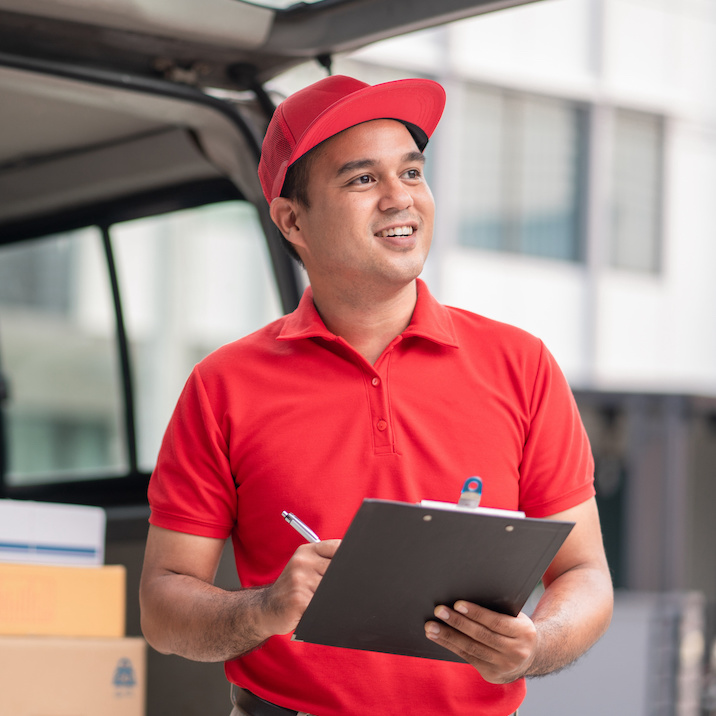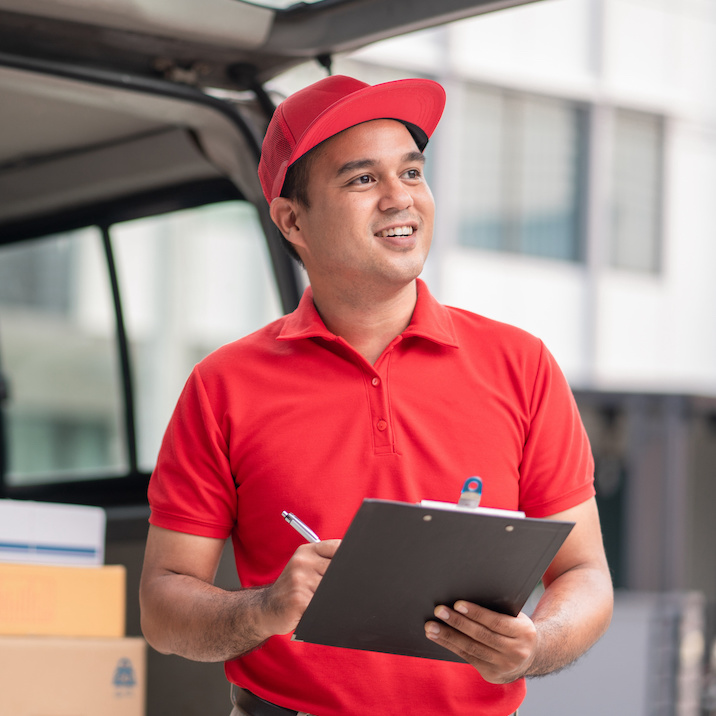 Four important productivity characteristics of Customer Service teams
There are many ways to enhance productivity at work. At the heart of every organisation, whether for profit or not, productivity is of course critical to ensure goals are achieved in the most effective way. From our work with clients all around the world we have identified four important characteristics found in highly productive Customer Service teams.
These characteristics can be developed and coached to drive enhanced productivity of everyone in your Customer Service team. By defining these characteristics and making them explicit in your expectations of excellent performance and by supporting people in how they can demonstrate them, you lay some firm foundations for efficiency, productivity, customer and employee satisfaction.
Check out these four characteristics to evaluate whether you can confidently say your team members consistently demonstrate them in their roles to deliver excellent service.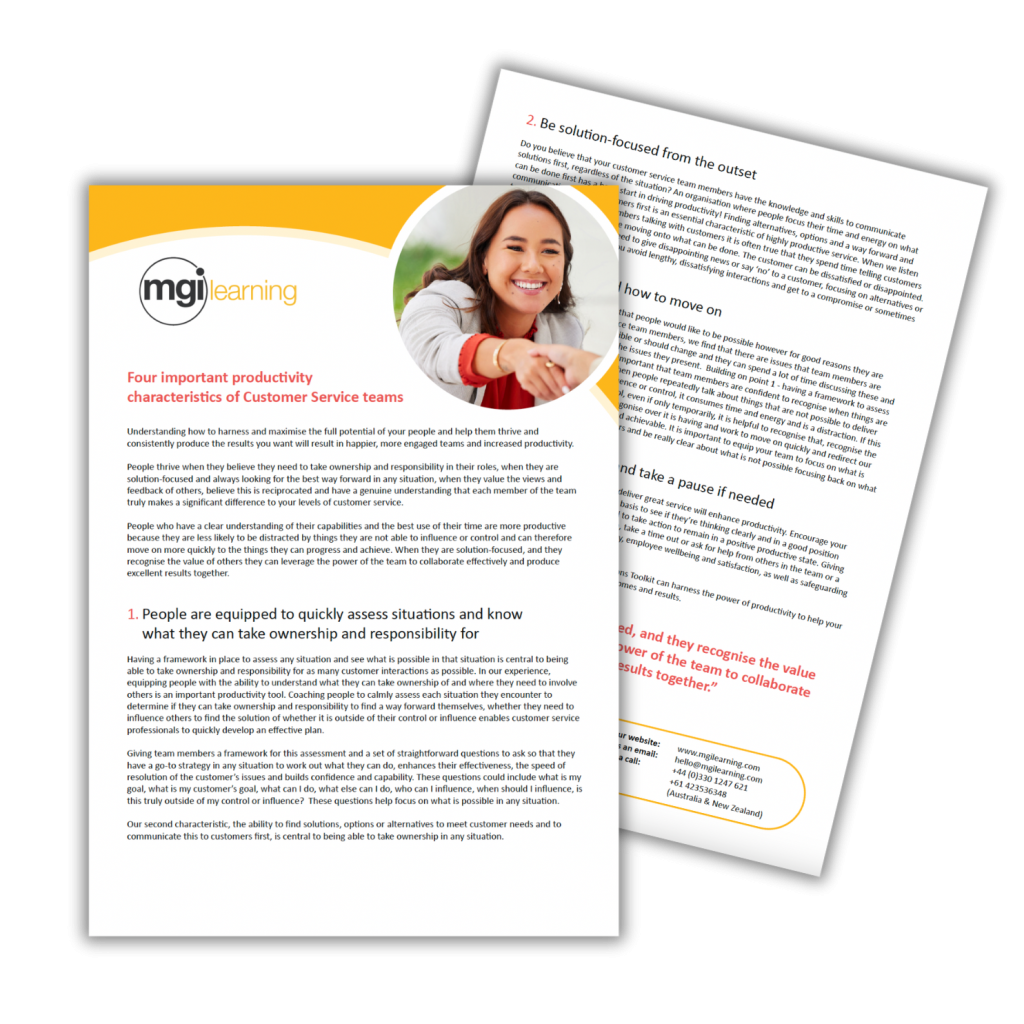 Our Resources
Discover our free downloadable tools, checklists, guides and eBooks, designed to help you and your people thrive at work.
Talk to us
Ready to discover what we can do for you?
Let's meet up.