Information guide:
Top tips to ensure successful, long-lasting impact from training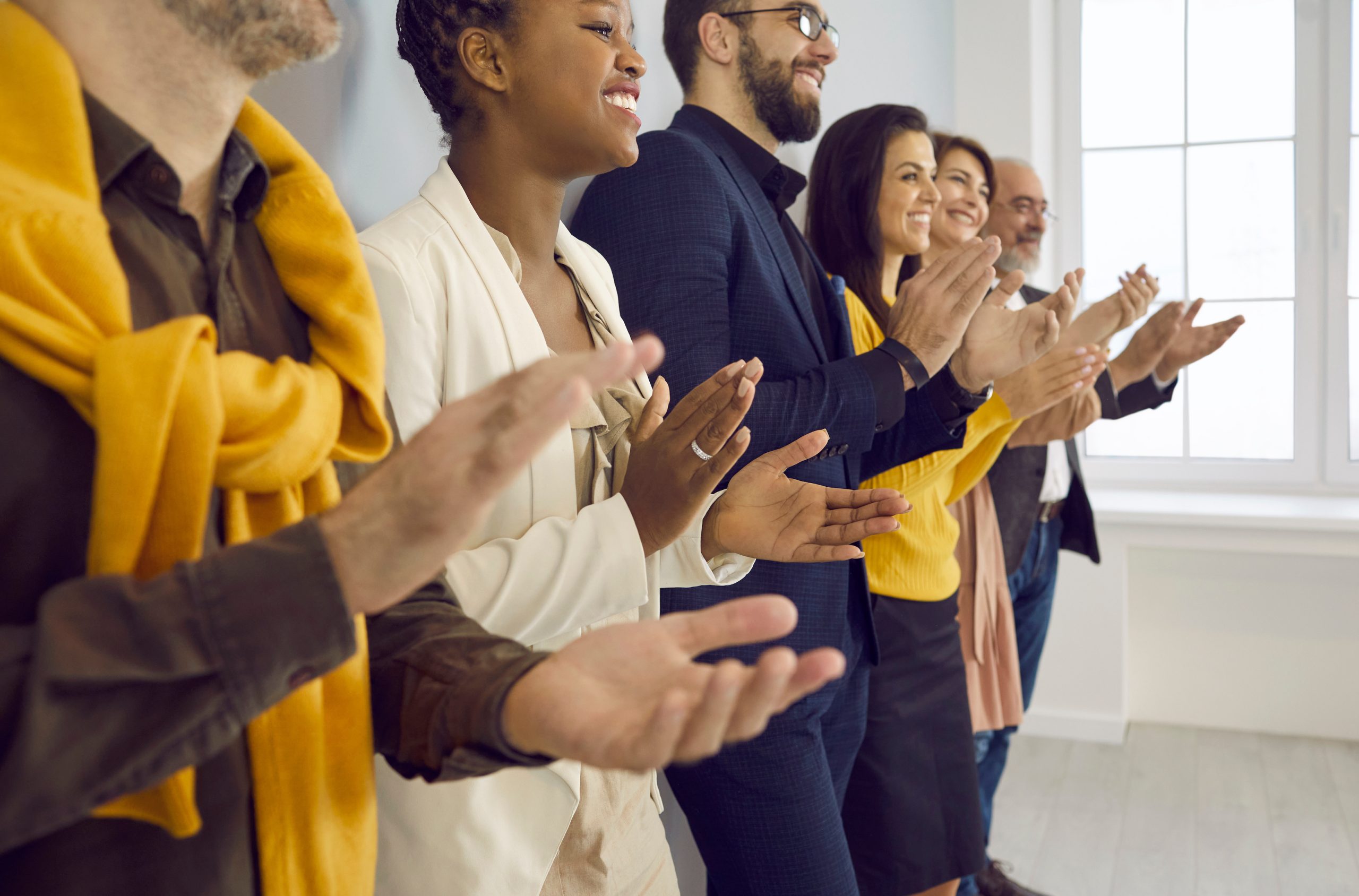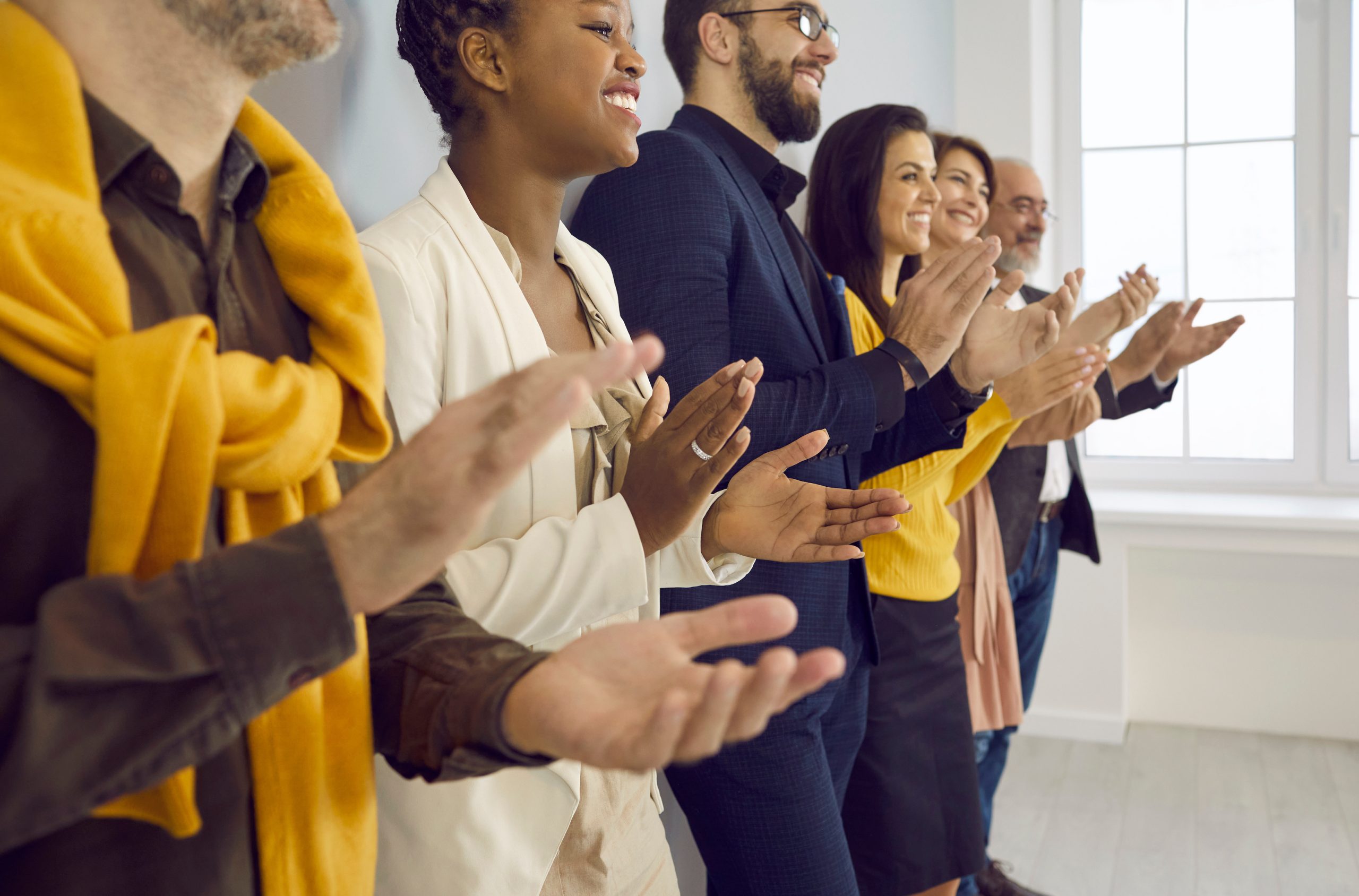 Information guide:
Top tips to ensure successful, long-lasting impact from training
We know that strategic, all-encompassing embedding support is essential for achieving long-term behavioural change and success from any significant training investment.
Use our information guide to ensure you are considering all aspects of the training experience to gain maximum benefit from your investment in training, whether it be a focus on your culture, a transformational change programme, a major IT implementation that requires training, customer service-based training or mandatory training such as health and safety.
With carefully considered planning and implementation that draws on the right expertise from within the organisation and if needed outside, the new skills and learning can quickly become a way of life in the workplace, fully adopted and embedded within the culture of the business.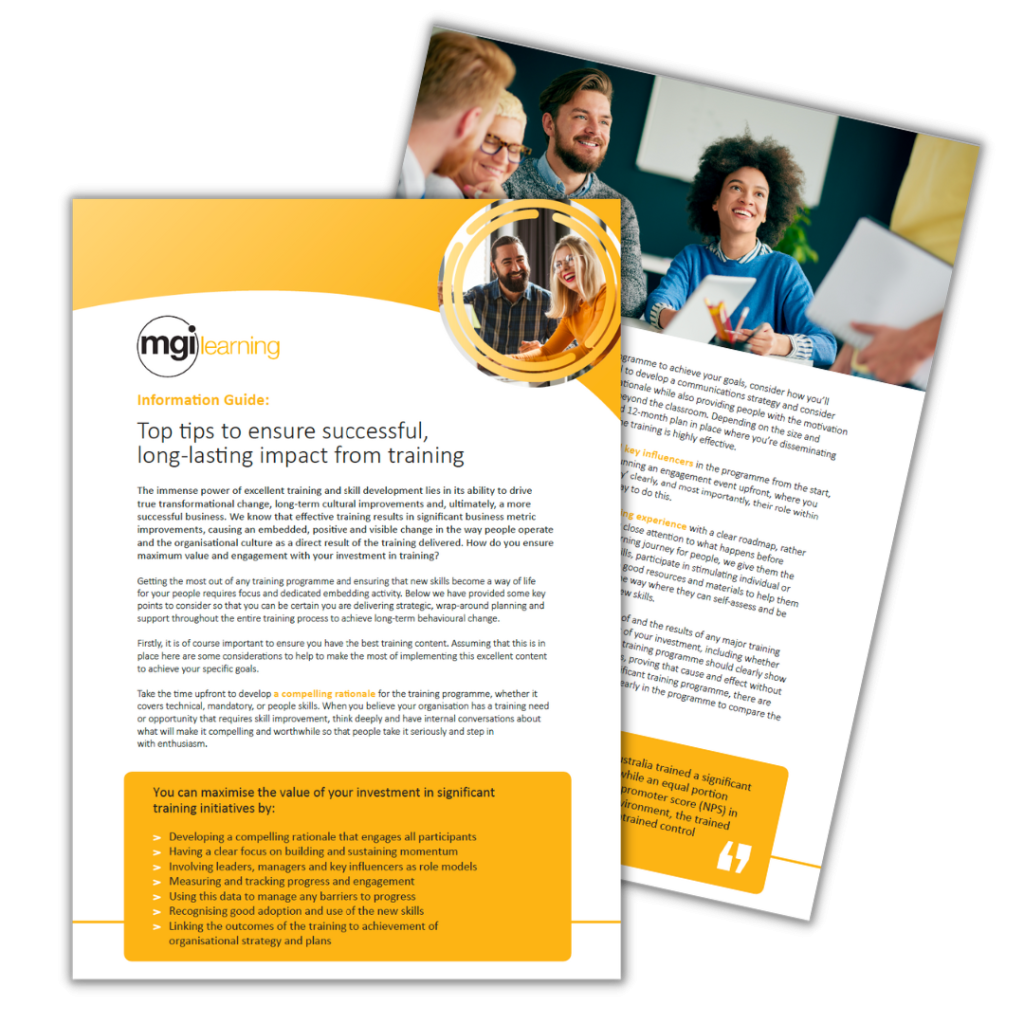 Our Resources
Discover our free downloadable tools, checklists, guides and eBooks, designed to help you and your people thrive at work.
Talk to us
Ready to discover what we can do for you?
Let's meet up.