eBook:
How to Excel at Handling Customer Complaints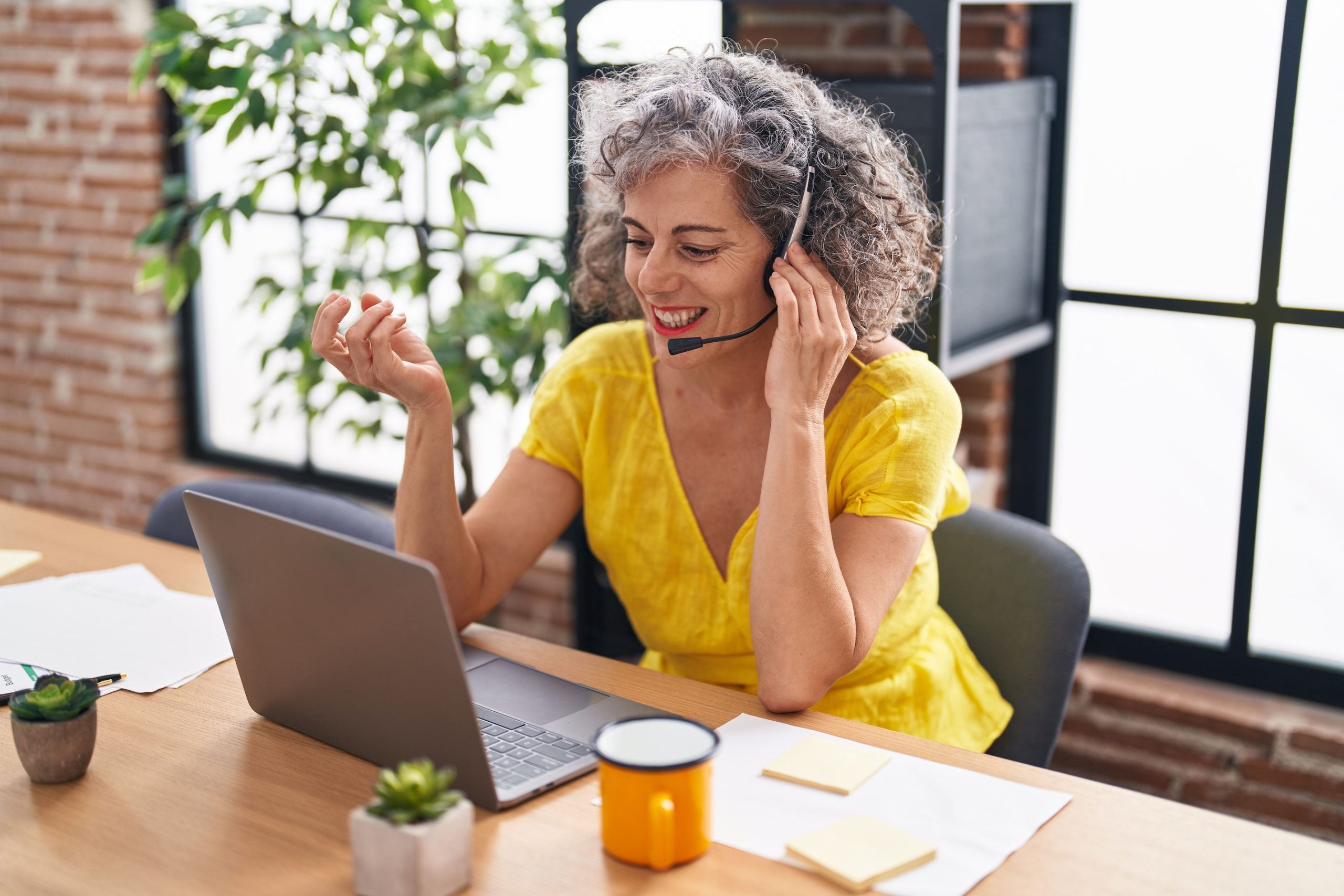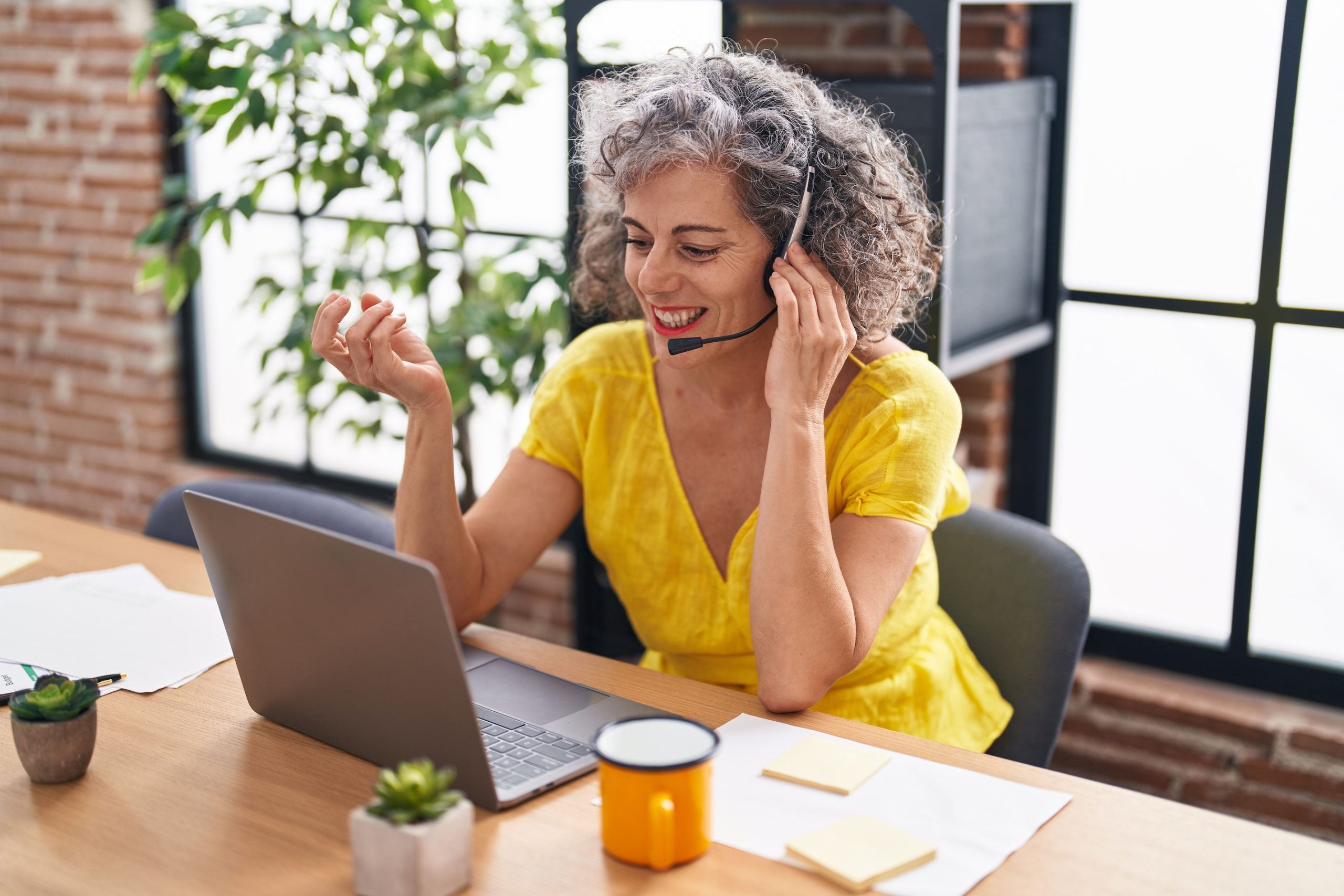 eBook:
How to Excel at Handling Customer Complaints
How are your customer service teams handling the feedback and complaints that come their way at work, particularly in these rapidly changing times of increasing challenges and complexity? Do they welcome them as opportunities to showcase their skills as confident and capable customer service advisors, always happy to rise to challenges with a positive and solution-focused mindset, determined to do their best every time? Or is there a tendency to view complaints as a nuisance, a threat or even something to fear?
Our eBook is based on our experience around the world and will help your teams to really think about how they are handling the complaints and feedback that come their way while providing simple and effective ways in which to significantly improve their performance straightaway. Using the content will help to ensure everyone sees feedback or complaints as invaluable and that they feel equipped to embrace them and take positive action as a result.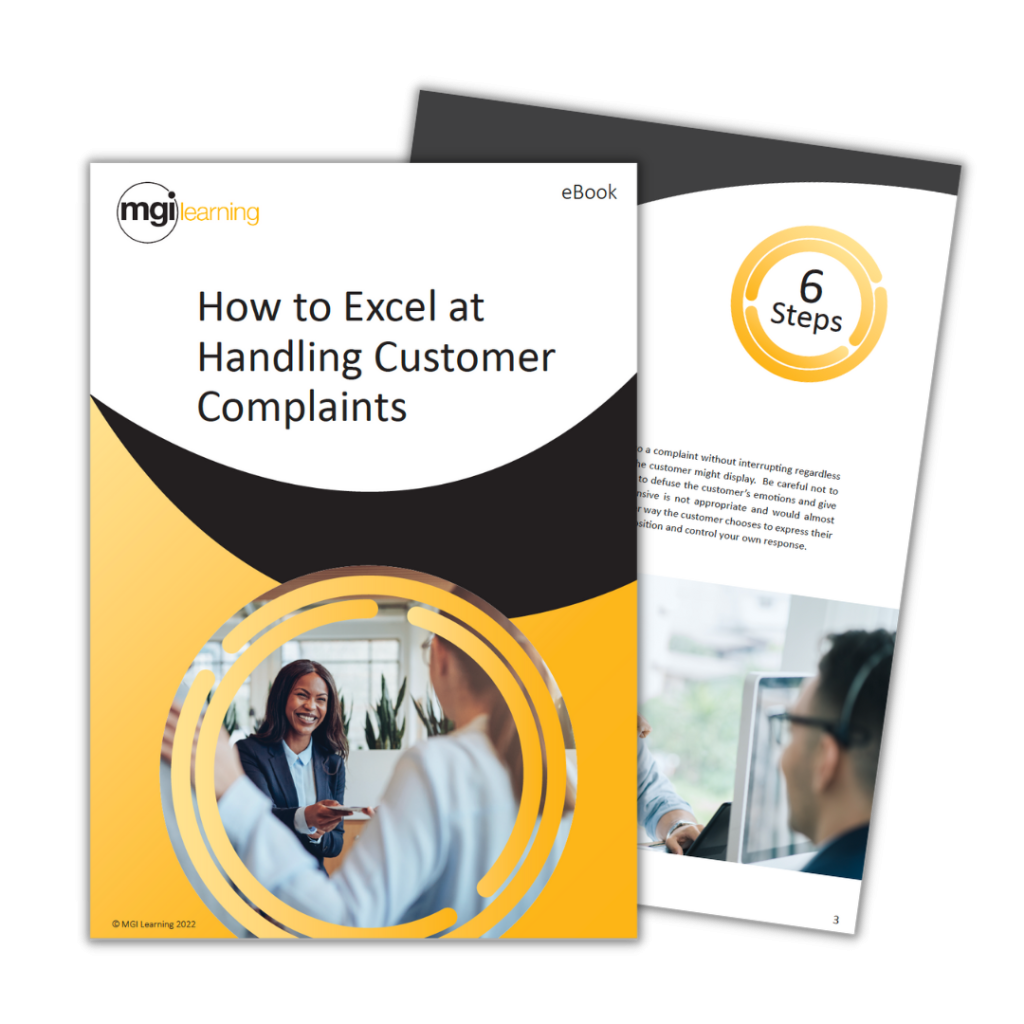 Our Resources
Discover our free downloadable tools, checklists, guides and eBooks, designed to help you and your people thrive at work.
Talk to us
Ready to discover what we can do for you?
Let's meet up.