Guide to assess your listening skills
Guide to assess your listening skills
If you pause to reflect for a moment, consider how well do you truly listen? When we assess listening skills on our programmes, senior executives to the frontline participants tell us they realise they could do better. They become aware that they could substantially enhance and build on their listening skills so that we have truly meaningful and constructive conversations and build strong relationships, enabling them to influence and negotiate more effectively.
Having a good awareness of our own listening skills is a powerful indicator of how well we collaborate with others. Download a copy of our Guide and 1-Day Journal tool to get a clearer understanding of how to enhance the quality of your relationships and collaborations.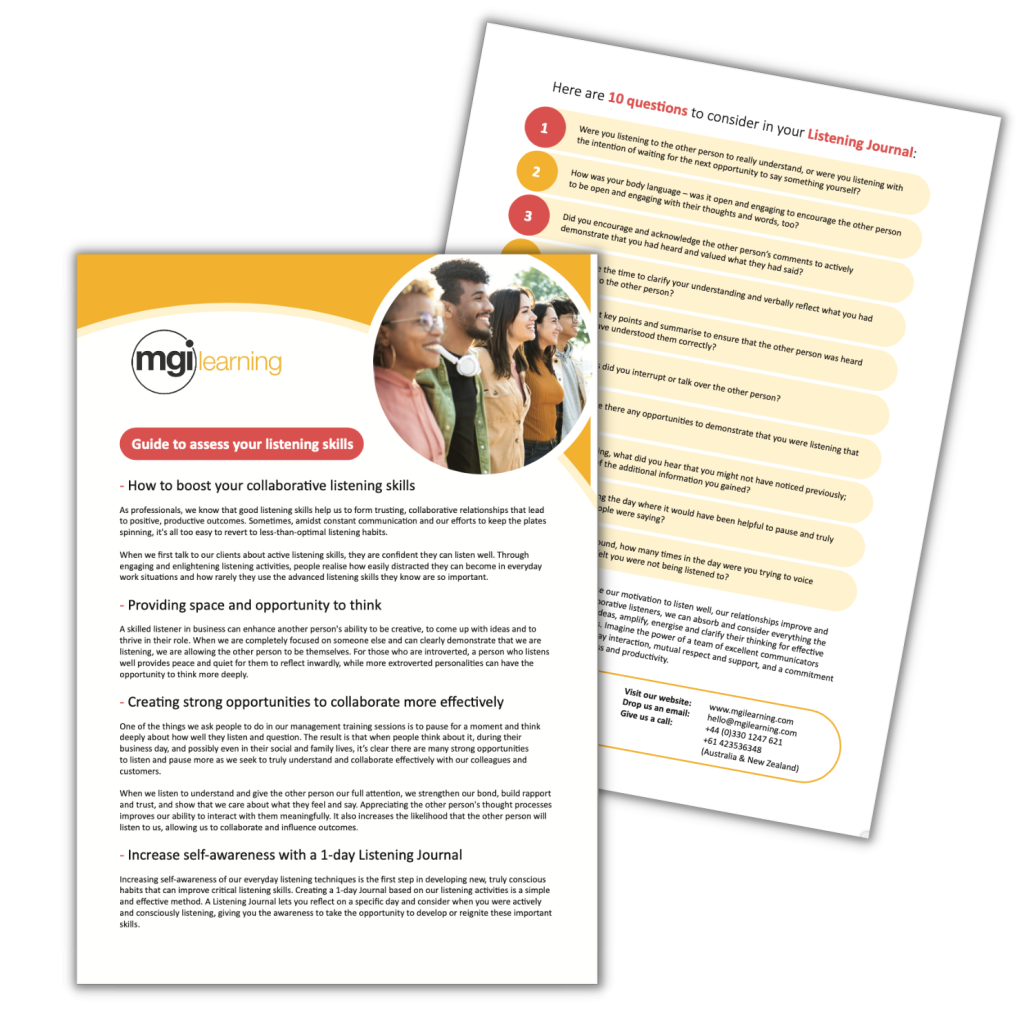 Our Resources
Discover our free downloadable tools, checklists, guides and eBooks, designed to help you and your people thrive at work.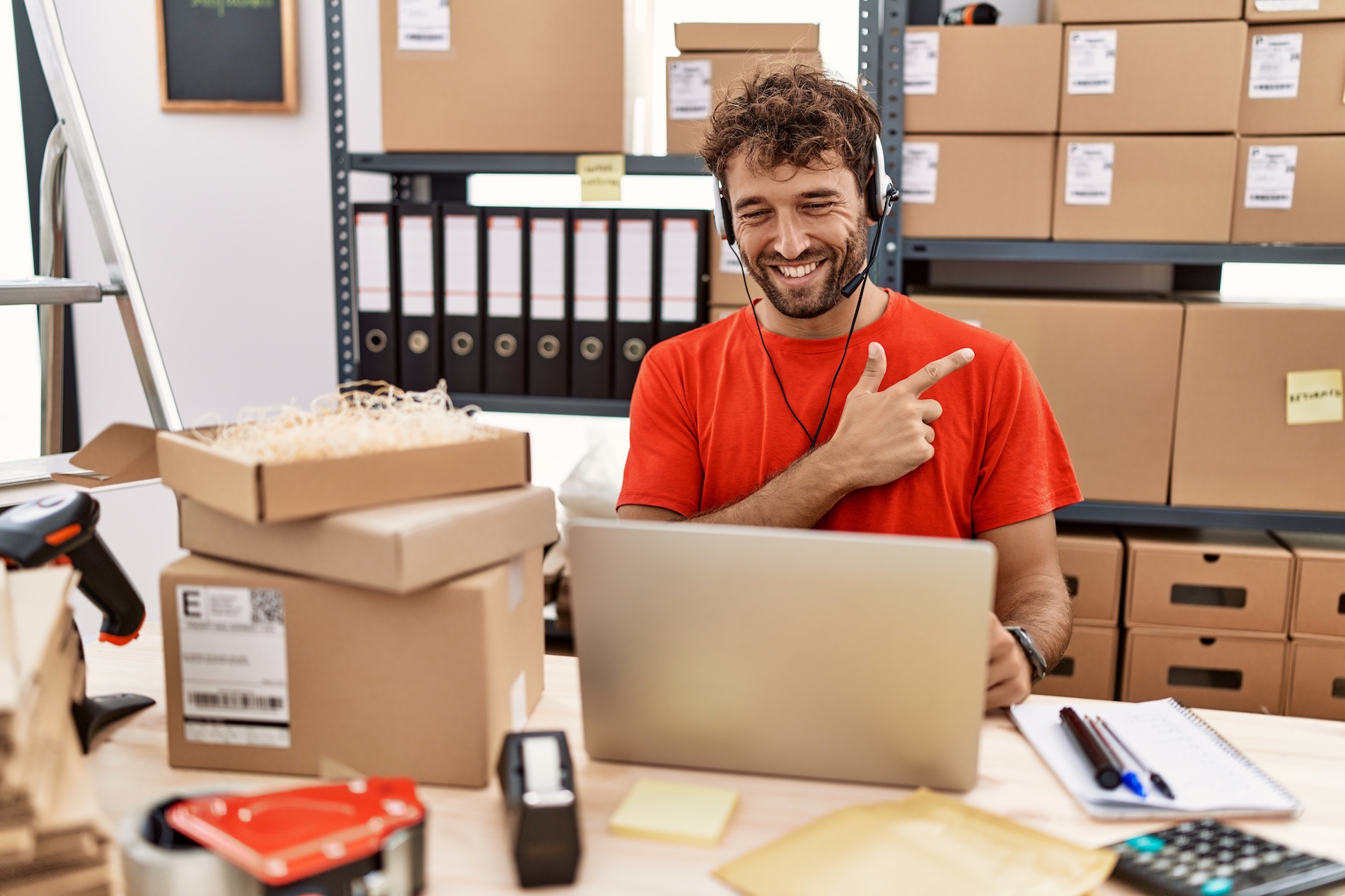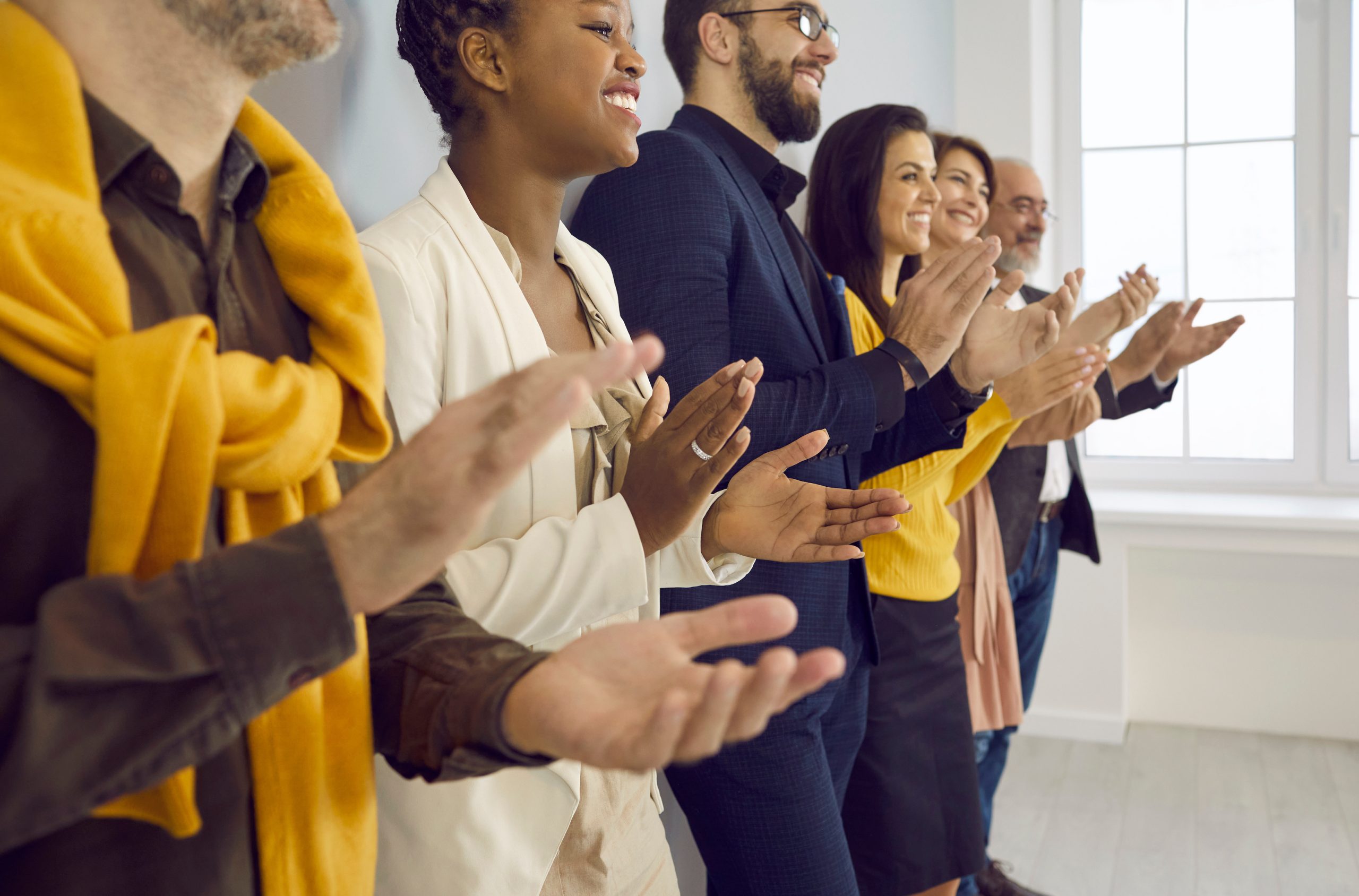 Information Guide: How to ensure long-lasting impact from training
We know that strategic, all-encompassing embedding support is essential for achieving long-term behavioural change and success from any significant training investment. Use our information guide to ensure you are considering all aspects of the training experience to gain maximum benefit from your investment in training, whether it be a focus on your culture, a transformational […]
Discover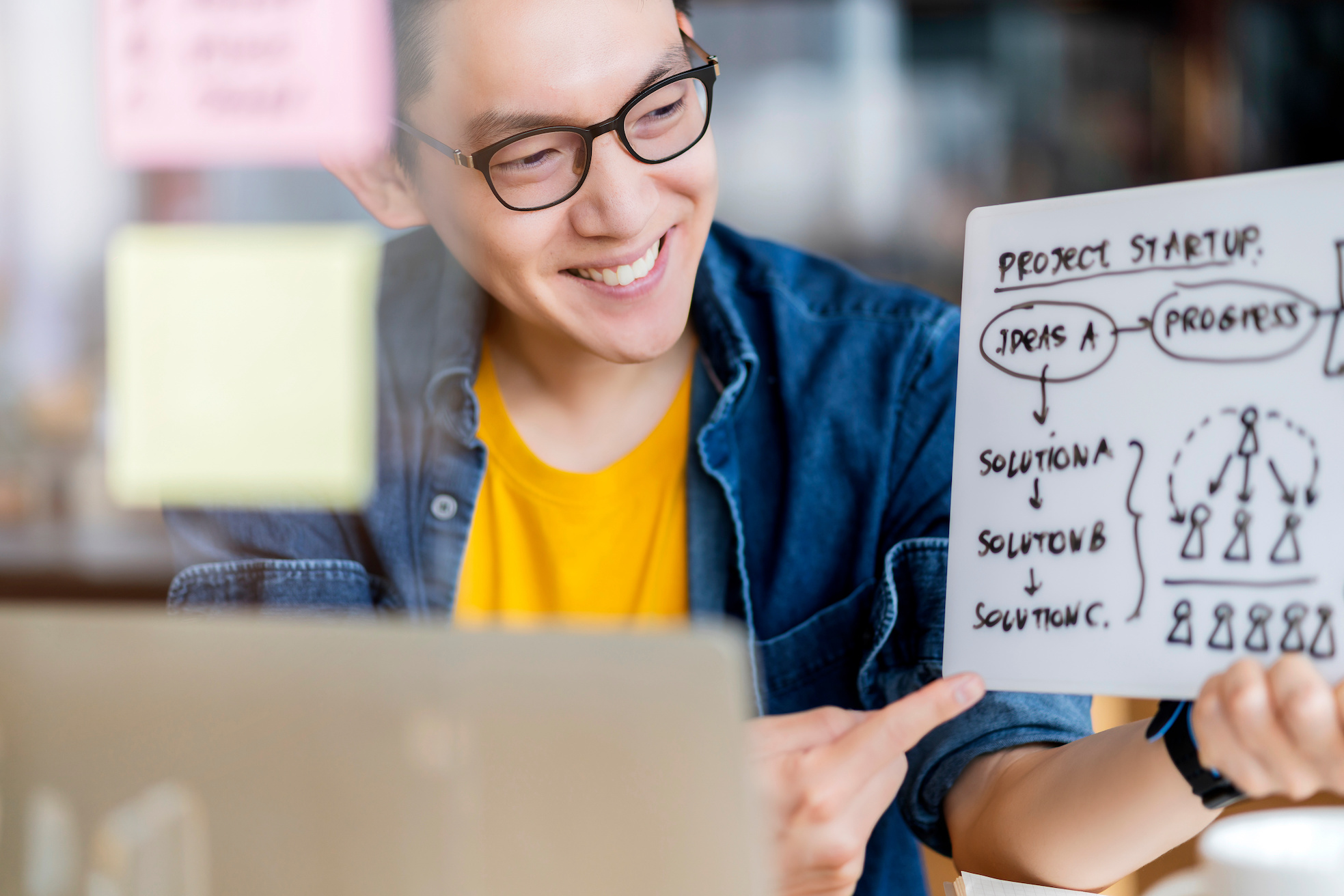 Assessment tool: Do your people have an Optimal Mindset?
Use our checklist assessment tool to find out whether your teams are displaying a positive, motivated and optimal mindset in their day to day activities and whether they are equipped to deliver great service, collaborate with others in the team and contribute to excellent outcomes every time. This will help you to gain invaluable insight […]
Discover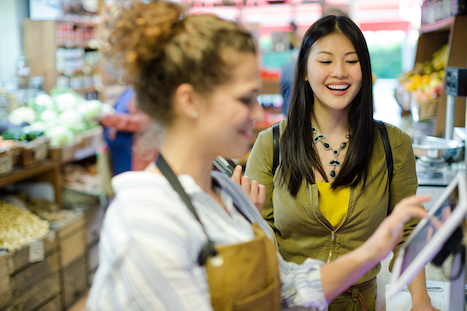 Checklist: Do your people demonstrate Ownership & Responsibility?
Use our Assessment tool to find out whether your team members clearly demonstrate ownership and responsibility in their interactions with customers and colleagues. Is this consistently demonstrated? Do they need a reminder? Or is it something that needs to be developed? Having a clear understanding will allow you to gain invaluable insight and plan to […]
Discover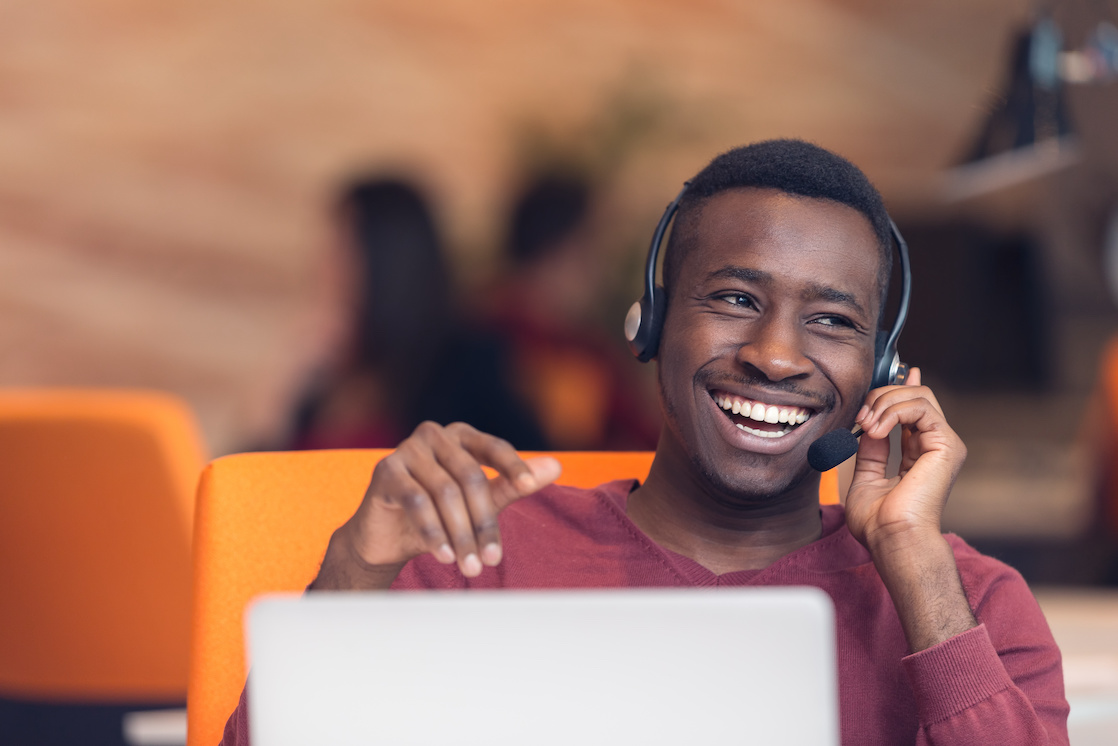 Assessment tool: 12 Questions to ask your customer service team
How are your team thinking about your customers? Use our 12-question assessment tool to keep your finger on the pulse of what your people are thinking and feeling about their interactions with customers and whether they truly feel equipped to give great service. Build this assessment into your team meetings, or 121's and gain important […]
Discover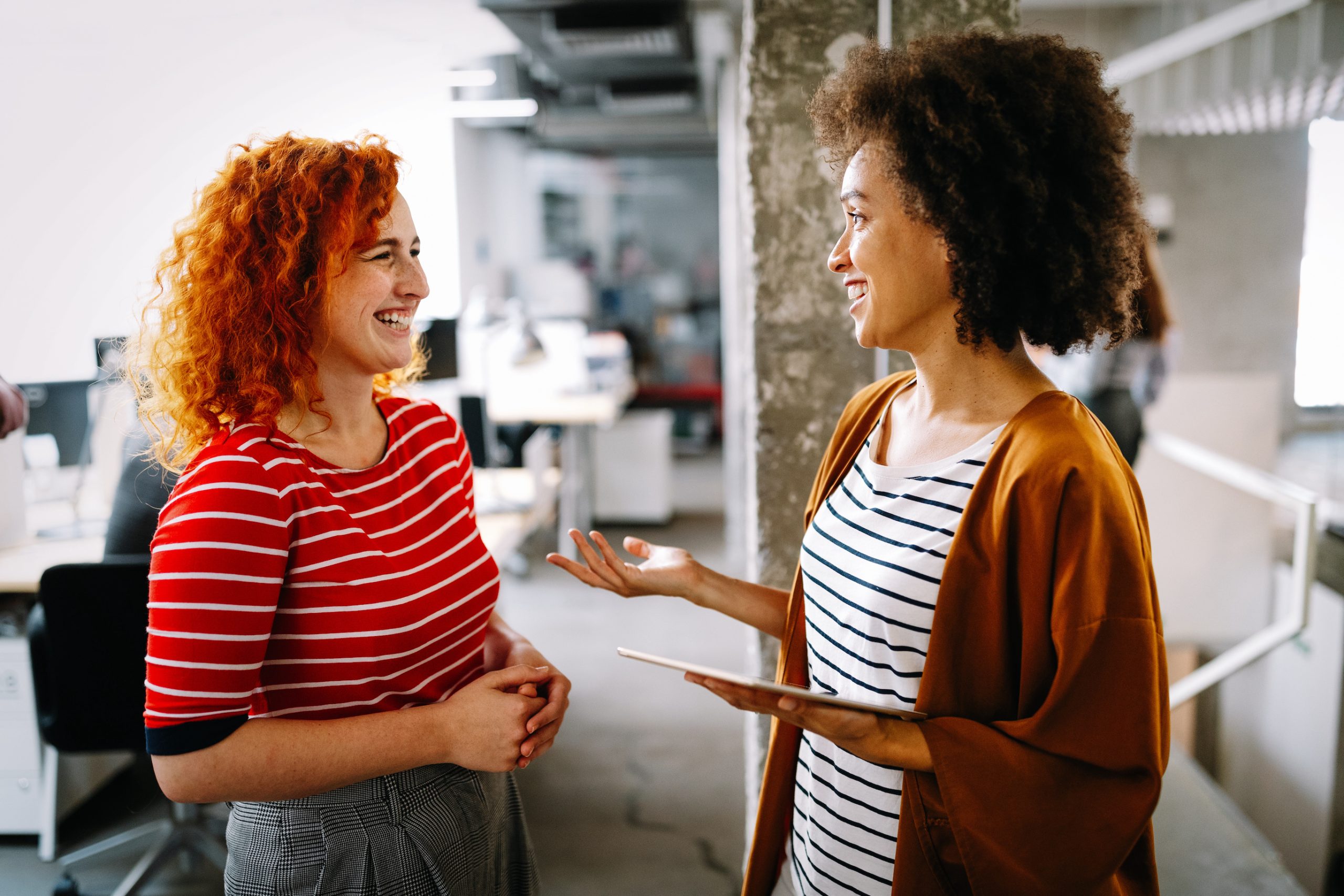 Assessment Guide: Management Training Needs
Do your managers have what it takes to be exceptional leaders who influence and inspire? Use our Management Training Assessment Guide to gauge your managers' self-awareness, self-management and communication skills; their proficiency in advanced listening and questioning techniques; and their overall potential to be exceptional leaders who value diversity within their teams and can flex […]
Discover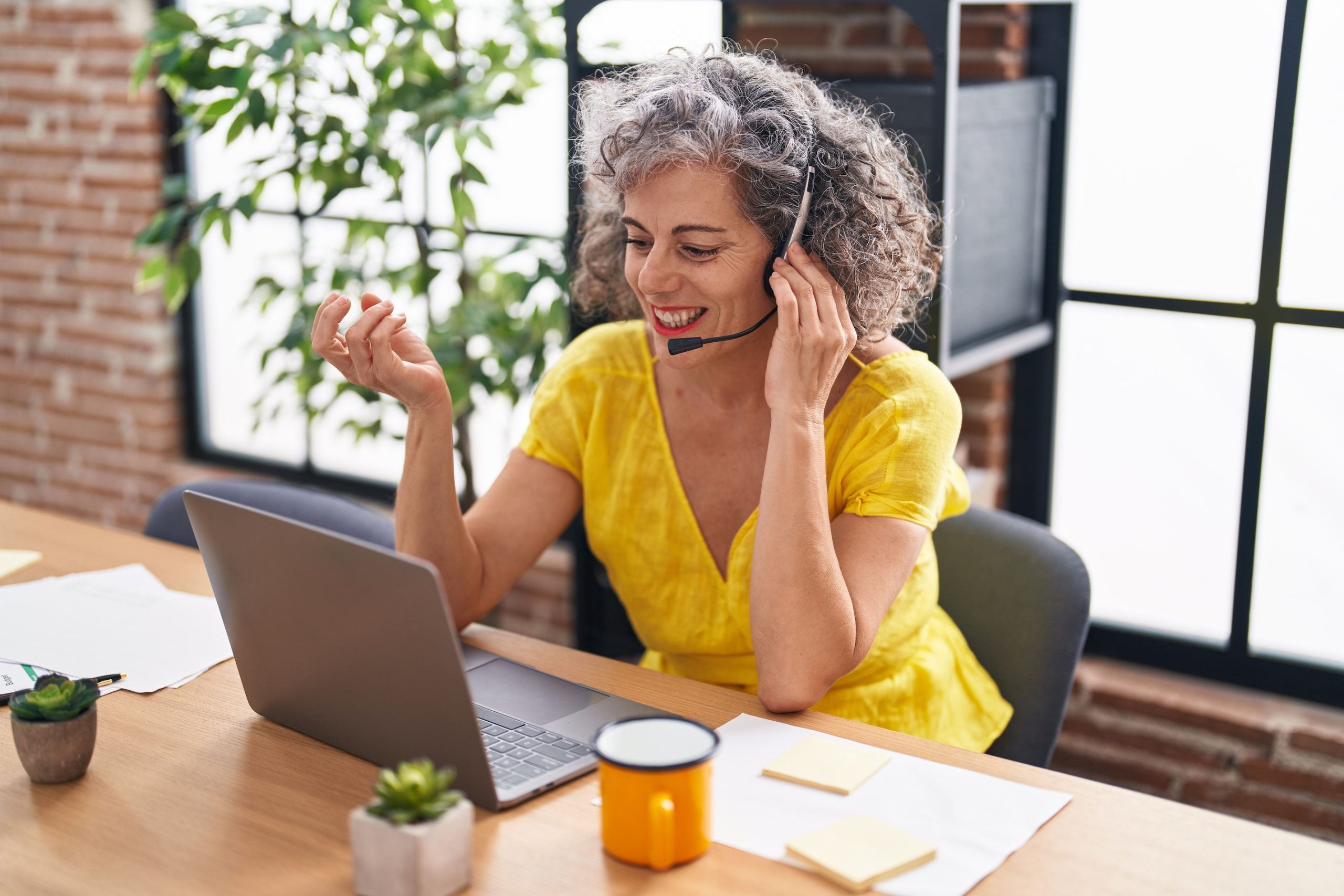 eBook – How to Excel at Customer Complaints
How are your customer service teams handling the feedback and complaints that come their way at work, particularly in these rapidly changing times of increasing challenges and complexity? Do they welcome them as opportunities to showcase their skills as confident and capable customer service advisors, always happy to rise to challenges with a positive and […]
Discover
Talk to us
Ready to discover what we can do for you?
Let's meet up.