Setting the right mindset for 2022 with Customer Service Training


Setting the right mindset for 2022 with Customer Service Training
Customer Service Training is an important foundation stone for any organisation serious about delivering excellent customer experiences; our experience shows that one of the most vital elements that any customer service training should provide is a positive, optimal mindset which is essential for delivering excellence to customers and colleagues in every service situation. As we head into what's set to be a busy year where our customer service teams need to be equipped with the ability to positively respond to changing requests and questions from customers, the need for robust and long-lasting customer service training remains as strong as ever.
The right training can cultivate a positive, optimal mindset and overarching ethos that will run through our customer service teams and increase motivation and productivity. Scientific study and psychological debate often show that it's all too easy for the human brain to spiral down towards the negative – some say we're even hardwired to react in this way. Equipping our people with the right tools and strategies can help them to avoid falling into this trap; we can actively develop and nurture a positive mindset in our customer service teams on an ongoing basis, to nourish and gently re-shape our brains for the better so that we're more able to focus on the positive and move forward rather than dwelling on the negative. This should be at the heart of any customer service training. Developing an optimistic mindset will help us to remain calm and in control across every aspect of our lives at home and at work, whatever we encounter along the way.
Moving forward with purpose and clear resolve
There are so many benefits associated with having a positive mindset; we are more able to listen with true intention, we can hear and understand more clearly, we are more receptive and solution-focused, and we can also collaborate more effectively with others. These skills combine to provide purpose and resolve and can all be closely associated with outstanding customer service providers, where the teams themselves are motivated, efficient and highly productive. Having a positive, solution-focused mindset is absolutely the right mindset for customer service staff, and analysis shows that this requires nurturing in order to be embedded and successful.
The components of a positive mindset
In our last blog, we looked closely at the four elements of what we at MGI refer to as the Optimal Mindset, and in essence, these are:
Ownership and Responsibility – the ability to see the process through in a positive, solution-focused way, providing a sense of achievement through doing our best for the customer.
Optimism – having a firm belief that there is always a solution and a positive outcome when we work together to overcome challenging situations.
Listening and showing respect – having respect for the views and insights of others and recognising that all feedback (especially complaints!) is an invaluable learning experience.
I make the difference – being confident that our contribution and sense of purpose is worthwhile and valued, and an essential part of the overall whole.
The right customer service training that nurtures this Optimal Mindset can empower our people to be the best that they can be. It can develop a positive mindset where people are able to embrace and make the most of the opportunities that come their way to build resilience, to take ownership of their responsibilities through optimistic, effective communication and have a naturally positive attitude towards everything, including the most challenging of situations. When we can consolidate and harness a truly positive mindset across the board, everyone is able to step up and learn to be the difference; the essential cog in the wheel that creates overall lasting success for all at every level.
A solid skillset for excellent customer service through 2022 and beyond
When people are equipped with a solid skillset of personal development tools and reference points, they will have the confidence and capability to be resilient, inspired and at their most effective, and able to deliver excellence in customer service every time. They will have the ability to listen to truly understand, to communicate clearly and to be able to persuade, influence and negotiate in an assertive yet non-defensive way, and with the appropriate level of empathy. With a robust customer service training programme in place and embedded right across the workforce, it soon becomes natural for people to strive to succeed and enthusiastically play their part in achieving success while growing in confidence and achievement.
MGI Learning's unique Toolkit is a structured and engaging process of inspired learning experiences and enables people to thrive, whatever comes their way at work and at home. It was created by Mary Gober, renowned global expert in customer service training and employee engagement, and is designed to provide options, alternatives and strategies which are easily personalised to ensure people can keep moving forward in any situation. Our in-depth, proven Learning Journeys are inspiring and provide interactive, meaningful customer service training experiences whether delivered in person or online.
How can we help?
To find out how MGI's Mindset, Language & Actions Toolkit and tailored Learning Journeys can empower your customer service teams with a powerful, optimistic mindset for success in 2022, please get in touch here.
Our Resources
Discover our free downloadable tools, checklists, guides and eBooks, designed to help you and your people thrive at work.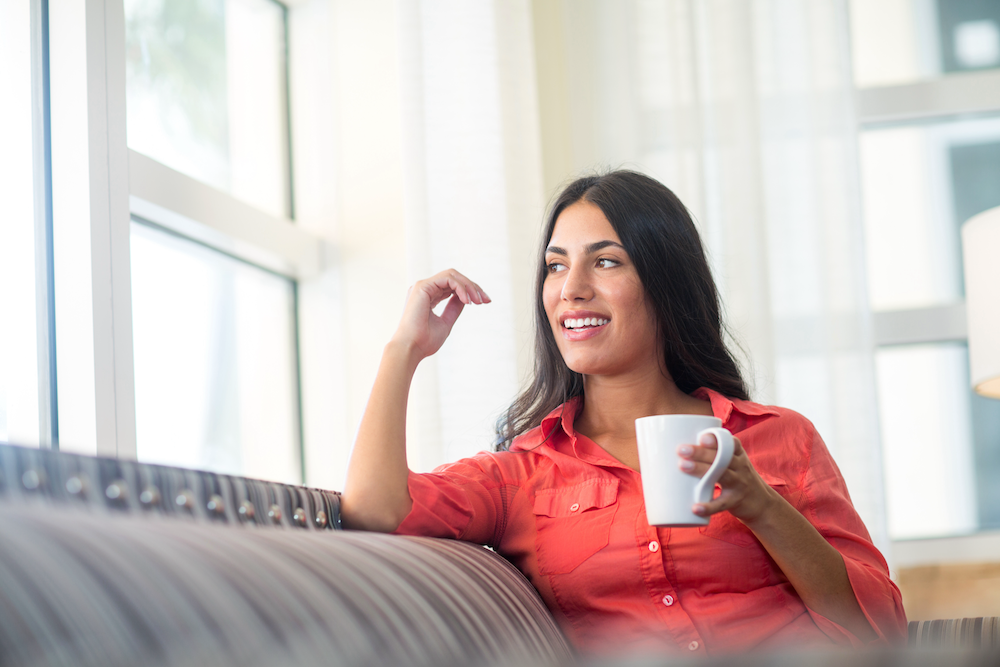 Connect with us
Ready to discover what we can do for you?