Free Complaint Handling Tool:
Handle Any Feedback Positively and Confidently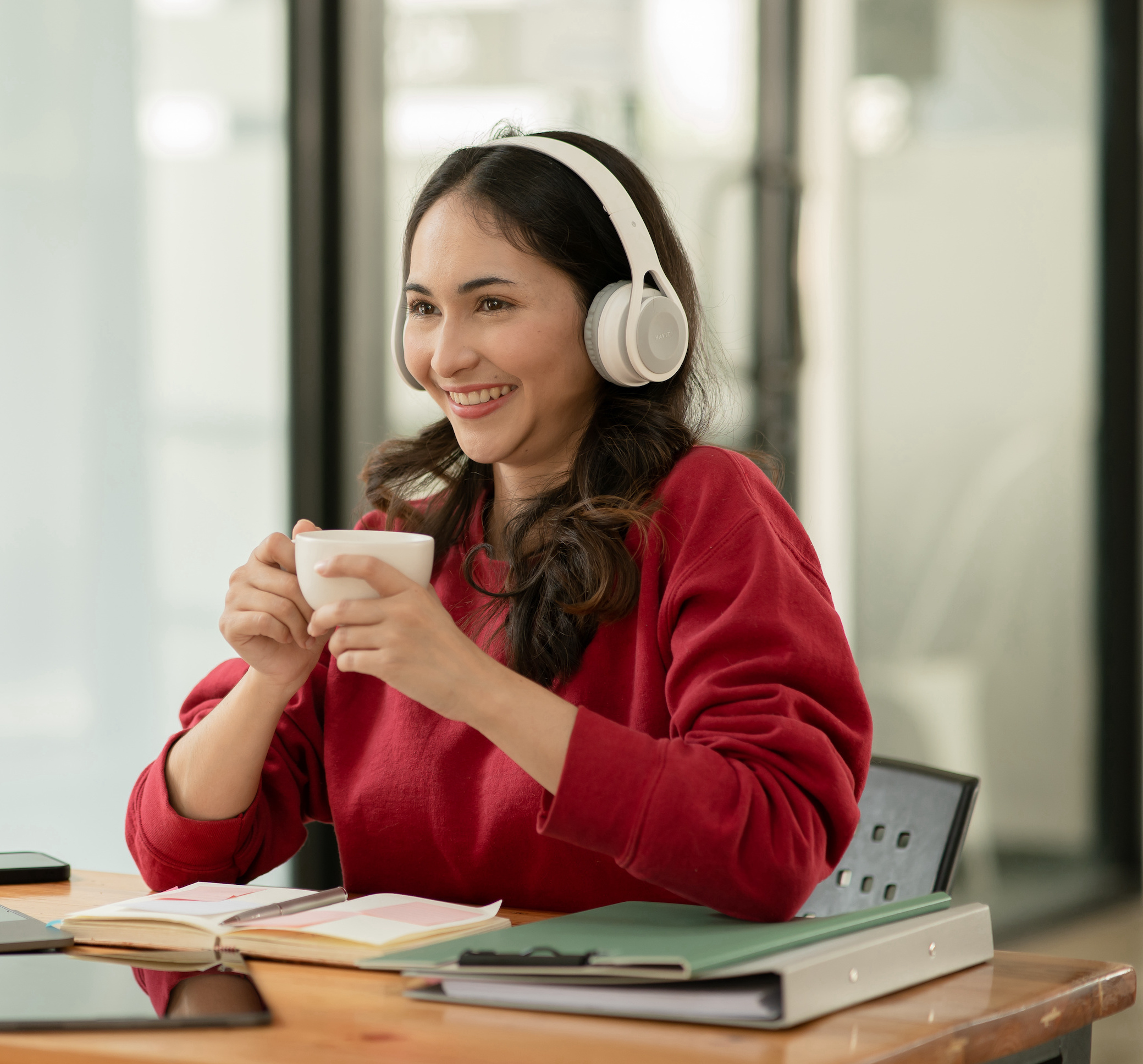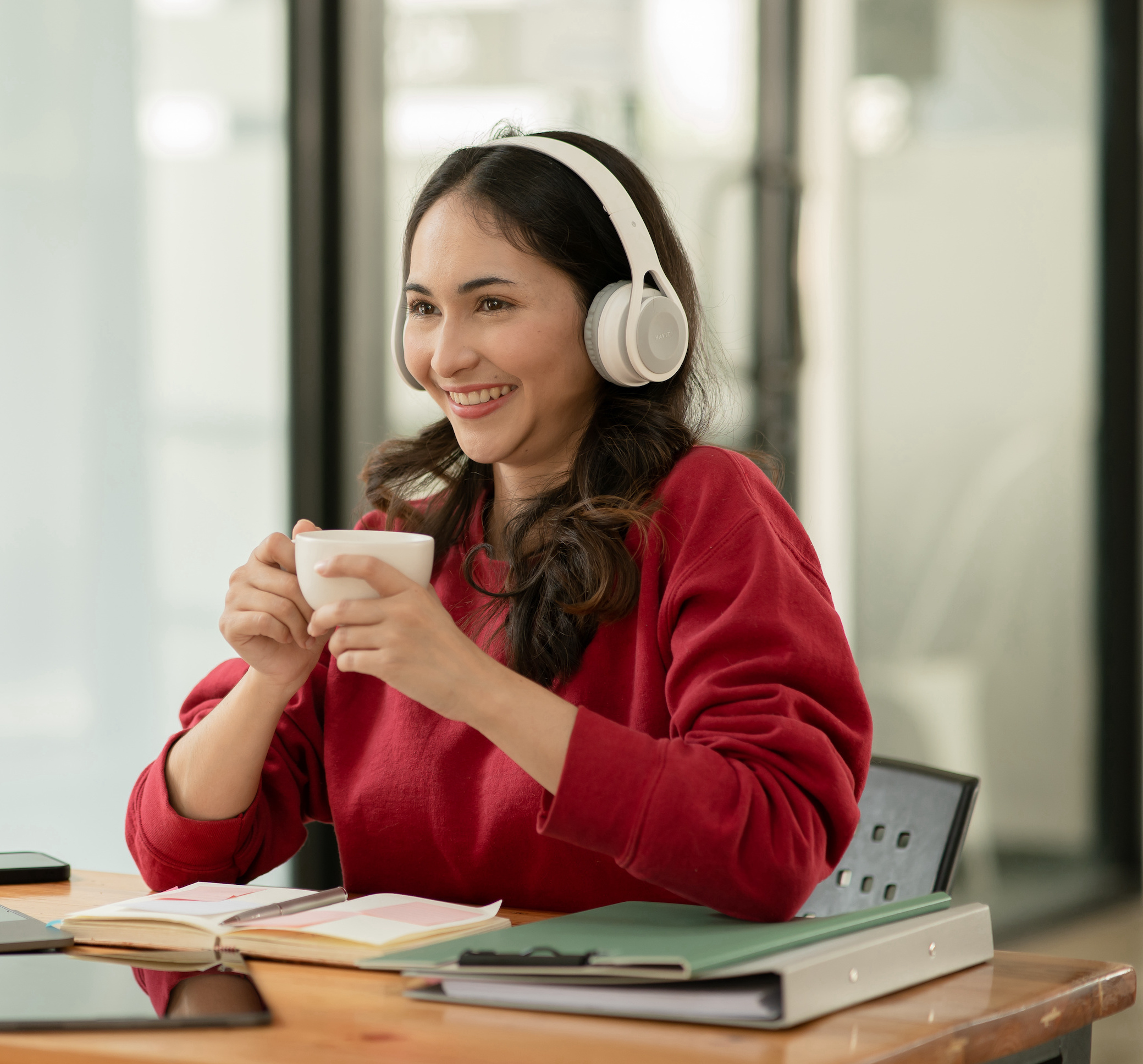 Free Complaint Handling Tool:
Handle Any Feedback Positively and Confidently
Unlock the power of positive language in handling feedback and complaints from customers.
The consistent use of positive language, especially while addressing feedback, complaints, and criticism, is an important differentiator in delivering excellent customer experiences. It transforms interactions with customers and colleagues and builds stronger relationships, creating a solution-focused service ethos in your team.
Introducing 'Glad > Sure > Sorry' – a positive communication tool from MGI's Customer Service Toolkit proven to increase customer service metrics. When used consistently it significantly enhances your team's capability to proficiently manage any feedback scenarios.
Download our guide now to share this valuable tool with your team to empower them with confidence in managing any complaints and feedback they receive.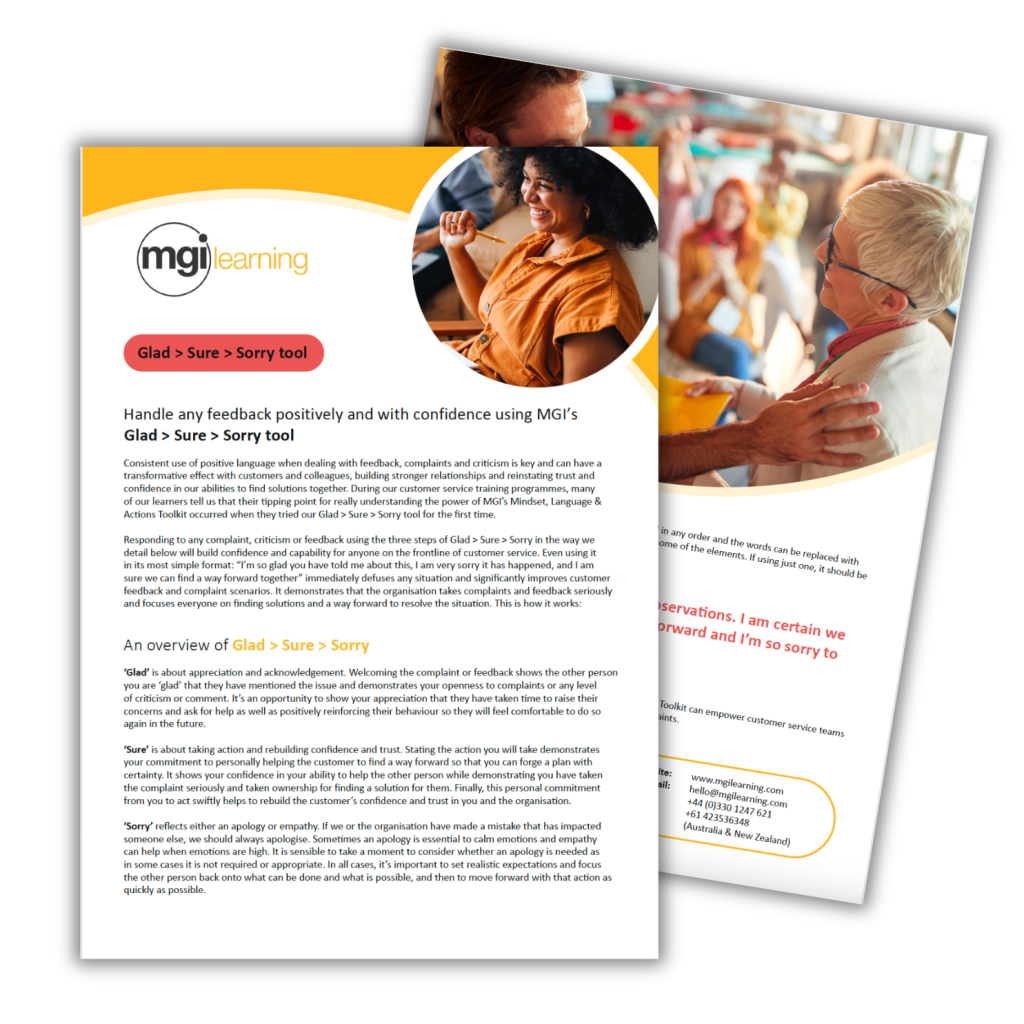 Our Resources
Discover our free downloadable tools, checklists, guides and eBooks, designed to help you and your people thrive at work.
Talk to us
Ready to discover what we can do for you?
Let's meet up.