Free eBook for LinkedIn Users:
How to Excel at Handling Customer Complaints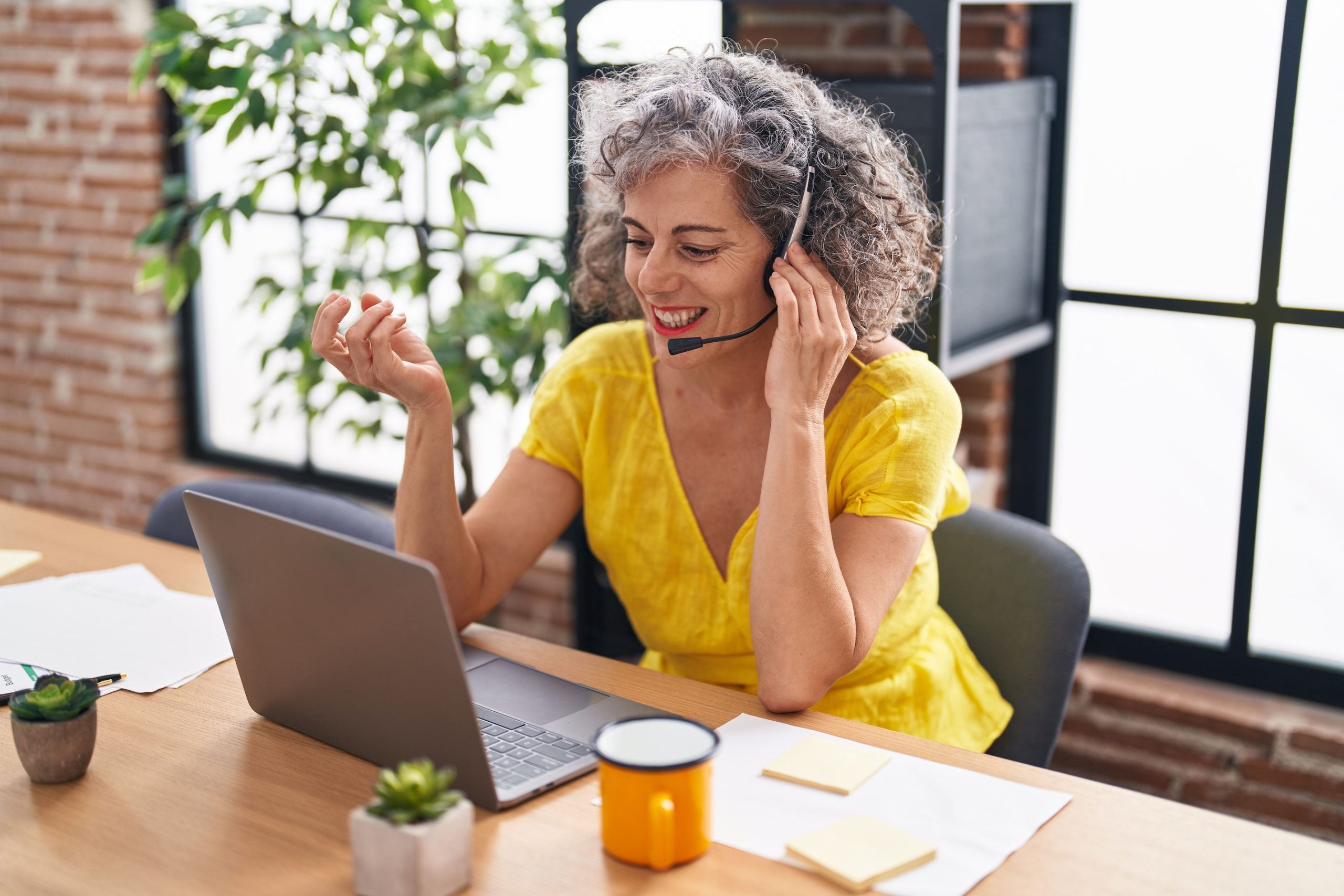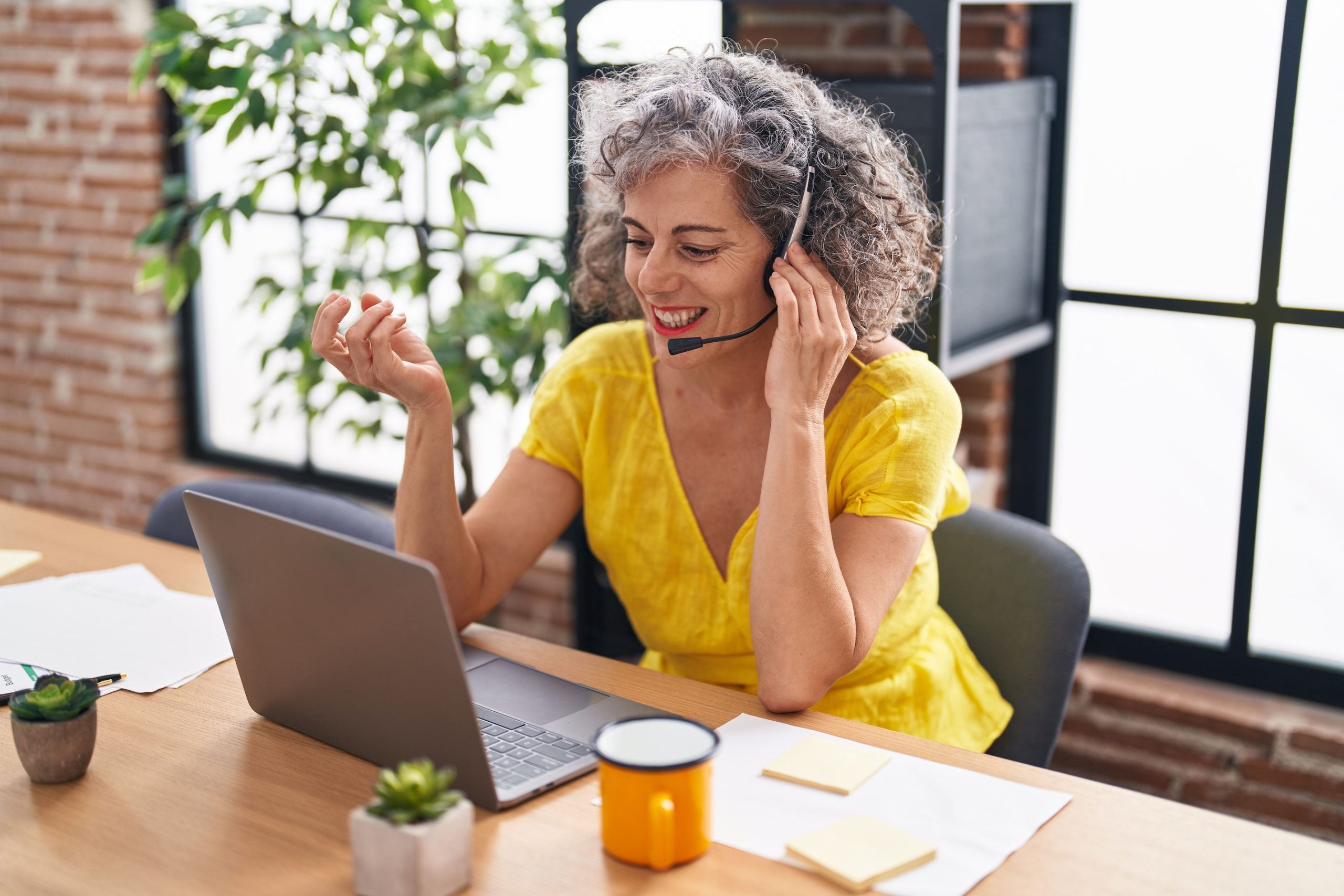 Free eBook for LinkedIn Users:
How to Excel at Handling Customer Complaints
In these dynamic times, it's essential to approach customer service challenges with a solution-oriented mindset.
Is your customer service team navigating the ever-evolving landscape of feedback and complaints with confidence and skill?
Do your teams see complaints and feedback as opportunities for growth, or are they viewed as daunting obstacles?
Dive into our eBook, a culmination of our global experiences, to equip your teams with the capability to embrace the opportunities that complaints and feedback present. Learn practical strategies to instantly boost their confidence to handle any feedback that comes their way. With our guidance, your team will come to appreciate feedback as a powerful tool and feel empowered to act positively upon it.
Our Resources
Discover our free downloadable tools, checklists, guides and eBooks, designed to help you and your people thrive at work.
Talk to us
Ready to discover what we can do for you?
Let's meet up.