How company values can underpin excellent customer service


How company values can underpin excellent customer service
Following on from our recent blog where we looked at ways in which company values can offer a clear pathway through transformational change, it's equally important to appreciate the impact your values have on your team members and their ability to have more positive day-to-day interactions with customers and colleagues for consistently outstanding outcomes. When everyone in your customer service and sales teams are empowered with the knowledge and how-to skills to incorporate the essence of your values into their everyday language and actions, they will work with natural confidence, capability and enhanced self-esteem and truly believe in the decisions they make, and the actions they take.
Providing clear strategies to excel
Company values have the power to underpin excellent working practice by providing clear expectations for your frontline customer service and sales teams to work to. When your people can successfully incorporate and use the values to guide how they interact with customers, they can be a powerful tool to help build a truly positive reputation. When customers start to describe your organisation using terms that are in line with your values you know you are on the road to embedding the values.
In our work to help organisations bring their values to life, we find that most team members know the organisation has values, some can name some or all of them while few can clearly articulate how to live them. Giving people the how-to skills to demonstrate the values is a significant enabler to making the values work and drive positive outcomes.
Common themes
We find common themes across many sets of values and some of the most popular values in our experience are:
Honest, open, transparent
Considerate, collaborative
Accountable, responsible
One team
People first
Customer first
Ambitious, evolving
Respect
When these values are embedded and believed in an organisation it is easy to see how they can guide and give confidence to frontline teams as they make day to day decisions. By asking themselves whether a decision or action will demonstrate these clear values, they are more likely to be empowered to take the right action or make an appropriate decision.
Three steps to living the values
When team members believe that the organisation truly stands by its values and sees strong evidence of this by the way in which the organisation is led and managed, they can start to use the values to build their confidence and empowerment when making decisions and increase their ability to deal with more challenging situations. This is the first step to making the values really work for you.
The second step is to ensure people have strategies and tools to enable them to live the values in their day-to-day interactions. When working with teams to help them to embed the values and to live them, we find that they are all underpinned by the need to have a particular and strong mindset. This mindset is characterised by the belief that everyone in the team needs to take ownership and responsibility, that there is a way forward in any situation, that customers', colleagues' and suppliers' views should be heard and respected and that ultimately everyone in the organisation has an important role to play. When this mindset exists, and people understand how it helps them to demonstrate the organisational values every day, they start to appreciate that they have a clear roadmap that gives them confidence and certainty.
The third step is to ensure that this mindset is demonstrated to others through what is said and done every day and in every interaction. Giving people excellent positive, constructive and collaborative communication strategies and tools will help them to confidently demonstrate the values to others.
A clear indicator of success
The views and feedback from customers and suppliers provide a powerful and constant barometer of your company's reputation and performance. It's their perception of your culture and the ways in which you choose to do business that is the clearest reflection of whether you are succeeding in demonstrating your values to others to help to achieve your goals or have more work to do to bring the values to life and maximise the benefits of having them as a powerful guide to all.
To find out how MGI Learning's Mindset, Language & Actions Training & Toolkit and tailored Learning Journeys can empower your frontline customer services teams to embrace and live your company values, please get in touch here.
Our Resources
Discover our free downloadable tools, checklists, guides and eBooks, designed to help you and your people thrive at work.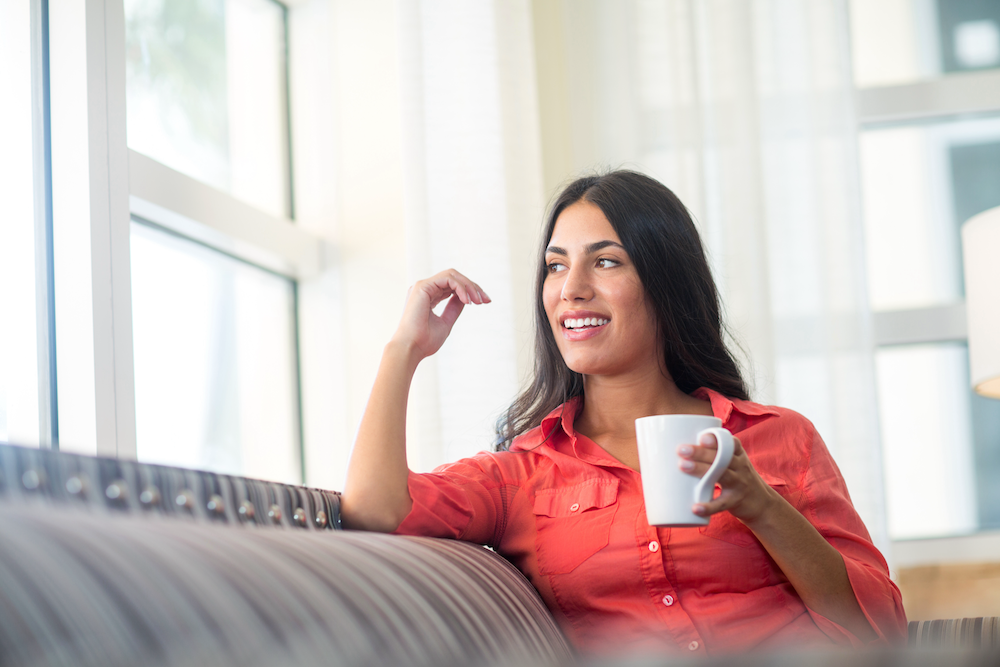 Connect with us
Ready to discover what we can do for you?