Customer service training to excel in the ever changing landscape
Are your customer facing teams properly equipped to deliver repeatable, engaging and high quality experiences in this ever changing landscape?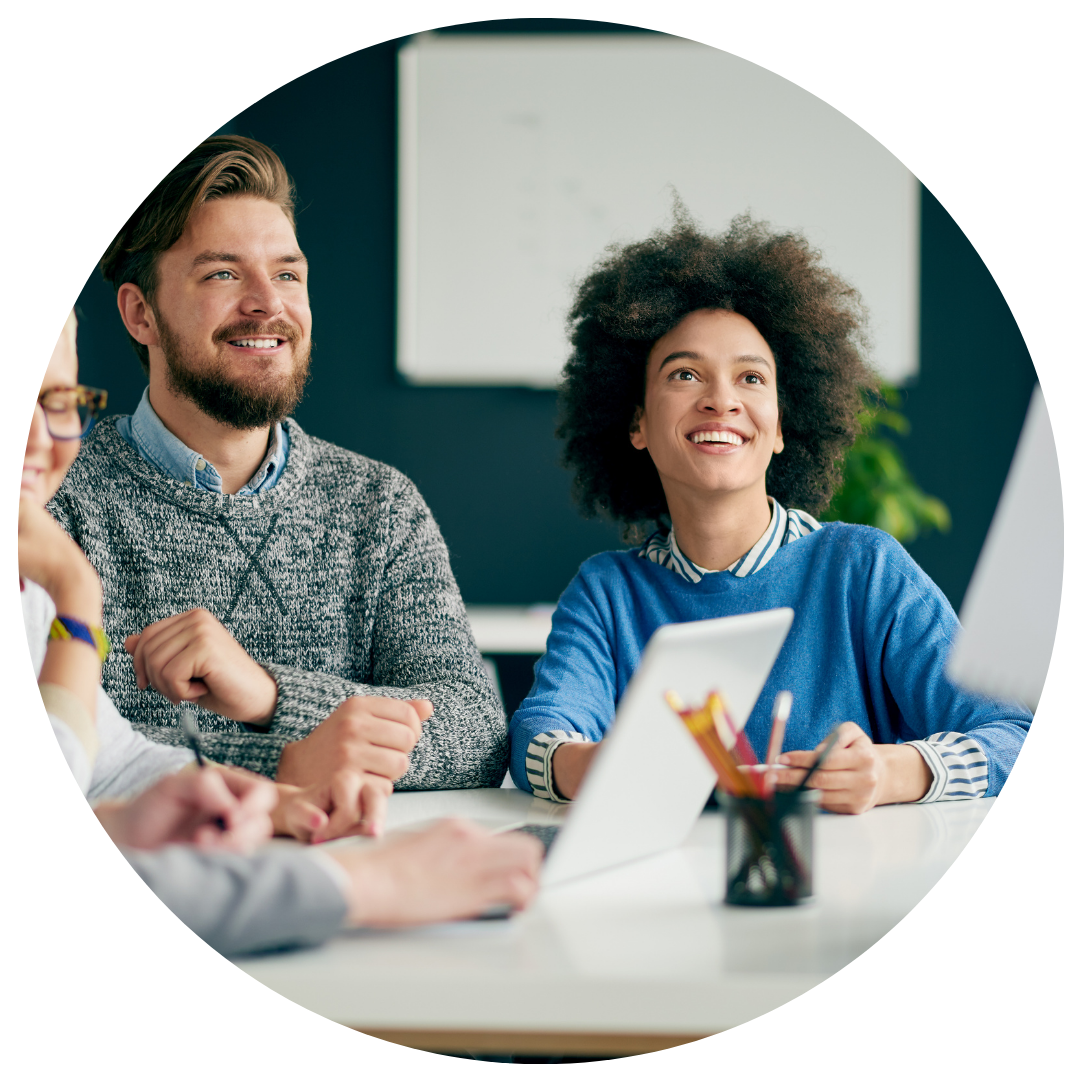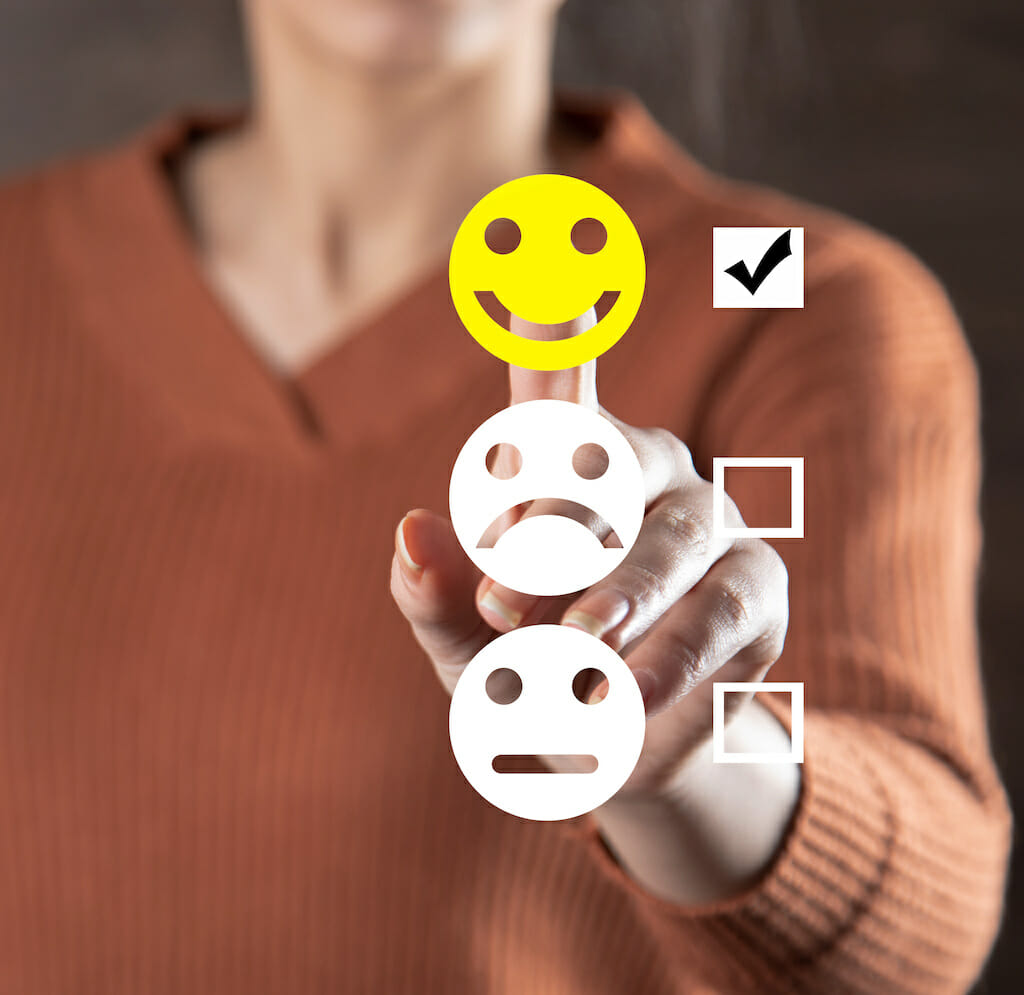 Equipping your customer service teams with the ability and skills to handle anything that comes their way is essential to safeguard your reputation, profitability and to keep your team motivation high. 
There is a way to make sure your people are able to deliver exceptional levels of customer satisfaction even in the current challenging environment and to rise above the excuses and caveats that have recently become commonplace.
MGI Learning's customer service training, created by Mary Gober, expert in the field of customer satisfaction, employee engagement and individual productivity, is proven to deliver improvements in key business metrics.  Based on sound psychological principles and delivered in engaging easy to adopt tools, the training is customised specifically for you so you can be sure that this training really sticks.   
Watch how Australia Post implemented our proven training to create a strong customer service culture.
Your teams will become more confident to:
I loved the Mary Gober training especially the part of delivering a positive first reponse to customers. The 'Glad sure, sorry' technique was also so useful to deal with difficult situations where there may have been product unavailability.
One of the most useful courses I've ever attended…it has helped me not only with situations at work, but in every aspect of life. I continue to revisit the fundamentals of course on a daily basis…by focusing on what can done for a customer or yourself, it is easier to set a realistic goal which is achieved with measurable results.
Learn how we partner with Qantas to help keep their brilliant service culture alive.
Interested and want to know more? Complete the enquiry form below or contact Cheryl Hansford, General Manager, Australasia directly on