How to maximise the value of internal feedback


How to maximise the value of internal feedback
In a recent article, we looked at ways in which Customer Service teams can deal positively with customer feedback and complaints, and how we can use these opportunities to build strong relationships and customer loyalty while also improving our service. Being equipped with the skills and confidence to enable us to give feedback positively and constructively to our colleagues is the other side of the coin, and equally important to strengthen and enhance internal relationships, motivation and productivity.
Once again, drawing on the strategies for positive, solution-focused communication is key, as well as understanding that we can enhance feedback culture and resulting performance improvements by ensuring we always give feedback with a calm, positive and optimistic mindset while clearly showing the other person that we value them. We have created some tips to help increase confidence in giving feedback internally to ensure it is appropriate to do so, and to give the best chance of it being well received.
Do you think there are things that people are aware of in your organisation that if brought into the open and discussed would improve performance and collaboration? Do you have a feeling that if people shared what they know more openly then service, engagement, wellbeing and effectiveness could increase significantly? Building a culture where people feel comfortable to give feedback safe in the knowledge it will be received with an open mind and valued is an important building block to creating a positive, high trust culture.
A great starting point is taking the time to think about how we each give feedback and put some simple checks in place to make sure it is coming sincerely from a positive with a strongly constructive intent. Here are some tips to help you assess your approach to giving feedback to complement your skills in how you receive it:
Preparing yourself
When you have an opportunity to give feedback, take time to check this is the right moment to do so. Consider where your emotions are right now, and if you are not in a calm and stable state, then stop, regroup and take a pause to give yourself the time to formulate any feedback constructively, empathetically and positively.
It is important to consider your ownership and responsibility to share feedback in an appropriate way with the intention to improve a situation. Make sure the feedback you are considering giving is going to be a service to you and the other person. Choosing the right time to give feedback and doing it with the right intention lays the best foundations.
It is worth thinking about how the feedback you are giving will affect the other person in an immediate and practical way. Will they be able to take action to rectify or influence an alternative, or might they feel the situation you are discussing is outside their control or influence? Consider preparing some actions, options and ways forward they can take. This can be a helpful opportunity to show you are happy to invest time in helping the other person.
Ask yourself some constructive questions to help you decide if and how to give the feedback. Starting with 'what's my goal?' and considering other elements of the situation such as what you may or may not be able to influence or control will help to formulate how you give the feedback in a considerate and positive way to ensure the right impact.
How to deliver your feedback with care and consideration
Step 1 – Remembering how important it is to start on the positive, you could open with a positive statement about your intent and confidence in working together to find a good way forward.
Step 2 – Then, clearly describe the specific feedback you wish to give. It could relate to a situation or a behaviour that you would like to raise with the other person.
Step 3 – Offer a way forward to improve the situation showing you are happy to support and collaborate to find a good outcome, while showing mutual respect by acknowledging the situation as a useful learning opportunity for both of you. If appropriate, follow up with simple and effective ways to keep communication and collaboration happening to ensure a successful and well-rounded conclusion to your feedback.
When we take care in how we deliver feedback to colleagues to ensure it is given in a constructive and helpful way, and with empathy where appropriate, we create firm foundations for a positive feedback culture where continual improvement and learning can thrive and grow. Mutual respect, honesty and open-mindedness lie at the heart of strong, resilient and high trust relationships which are key to delivering excellence in everything we do.
How can we help?
Find out how our High Trust Culture training programme and Mindset, Language & Actions Toolkit can empower your teams with the skills to thrive no matter what comes their way at work. Book a consultation here.
Our Resources
Discover our free downloadable tools, checklists, guides and eBooks, designed to help you and your people thrive at work.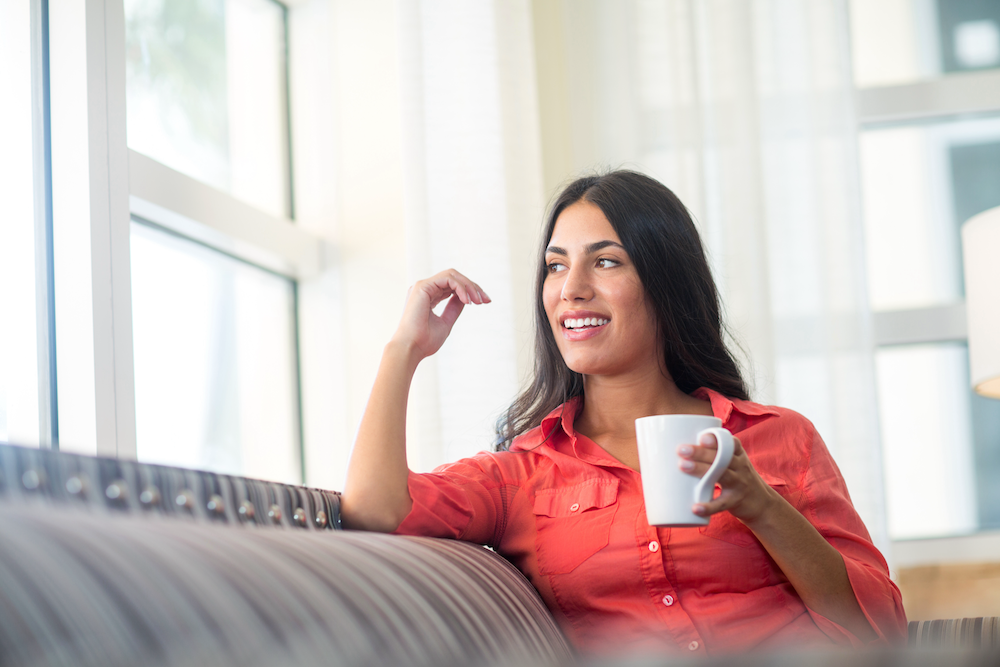 Connect with us
Ready to discover what we can do for you?