The golden rule to deal positively with customer complaints
The golden rule to deal positively with customer complaints
When handled properly, complaints provide us with powerful opportunities to build strong relationships and customer loyalty while also improving our service. That is why it is essential to equip Customer Service teams with the resilience, motivation, and resources to step up and embrace potentially more challenging customer interactions, particularly now as we adjust to new working landscapes and practices. Using the right language and actions at the right time will help to transform complaints and feedback into successful experiences for everyone involved.
If there's only one thing you do, make sure you take positive action
The golden rule overarching any constructive response to a complaint is to be crystal clear that you will take appropriate action straightaway to resolve the situation as quickly and satisfactorily as possible. Being clear and specific about what you can do right now and taking that action swiftly shows absolute commitment and that you are taking ownership and responsibility to see things through. When we can demonstrate this certainty to the customer with confidence and capability, we are maximising on the opportunity to turn a negative into a positive that then drives our reputations and retention rate forward.
Three key components to consider when receiving complaints
It's important to voice your appreciation for the customer bringing the matter to your attention, to reassure them that you will find a solution or way forward that will be to their satisfaction and show empathy that the situation has arisen. Here at MGI we have a tool within our Mindset, Language & Actions Toolkit which provides strategies to achieve this called Glad > Sure > Sorry. It's an incredibly effective tool comprising three components which enable us to use positive language and actions to express empathy, acknowledge the existence of the problem while showing that we understand the customer's feelings, without taking liability for the situation.
For example:
"Thanks very much for sharing your observations. I'm sorry to hear you are disappointed. I am certain we can work together to find a good way forward",
or
"Thank you for letting me know about this and I apologise that you have had to take time to call to let us know what has happened. If I could ask a few more questions to make sure I fully understand the situation, I know we can find a way forward together to resolve this for you as quickly as possible."
This immediately demonstrates our commitment to help and an appreciation of the impact on the customer. It also helps to reassure and calm the customer if needed. Once customers realise someone can appreciate their point of view in the matter and is certain to take action to resolve it, they are much more willing to participate calmly in finding a solution to the situation with you.
Forge a plan with certainty
It's within the 'Sure' component of this MGI tool that we explore ways in which we can clearly demonstrate commitment and action when dealing with feedback or complaints. Being clear and specific about what we can do to resolve the situation must always be the key component of any response to a complaint or feedback.
If what the customer wants is something you can do, take the opportunity to show absolute commitment, ownership and responsibility and take the appropriate action straightaway. If you are unable to do what the customer wants, then the appropriate response is to discuss the alternatives in a solution-focused way and present them in terms of benefits or drawbacks for the customer for each option, and then take action.
For example, one alternative might be less costly to the customer, but might take more time, and vice versa. Once the options have been fully discussed, you and your customer need to agree on a course of action which is specific and includes clear time frames and points of responsibility. Ensure the customer knows who will do what and by when, where and how; this gives the customer confidence that something will really be done. Then, act immediately. If there are any delays or deviations from the agreed plan, it's crucial to keep your customer updated and to agree any new plan that might arise.
Is an apology appropriate?
The third component of the Glad > Sure > Sorry tool is, of course, the 'Sorry', which can either be an apology or an opportunity to show empathy, depending on the situation. If we have made a mistake that has impacted someone else, we should always apologise. Sometimes an apology is essential to calm emotions and empathy can help when emotions are high. It is important to think whether an apology is needed as in some cases it is not required or appropriate. In all cases, it's important to set realistic expectations and focus the customer back onto what can be done and what is possible and to move forward swiftly with that action.
As with all elements of our Mindset, Language & Actions Toolkit, this is a flexible tool and can be customised; we can choose our own words to make it natural and genuine and we don't always need to use every part. It's not always necessary to say 'sorry' or demonstrate empathy – we could just use the 'Glad' and 'Sure' components depending on the situation. The most important thing to remember is the golden rule that we should always include the 'Sure' as this is the action we are going to take and provides certainty and reassurance.
Be willing to learn, innovate and evolve constantly
This tool brings together many of the key elements of the MGI Learning Toolkit and provides a great opportunity to demonstrate that we are open to feedback, listening to customers and colleagues and building high trust relationships. By listening to and responding positively to feedback, we show respect for our customers and colleagues which builds strong relationships. When we are equipped with the skills, confidence and capability to accept all feedback positively, we also clearly demonstrate that we are constantly evolving by being innovative and open minded in everything we do.
How can we help?
Find out how our Customer Service Excellence training can empower your people to handle anything that comes their way, in any customer interaction so the outcome is always positive – click here.
Our Resources
Discover our free downloadable tools, checklists, guides and eBooks, designed to help you and your people thrive at work.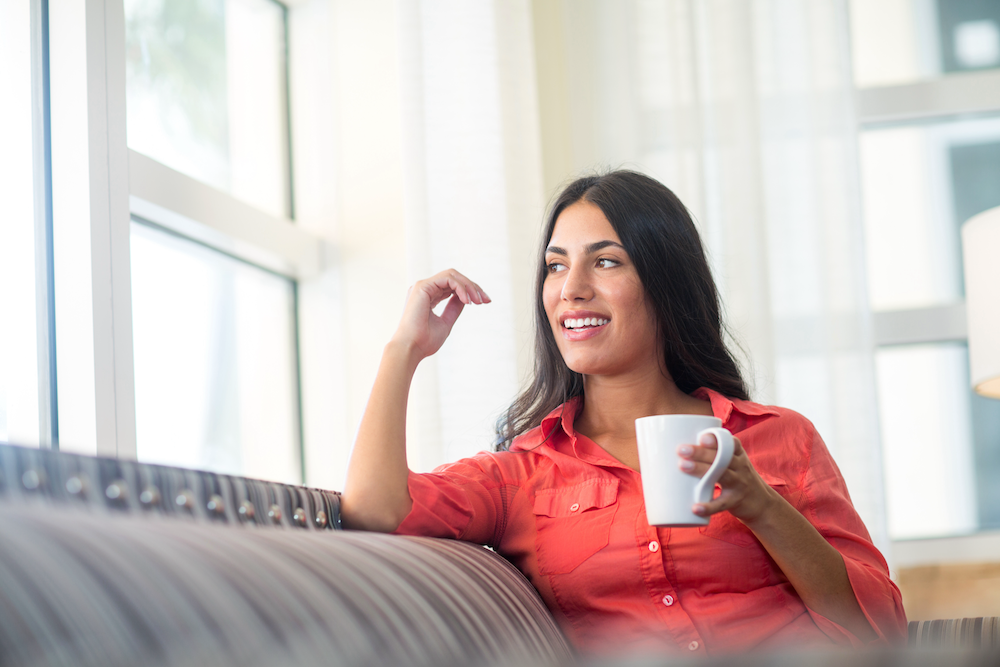 Connect with us
Ready to discover what we can do for you?