Positive High Trust Cultures
Do you believe that there is a high level of trust within your organisation?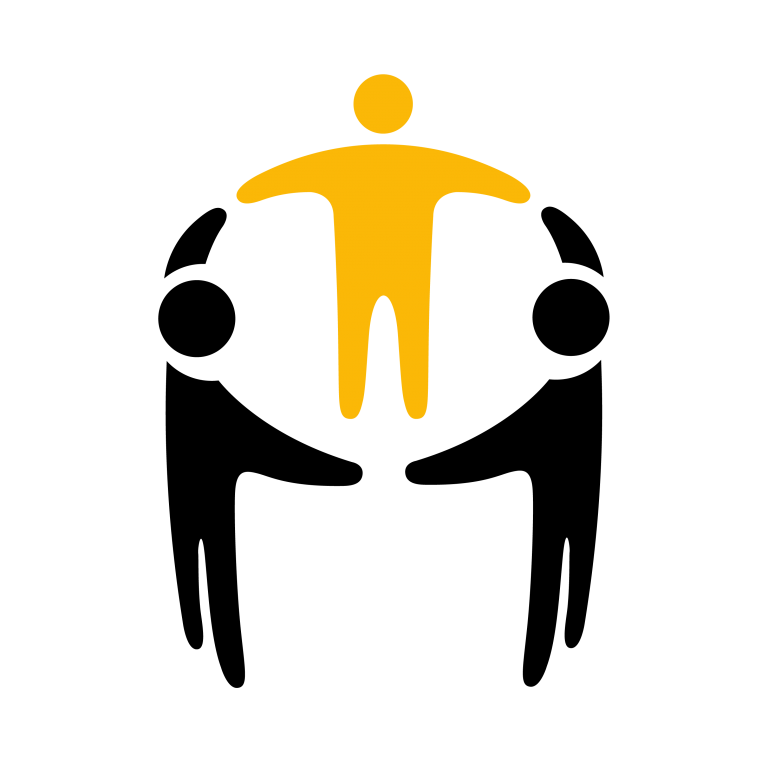 Helping you to build a positive culture of high trust…
We know that investing in building trust in your organisation will reap rewards.  We have transformed organisations around the world for over 20 years, building collaborative, co-creative, positive and high trust cultures.
Our proven tools, delivered through our training programmes and easy to adopt embedding strategies, will equip your people to grow the levels of trust rapidly. They will give your people the ability to have more insight into how they work and how best to work with others. The tools also empower everyone in your organisation to communicate in a more collaborative and constructive way and ultimately build a more productive and positive high trust culture.
Turning around negative, low trust cultures
Positive high trust cultures are underpinned by collaboration, problem solving and great teamwork. These co-creative relationships drive innovation and high levels of employee engagement, customer satisfaction and productivity.
We see organisations facing the same strategic and cultural challenges, again and again, with poor relationships often lying at the heart of the issue. When we investigate the root cause of relationship breakdown, we find teams not trusting each other, frontline staff not trusting their managers, management not trusting the senior team or the senior team not trusting each other.  It can even go as far as people not trusting their customers and customers not trusting them.  We find undercurrents of negativity, low satisfaction or silos of cynicism that business leaders struggle to eradicate. Low levels of trust result in wasted time, lower levels of productivity and a resulting impact on the bottom line.
Culture is played out by what people say and do every day. Seeing how people behave with each other, how they speak to each other, and their customers and suppliers, gives you a great barometer for levels of positivity and trust in your organisation. Developing excellent levels of collaboration, co-creation and co-operation are an essential step to creating a positive culture based on high trust. In a positive, high trust culture people believe that everyone can be relied on to do what they say they will do and everyone is working productively towards a clearly laid out vision with a set of common goals. It requires the entire team to have a mindset of ownership and responsibility, optimism, respect for each other and a strong belief that they really make a difference.
Our Toolkit addresses four important building blocks to achieving this culture:
A real awareness of yourself and others.
A shared mindset of ownership and responsibility, optimism, respect and belief in your capability.
Collaboration and
Co-creation
Active involvement, questioning, challenging and supporting.
Positive communication that engages emotion and builds two way trust.
Our Positive High Trust Cultures Toolkit based on these four important building blocks will provide your people with the self-management and communications tools, templates and strategies to consistently grow higher levels of positivity and trust.
Ready to discover what we can do for you?
Let's talk.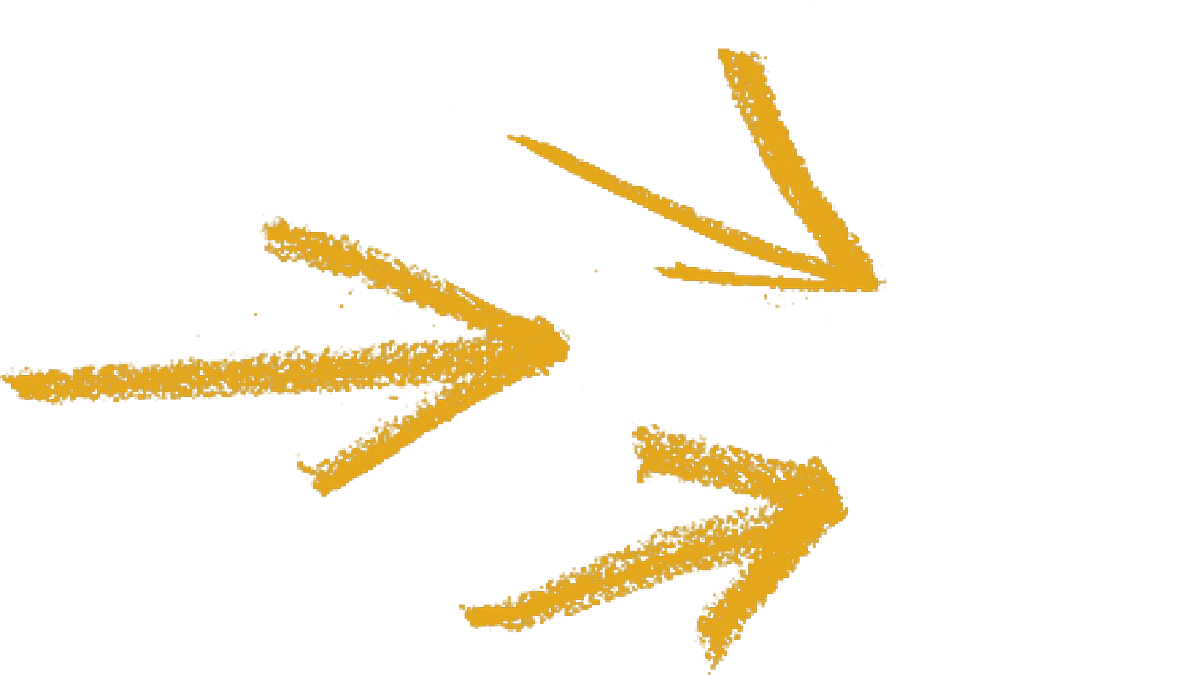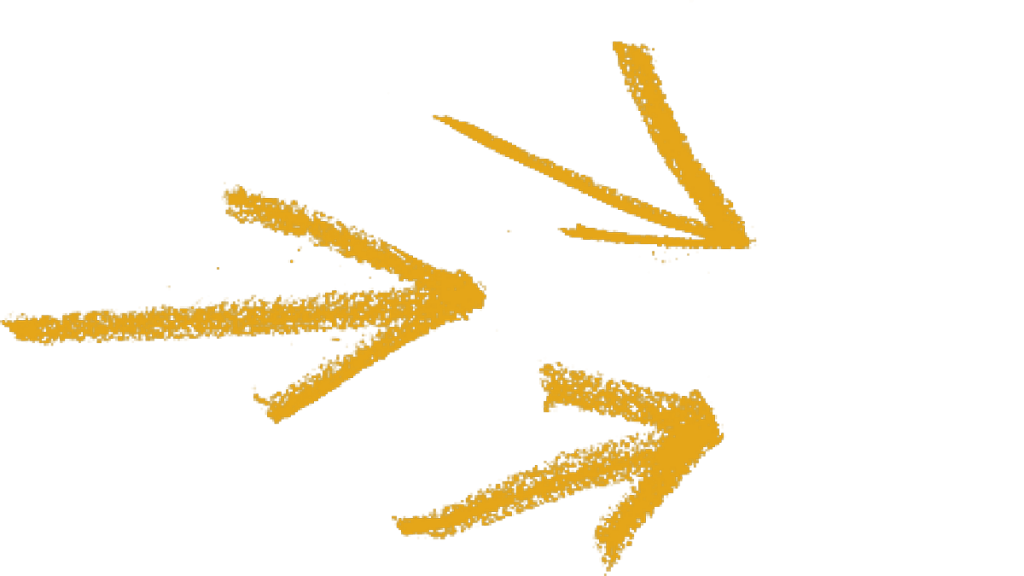 Give your people the
tools and confidence to develop high levels of trust and positivity
You can be completely confident that, because of the in-depth, proven, learning journey all your team will complete, the skills learnt through our programme will stick and be of enormous value to everyone who takes part. These learning journeys draw on MGI's proven capability in embedding learning and the expertise of our specialists who are leaders in their field. The transformational learning is achieved through carefully crafted exercises facilitated by an MGI Learning consultant in person or online.  This is supplemented with independent work and online refresher content, to maximise and embed the use of the new tools. Your people will graduate from this programme with the confidence in their ability to work in a high trust way with their colleagues, customers and other stakeholders. As they develop these more positive, higher trust relationships, inter-departmental competitiveness and potential conflict will reduce. These relationships also then create more productive working environments where people feel comfortable to support each other and to constructively challenge each other when the need arises. People will be happy to put in more discretionary effort and will display a strong collective desire to work as a team to solve issues and to celebrate wins together. When engagement is higher, productivity increases and ultimately, quantitative and qualitative organisational metrics improve.
If you would like to know more please do: