Harness the power of customer empathy and positive action


Harness the power of customer empathy and positive action
The ability to make the customer feel valued, respected, and listened to is the foundation of excellent customer service. As 2023 unfolds, the challenges of daily life for customers across many sectors calls for increased awareness of the need to offer genuine empathy in our everyday service interactions.
"Everything you think, feel, say and do is either a service or a disservice to yourself and everyone around you." Mary Gober
Findings from the recently published Customer Satisfaction Index from the UK Institute of Customer Service (ICS) confirm the underlying ethos of everything we deliver at MGI Learning; that consumer trust is key to providing exceptional service with responsiveness, empathy and understanding. We know that an open, honest and empathetic approach to any situation, however challenging, increases the likelihood of positive, beneficial interactions with our customers, resulting in more successful outcomes and overall customer satisfaction.
Customer service teams who are equipped with the ability to approach their interactions with empathy and a clear commitment to take ownership and responsibility for their customers' needs are far more likely to build strong relationships and customer loyalty. With one-third of the customers polled by the ICS saying they are willing to pay more for a dependable service, equipping your teams with the necessary skills and resources makes powerful business sense alongside the obvious benefits of increased job satisfaction, wellbeing and resilience.
Starting with empathy

Whether responding to a complaint, managing long waiting times or challenging circumstances such as products or services being delayed or unavailable, as a first step it's always important to consider and acknowledge the impact a situation may have on the customer and to incorporate this awareness into any options or solutions you present. Empathy needs to be genuine and relevant so that you are sincerely recognising the impact the issue may have on the customer rather than saying something for the sake of it or being patronising.
Having the right tools at your fingertips

An incredibly effective tool within MGI's Mindset, Language & Actions Toolkit that really lends itself to empathy is Glad > Sure > Sorry, where each of the three components give you the opportunity to express empathy and demonstrate action when faced with feedback or a complaint. The Glad and Sure components are particularly important for making empathy more effective by moving straight on to the action you can take to help the customer move on from a challenging situation as quickly as possible.
"I'm pleased you have called us. I can hear the impact this has had on you all and I am certain we can work together to find a good way forward" is a strong example of responding with empathy and action when dealing with complaints or feedback.
Of course, there are many other situations where empathy is required, such as when a customer shares a situation that has a significant impact on them and requests our assistance and support. It is important to show empathy in this situation by demonstrating that you are listening carefully and respectfully and have heard the impact on the customer. After acknowledging that, your main priority should be to move quickly into action and clearly demonstrate how you can help, or how they can progress some positive next steps themselves.
Showing commitment and solution-focus

When dealing with any situation that requires us to empathise, especially in complex or challenging situations for our customers, demonstrating commitment and solution-focus by moving swiftly onto positive action is key to providing the highest level of service.
If what the customer wants is something you can do, seize the opportunity to show absolute commitment and responsibility and act immediately. If you are unable to fulfil the customer's request, the appropriate response is to discuss the options and alternatives in a solution-focused way, presenting them in terms of benefits and considerations for the customer for each one, and then taking decisive action.
Act with confidence

When Customer Service teams are equipped and prepared to respond positively, constructively and with empathy to any situation, they will be able to act with confidence, making the customer feel valued, respected, and listened to. This is especially true during times of high demand and challenge, such as those we are experiencing now. This will ensure the best possible outcomes and increased levels of customer satisfaction, whatever comes their way.
How can we help?
Find out how our Mindset Language and Actions Toolkit can help your people to deliver consistent and excellent service experiences – book a chat with us today.
Our Resources
Discover our free downloadable tools, checklists, guides and eBooks, designed to help you and your people thrive at work.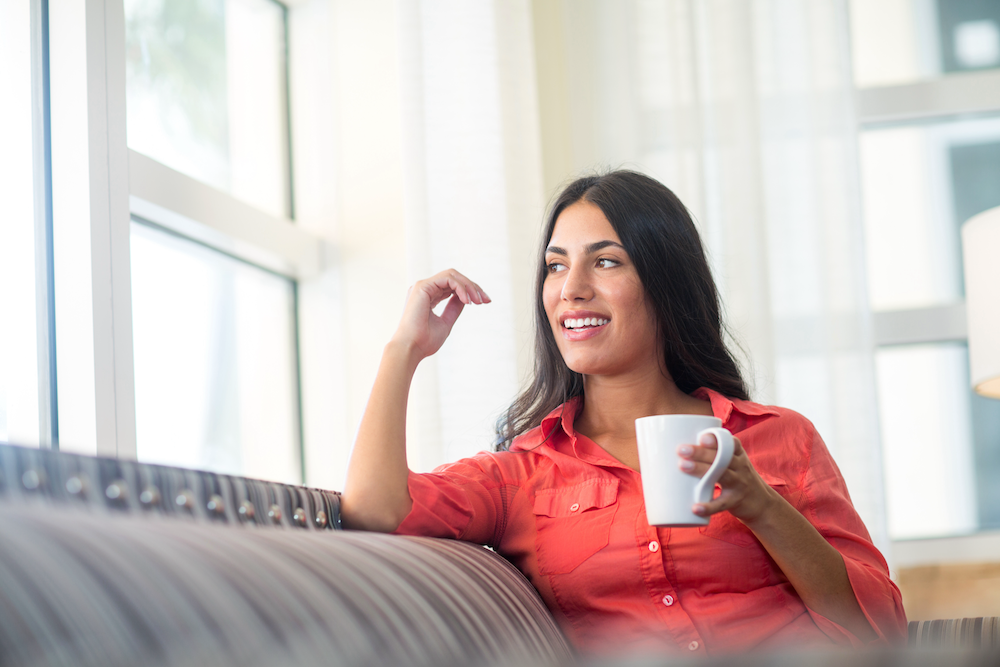 Connect with us
Ready to discover what we can do for you?