Equipping your teams with the ability to handle whatever comes their way in the new normal


Equipping your teams with the ability to handle whatever comes their way in the new normal
Equipping your teams with the ability to handle whatever comes their way in the new normal


Equipping your teams with the ability to handle whatever comes their way in the new normal
The galvanising camaraderie in the early weeks of lockdown helped frontline service teams pull together in the face of adversity. As time slips by, helping people to have the stamina to carry on is on the minds of the managers and leaders of these teams.
HR professionals tell us that equipping frontline service teams with the ability to manage anything that comes their way at work is a driving responsibility for their leaders. This focus on equipping people can be a major contribution to safeguarding, wellbeing and resilience in these teams. We are hearing that in some cases, fatigue is setting in as we come out of lockdown and continue to adapt to the new ways of working. A fatigue that can be exacerbated by personal circumstances and peoples' home lives.
Recently in a conversation on how to help to manage wellbeing and resilience, a senior HR leader said that they had noticed people becoming "tetchier" with each other and also with customers. This is a clear sign of feeling under pressure and stressed and leaders are having the foresight to take this and other indicators seriously.
There are many more and different requests and questions being posed by customers and these have heightened the demands on the front line. As a coping mechanism against the ongoing onslaught, detachment and even desensitisation can occur. This is characterised by team members sounding disinterested or disengaged, not empathising appropriately or even recognising when a customer is in distress and also missing the opportunity to welcome and manage feedback or complaints.
Here are 6 actions that you can use to help everyone in your teams manage conversations positively and confidently to boost their stamina:
Be proactive – involve your team in planning how best to give the highest possible levels of service in the current environment.
Be diligent – identify with them specifically what the new and different requests, questions, complaints and criticisms customers are making and list them all.
Be solution-focused – challenge yourselves to come up with the very best response to all of these customer needs. You will be surprised how many can be managed at the first point of contact with some forward planning of what is possible.
Do the detail – for each new challenge, request, question, complaint or criticism, come up with all the possible options, alternatives, solutions or next steps for the customer. Be sure your people are equipped with a way forward. Ask yourself – "if I were asked that question, would I be able to answer it confidently and clearly and build customer satisfaction?"
Saying 'no' or giving disappointing news – craft some options with your team on how to give this news so that you show appropriate empathy and are clear on what is and is not possible.
When you don't know – make sure your team are confident to say to a customer they will check what is possible rather than guess and create false hope or doubt in the mind of the customer.
The benefits of this are clear – as well as the uplift to wellbeing, more positive exchanges with customers lead to quicker and more effective outcomes for both sides. When you look into your organisation and at the service being given on the phone, in live chat, in person, on email, via your website or in other written communication, how confident are you that everyone is really well equipped to handle anything that comes their way?
Find out more about how we can help your customer service staff thrive with our Customer Service Excellence programme.
Our Resources
Discover our free downloadable tools, checklists, guides and eBooks, designed to help you and your people thrive at work.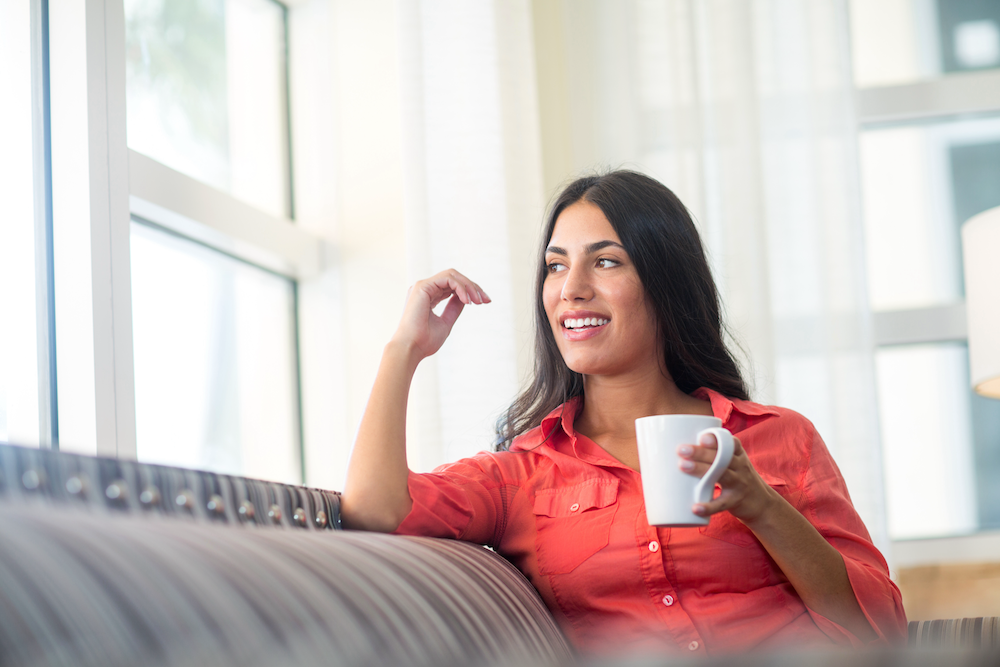 Connect with us
Ready to discover what we can do for you?