10 reasons to use virtual training to help your teams thrive in 2021
10 reasons to use virtual training to help your teams thrive in 2021
Over the last year, our customers have continued to offer training and development to their people in innovative ways. Those committed to supporting their teams to adapt and thrive have worked with us and other training providers to continue delivery using the digital and virtual options available. Over the year, many previously committed to in-person delivery, have adapted and now see the value of at least some digital or virtual delivery to keep training and development moving forward. Training virtually is genuinely a great alternative to doing nothing during lockdowns, when people are unable to meet in groups. It's a fantastic way to engage workers on furlough and ensure they are equipped with the right mindset to return to work. Over the coming months, many will be pleased to get back into the classroom for some learning events and our conversations with L&D professionals have highlighted that a blend of learning styles will be the way they move forward.
Here are our 10 reasons why virtual training is an important element of any training toolbox. These insights come from our recent experiences with our own customers, who tell us our virtual training and eLearning delivery has been essential to equipping their people with the right mindset, language and actions to thrive.
1) Organisations can keep moving forwards
When face-to-face training is not available, virtual training and eLearning enables teams to keep developing and growing, helping them adapt to the demands, pressures and opportunities that they face.
2) Virtual delivery is cost-effective and time-efficient
A significant factor for our customers who have moved to virtual delivery is its cost-effectiveness. The reduced cost compared to in-person training, in venues and with the associated reduction in expenses, has led some of our customers to decide that even post-Covid, they do not plan to return to in-person course delivery. Since people are not travelling to venues, they can do the training in bite-sized chunks and integrate the learning into their day, which is time-efficient for your people and the team as a whole.
3) Home-workers are particularly suited to online learning
Virtual training is very participant-friendly for those who need to be at home during Covid restrictions. Video content can fill any gaps missed due to home interruptions, for example, from children who may be home-schooling. People can still take part and enjoy the entire experience, and if the event is recorded, then it's even more fail-safe.
4) Management visibility can be enhanced
When your people are looking to you to guide them through crisis and change, virtual training can really support leadership visibility in the business. Managers and leaders can easily open training events without the need for travel. They can pop in to show interest without taking a considerable chunk of diary time, demonstrating leadership buy-in, care and support.
5) Virtual training supports the environment
With less travel to venues, virtual training pro-actively supports a reduction in emissions and pollution that may come from using vehicles or air travel. Since supporting documents are delivered digitally, there is also a reduction in printing requirements, all supporting your social responsibility policies.
6) People learn well using the technology
During the pandemic, many more people have become very familiar, comfortable, and confident with the virtual environment and have also used it socially. Therefore, they are very adept at using this technology, enjoy it, and see the benefits of interacting with it. Some of our customers have told us that when asked, their team members have said they feel they are definitely able to learn and grow using digital and virtual training.
7) Virtual tools create really engaging training sessions
We use many media styles in our virtual training delivery. For example, we use video to engage our learners interspersed with trainer delivery, online activities to increase active involvement, break out rooms to encourage interaction and debate, virtual whiteboards or polling to enable group participation, instant message chat and emojis to get live reactions. All of this creates an interesting, diverse and engaging experience allowing many of the positive characteristics of in-person delivery to be emulated in the virtual environment.
8) It's inclusive and accessible for all
Digital training is very accessible and inclusive to all, including those who find in-person events stressful. The effective use of video build an inclusive environment and can encourage participation still enabling people to see and experience the reactions and feedback from their colleagues.
9) Reference materials can be provided digitally
Ensuring attendees have materials to reference after the training is of course important for recall and embedding. Virtual delivery allows materials to be provided digitally. This ensures they are always to hand on devices and also reduces printing costs.
10) Opportunities for much-needed social interaction are created
In a year when social interaction has been lacking, virtual training sessions can provide a welcome social environment for your people. Virtual coffee rooms can be set up before the training to welcome people online to emulate and even improve on the welcome to an in-person event. Likewise, plenty of breaks during the training and wrap up at the end can open social opportunities and the chance to network or even just chat!
Our Resources
Discover our free downloadable tools, checklists, guides and eBooks, designed to help you and your people thrive at work.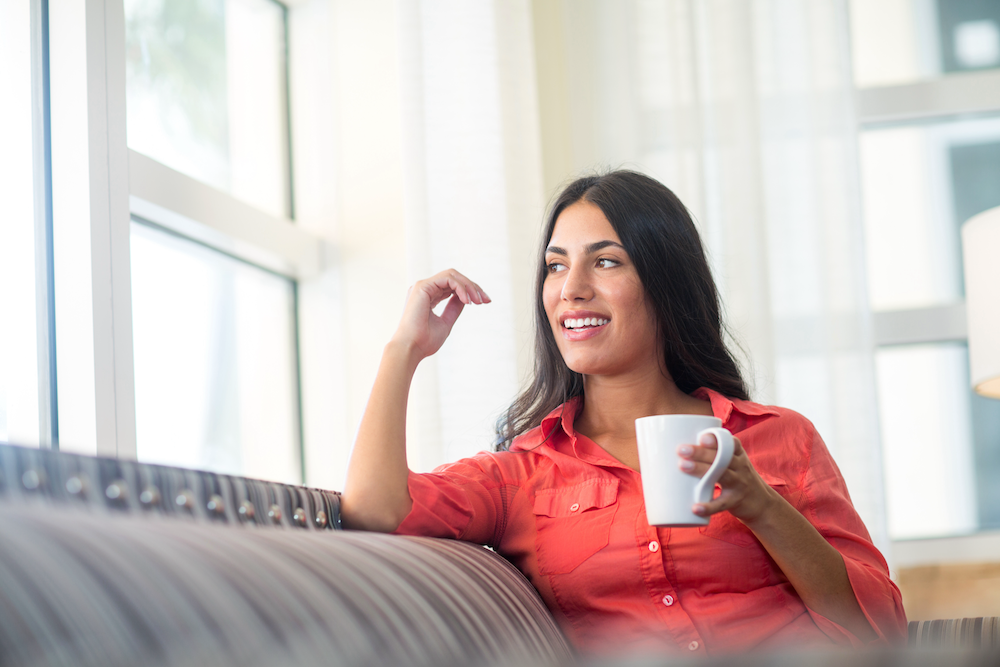 Connect with us
Ready to discover what we can do for you?