Three ways to use language to improve customer collaboration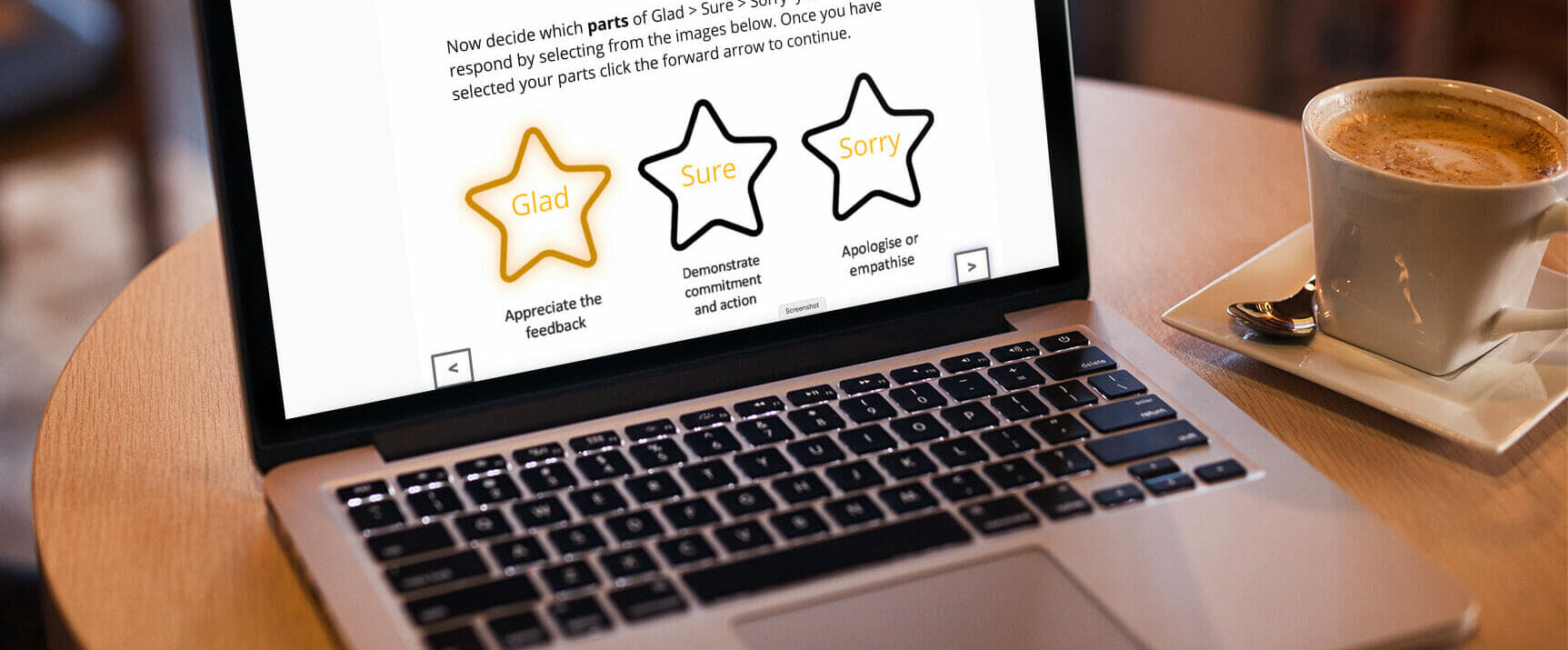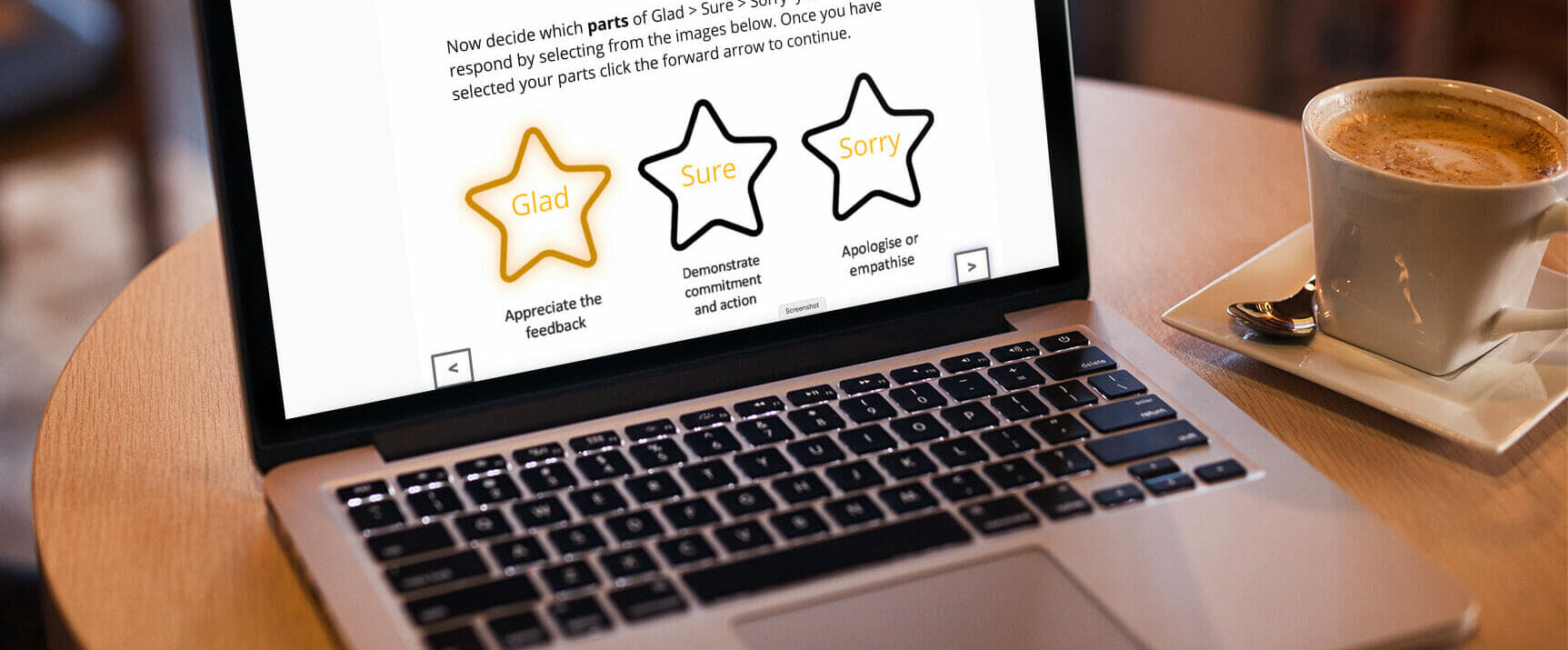 Three ways to use language to improve customer collaboration
The goal of any customer service professional is to ensure their customer is happy and receives a positive outcome. Demonstrating that you want to make a difference is a vital mindset for delivering excellent customer experiences and, along with the right behaviours and communication skills, can drive huge improvements in customer satisfaction levels.
So, what happens when the positive outcome is not solely dependent on the action of the agent? In some scenarios, it may be necessary for the customer themselves to take action, in collaboration with the customer service representative, to reach the positive outcome they need. Equipping your people with the skills to encourage the customer to collaborate willingly and effectively becomes vital to the success of the interaction. Using the correct language communicates essential signals to the customer, such as ownership and empathy, which will help the customer to listen and engage in finding a solution or a way forwards together. This essential skill can be hugely beneficial, especially if the customer is already coming from a position of dissatisfaction and upset.
Here are three key ways your customer service people can use language to encourage collaboration from customers:
1) Use 'Action Language' to show ownership and responsibility.
Customers need to know the person dealing with their enquiry is equally owning the responsibility of taking action to find solutions. If they feel heard, understood, and supported, they are much more likely to willingly collaborate with the agent to move forward.
Equipping customer services teams with the appropriate 'Action Language' to use will enable them to respond positively and efficiently by explaining what action they can and will take to move a situation ahead with confidence and commitment, even if they are not able to meet the customer's needs immediately. When the customer comes from a position of dissatisfaction, they need to be sure they have been heard and that together a way forward will be found. Action language can do just that. The opposite effect is the use of language that creates uncertainty and doubt in the customer's mind – for example, if they hear the words "I don't know" or "It might be possible" as the first response, then they may go deeper into their dissatisfaction state, which reduces their capacity to listen and engage in the conversation. Gaining the customer's buy in to collaborate towards a positive outcome will then become more challenging.
Some simple examples of a positive, action-led response are:
"Let me see how I can help"
"May I ask you a few questions so I can fully understand?"
"Let me check with my colleague to find out how we can help "
"I can certainly find out for you"
2) Make sure the 'first response' is always positive
It's essential for the success of the entire customer interaction that the first response given by the agent is positive. Starting on the positive shows we are more receptive, open to solutions, and able to listen, encouraging a productive and proactive interaction with the customer from the outset. It will build confidence and give reassurance which will allow the customer to develop trust, a vital element of collaboration and working together in partnership.
We make certain that the first thing we say is positive, helpful, or empathetic for a fundamental reason based on psychology and how the brain operates. When the brain is in a positive state, it creates considerably more chemicals that promote listening, learning, teamwork, and cooperation than when it is in a negative state.
The first thing we say can influence the conversation towards a positive, neutral or negative outcome. In all communication with customers, customer service agents should make sure that
✓ Their communication starts with a benefit or something optimistic
✓ They clearly state what is possible first before any disappointing news is given
✓ They focus on solutions, options, a way forward and the actions needed
✓ They appropriately demonstrate:
Ownership and responsibility
Empathy
Appreciation
Confidence
Collaboration
3) Acknowledge feedback in the right way
Because all feedback is valuable, we must listen to and appreciate our customers' opinions. Feeling heard is one of the essential aspects of encouraging collaboration – we will be much more willing to work together with someone who listens to and understands us. Considered responses to negative feedback and a clear explanation of the action that will be taken demonstrates our openness to constructive feedback and commitment to providing an exceptional client experience.
A proven way to respond positively to any feedback received is by using a tool created by Mary Gober, an expert in customer service. It's a critical element of our Mindset, Language & Actions Toolkit, here at MGI Learning, and it's called Glad > Sure > Sorry.
It expertly and clearly guides the responses of your customer service people to negative or bad feedback. Each of these three words – Glad, Sure and Sorry – contain important messages for other people when they're dissatisfied.
Glad says you value their complaint, as it gives you an opportunity to resolve the situation.
Sure gives the message that you will find them a solution or some options and take action to resolve any dissatisfaction.
By saying Sorry, the customer hears your acceptance that you got it wrong and that you have empathy for their bad experience. Using phrases like "I'm Sorry that happened as I can hear how important this was to you.", or "I'm so Sorry that the experience has caused you these issues" show we're honest and that we see complaints, dissatisfaction and feedback as opportunities to win back faith and trust.
These three language strategies can empower your customer service teams to feel confident in getting the customer on board with working towards the solution. Equipping them with these communication tools will drive up customer collaboration and make it far more likely that any interaction will end with a positive outcome. Even if the outcome is not exactly what the customer initially wanted, they will have felt heard, understood and supported and have a clear understanding of what and what is not possible.
Find out more…
Our Mindset Language and Actions Toolkit and training programme have delivered measurable improvements in key customer service metrics for organisations worldwide. Click here to find out more.
Our Resources
Discover our free downloadable tools, checklists, guides and eBooks, designed to help you and your people thrive at work.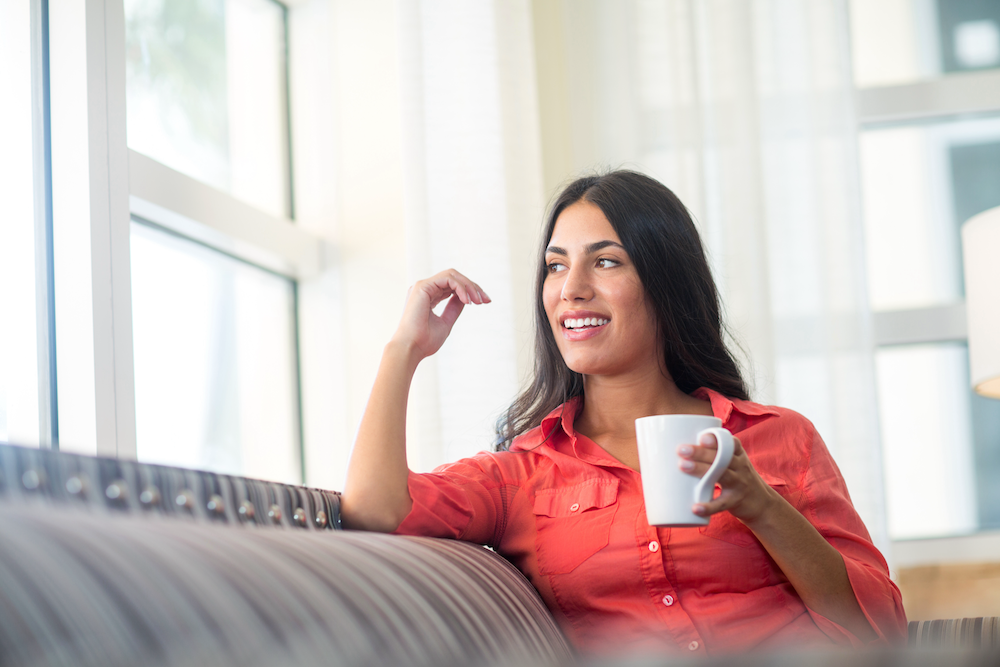 Connect with us
Ready to discover what we can do for you?