The game-changing difference of positive communications
The game-changing difference of positive communications
The game-changing difference of positive communications
The game-changing difference of positive communications
The drive for recovery is gathering a head of steam. Making sure we really stand out to our customers and show them that we are ready, willing and able to help them and that they can trust us, will make a real difference. This is best achieved through clear, positive communication that shows our customers that we are hopeful for the future, ambitious in our plans and that we want to team up with them to give them what they want and need. As we review communications that are coming out, it is interesting to see the power of positive communication in building confidence and giving reassurance to customers.
Compare some real-life examples:
✗ – We know that reopening isn't going to be easy but we are confident we can, and will, re-open in a way that meets government requirements and guidelines and always has your safety and the safety of our staff as our number one priority.
With
✓ – As the world adjusts to new travel norms and expectations, we're enhancing the experience for you – our hotel guests – by redefining cleanliness and supporting well-being throughout your stay
And
✓ – We're reopening the places you love, gradually, safely and in line with government advice.
As you can see from these examples, similar information can be presented in a very different way. The power of positive communication and how it makes us feel as we start to hear or read messages can make the difference between customers feeling safe and reassured as service offerings are adapted and being concerned or even irritated with excuses and caveats.
Positive communication that is constructive, empathetic, appreciative and confident demonstrates the ethos of your organisations. Every communication is an expression of who you are as an organisation and needs to focus on the customer and their needs and your commitment to them.
Here are some straightforward considerations to guide customer communications such as websites, especially the home page, customer letters, emails or recorded messages, that will make sure customers read or hear that they can rely on you to deliver proactive, solution-focused service every time .
Do…. make sure
✓ – Your communication starts with a benefit, something to be grateful for, something optimistic
✓ – The communication clearly states what is possible first before any disappointing news, negatives
✓ – You focus on solutions, options, a way forward
✓ – You appropriately demonstrate:
Empathy
Appreciation
Confidence
Collaboration
Don't….
✗ – Create false hope or put doubt into your customer's mind
✗ – Start with a negative statement and remember never to use "unfortunately" because this implies lack of power or control – you can be much more reassuring to your customers without it
✗ – Use the word "but" without really checking if it is necessary – this often precedes something that could be rephrased positively
✗ – Make excuses or put unnecessary caveats on your offering for example "we are all working from home so please bear with you us"
By following these simple guidelines you can instantly elevate your messages, boosting trust and confidence from your customers.
MGI Learning are specialists in customer service and employee engagement. We would be delighted to work with you to empower your people with a toolkit to always deliver proactive, positive communications which drive improvements in customer and employee satisfaction.
Find out more about how we can help your customer service staff thrive with our Customer Service Excellence programme.
Our Resources
Discover our free downloadable tools, checklists, guides and eBooks, designed to help you and your people thrive at work.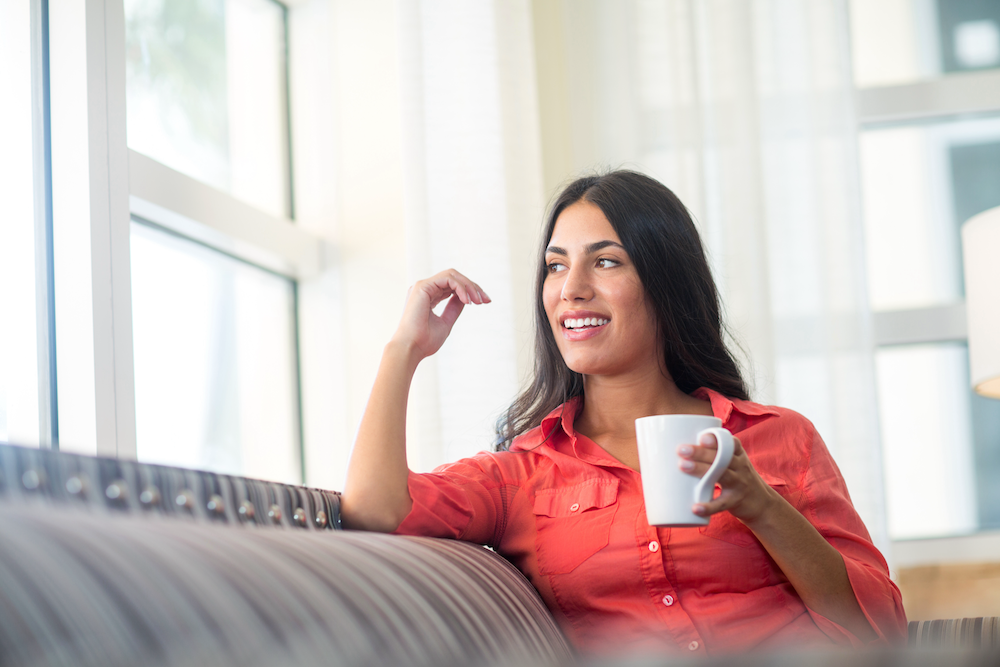 Connect with us
Ready to discover what we can do for you?