Taking control with a customer service 'pause' – a powerful tool to aid positive customer interactions


Taking control with a customer service 'pause' – a powerful tool to aid positive customer interactions
Customer service teams who are equipped, through training, with the skills to remain calm and in control of their emotions, responses and behaviours will rise to challenging situations and achieve excellent outcomes, whatever comes their way. Having the ability to step back, self-manage and rise above uncertainty is a powerful skill that can be learned and embedded as an integral part of a positive, customer service training programme.
When every member of your team can demonstrate they are taking time out to really listen and assess with a clear and solution-focused mindset so that they can address any situation, however challenging, successful outcomes will follow. Positive, calm and clear thinking will influence others and is especially valuable when we consider that negative communications tend to have a disproportionate influence over the feelings and behaviours of those around us.
Everyday challenges – managing our shifting emotions
Every day brings its highs and sometimes lows and inevitably, its share of issues and situations that have the potential to shift our emotional state from positive to negative and back. Having the emotional resilience and optimism to take stock, control and self-manage these highs and lows will stop us from spiralling into emotional overwhelm where it's difficult to make sensible decisions to help the customer, colleague and ourselves to see and navigate a clear way forward.
Taking a conscious, strategic 'pause' to guide our actions and behaviours
Here at MGI, we teach the importance of taking a conscious, strategic 'pause' which provides us with space and the opportunity to use our thoughts to guide our actions and behaviours, enabling us to influence and encourage everyone into a positive place where we can all collaborate effectively to find the best way forward. It's an extremely powerful tool – especially valuable in times of uncertainty – and helps us to manage our emotions and harness our positivity.
Having the ability in that moment to move yourself back into a positive mindset means you are more able to come up with solutions, problem solve, listen and collaborate.
A key moment of choice
When faced with challenging situations, there is a key moment of choice and opportunity in between something happening – a conversation or correspondence with a customer or colleague, for example – and our reaction or response. We may find ourselves dealing with rising emotions, and it's at this point that stepping back and asking ourselves a few questions is the wisest course of action. Recognising our own and others' triggers and the things that are most likely to send emotions spiralling into a negative place is important. It enables us to hit the pause button so that we can take control and think clearly about the solutions, options and alternatives and find a way forward, together.
An opportunity to question
When we press 'pause', we give ourselves the opportunity to think; to check in and ask some important questions of ourselves to ensure we are in the right mindset to enable us to respond positively and with confidence. For example:
"Am I really listening to this person and am I truly understanding exactly what they are trying to tell me, and not jumping to conclusions?"
"Do I understand what they are asking of me; what they need for a successful resolution, and do I need more information?"
"How best can I help this person and support them to find the right way forward, how can we work together?"
It's effective whether at work or at home
Proactive questions such as these and taking the necessary 'pause' to consider them fully, is equally effective whether we are at work or at home. Taking a pause, really listening and considering the full facts of the matter carefully will empower us to provide what the other person is looking for or an acceptable alternative and keep all interactions on a positive footing. It's just one of many powerful, strategic tools in MGI's uniquely flexible Mindset, Language & Actions Toolkit which combine to empower us to find the right solutions for each individual situation, whether it be with customers, colleagues or loved ones.
Pause to acknowledge and build on our successes, too
While a proactive 'pause' is especially helpful in challenging situations, it's also important to take that pause when things are going well as it enables us to acknowledge and celebrate our successes and use them as strong foundations for the future. This bolsters our wellbeing by building resilience and stamina and strengthening our resolve to strive for excellent outcomes in our customer service every day, whatever comes our way.
How can we help?
Find out how our customer service training and Mindset, Language & Actions Toolkit can empower your teams with the skills to respond positively to everything that comes their way at work. Book a consultation here.
Our Resources
Discover our free downloadable tools, checklists, guides and eBooks, designed to help you and your people thrive at work.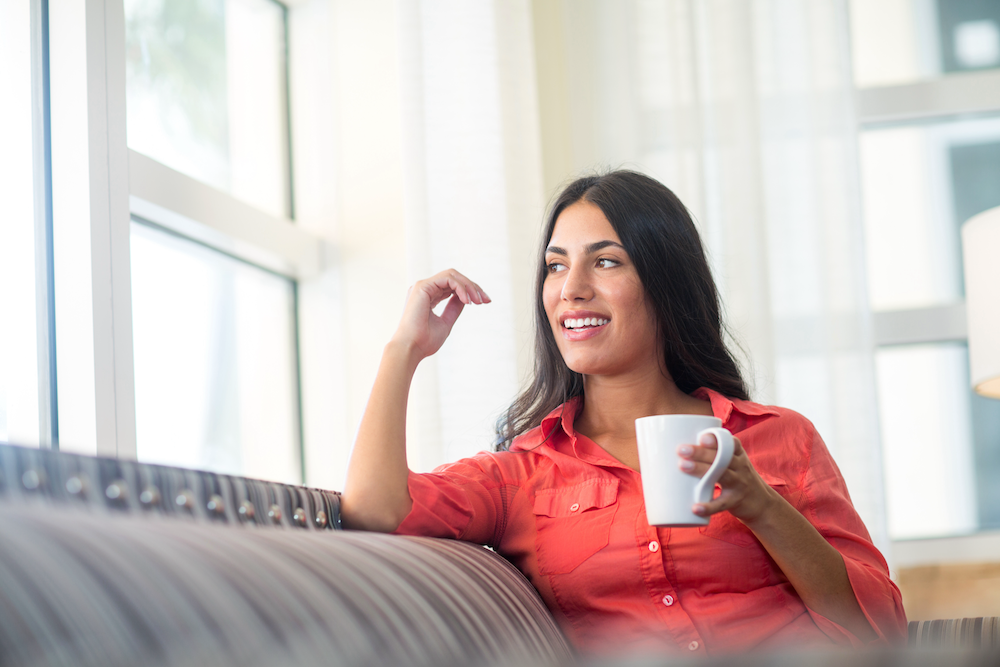 Connect with us
Ready to discover what we can do for you?