Three simple steps to respond rapidly and properly to extended customer wait times


Three simple steps to respond rapidly and properly to extended customer wait times
As excellent customer service-givers, we know that our goal is to provide an efficient, timely and professional service that showcases our confidence, capability and pride in what we do. During challenging times such as these when many external pressures beyond our control are driving longer than usual waiting times, how can we alleviate the frustrations of our customers keen to access our service and ensure we are giving them the help they need to resolve their issues as quickly and efficiently as possible?
Frontline customer service teams throughout the UK are experiencing many challenging situations where the volume of calls and demand for their service exceeds their ability to manage as they would wish within the available resources. This means that many service-givers are faced with call after call from exasperated customers who are waiting an inordinately long time to get help.
Rather than spending more time listening to their frustrations at having to wait before they even get to the issue at hand, further increasing the wait for other callers queueing to get through, excellent customer service training can equip frontline staff with the language and actions tools they need to move as quickly as possible to break this cycle and move forward in a positive, solution-focused way.
Let's look at a simple example of what we, at MGI Learning, would suggest as an immediate response to set the right tone for a positive and helpful customer interaction:
"Mrs Smith, I appreciate you may have had quite a long wait to get through to me today, thank you for waiting. Let me quickly move through to getting you what you need. What is it that I can help you with today?"
When people have been waiting a long time on the phone, it's important to consider what it is that they want to hear when they finally get through. There are three important elements within the simple response above; let's take a closer look.
Step 1 – Empathy
The first step is to quickly and sincerely show empathy that the customer has had to wait, and appreciation that they have done so. If we start with 'Thank you for waiting/for your patience' this can frustrate the other person further because it assumes that waiting and being patient was acceptable to them. Acknowledging the situation and showing appreciation rather than ignoring it as par for the course in the current challenging times will ensure that the customer immediately feels a sense of value, and most importantly, that you care about their situation and want to get things right. It's important to remember that our response should be varied to suit the individual situation in a sincere rather than scripted way, which is key to success.
Alternatives such as diving straight in with "Thank you for waiting – can I take your account number?" are impersonal and abrupt, do not show any empathy or appreciation for the customer's patience or situation and are therefore likely to frustrate and alienate the customer further.
Step 2 – Action
The next step is to move swiftly into confirming that you will take action to respond to the customer's request, question, complaint or even compliment as quickly as possible, straightaway. We should always strive to be crystal clear with our communication so that we can move any situation forward with confidence and commitment, reassuring the customer that we can take steps to help them and to meet their needs.
Step 3 – Ownership and Responsibility
Stating clearly in positive language that we are taking ownership and responsibility for the situation will reassure the customer that someone is answering their questions and is committed to finding a solution and a way forward. At this early stage in the conversation, it's important to take personal responsibility for seeing the process through from start to finish, even if you may need to involve others in the process along the way, so that the customer can be confident you are taking ownership of the situation.
Ensuring that our response incorporates these three important aspects within our immediate communication will help to drive the conversation forward in a positive and professional way. Taking time to prepare and equip ourselves with the best responses possible during times of challenge will help us to manage our own wellbeing as we take the necessary steps to help each customer reach satisfactory outcomes and solutions as quickly and efficiently as possible.
How can we help?
Find out how our Customer Service Excellence Toolkit will equip your people with everything they need to optimise their customers' experiences from the moment they pick up the phone right through to the successful delivery of solution-focused outcomes.
Our Resources
Discover our free downloadable tools, checklists, guides and eBooks, designed to help you and your people thrive at work.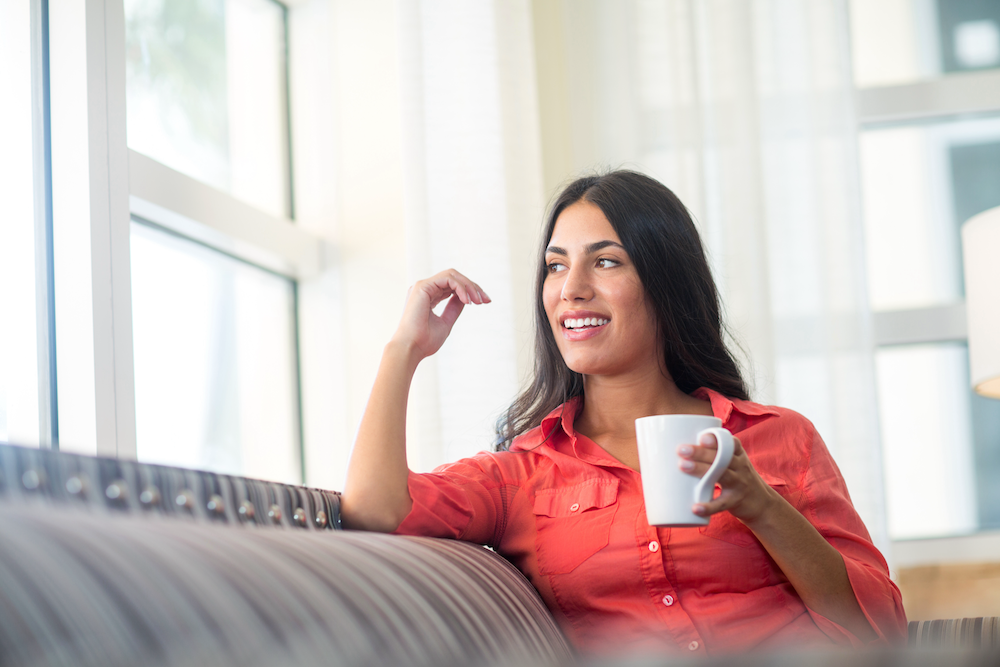 Connect with us
Ready to discover what we can do for you?