Management Development – Five steps for maximum engagement in training
Management Development – Five steps for maximum engagement in training
Managers who are fulfilled and successful in their jobs are, as we know, happier, healthier, and more likely to drive productivity and exceptional results. Organisations that take the development of their managers seriously will provide ongoing learning and development to build both skill and engagement. When delivering Management Training Programmes across multiple sectors, we have found some key factors emerge that can create barriers to these extremely valuable learning opportunities.
On the one hand, middle managers are extremely busy leading and motivating their teams as well as the many operational aspects of their role. This can cause them to believe they are too busy to prioritise and allocate adequate time to their own learning. On the other hand, discussions with senior leaders and HR managers reveal an opportunity to grow and enhance the capabilities of the management population through further structured development.
So, how do we bring these two things together for ultimate success? The solution should meet all the needs of skill development by making the process as enjoyable and productive as possible for managers to engage in, while remaining confident in their ability to fulfil their day-to-day activities.
Let's look at the key factors we always advise our customers to think about before embarking on any management development training.
1. Be clear on the value – personally and professionally

First and foremost, it is critical to understand the worth of the time investment. Participants will be motivated to engage fully if the training can be shown to be valuable and linked directly and specifically to the participants' personal and business goals and objectives, as well as the corporate goals. In some cases, the training can be accredited by CPD, which provides another compelling reason for people to participate if CPD hours are important to those being trained.
2. Make it easily accessible

Secondly, make the training easily accessible so that it appeals to a wide range of learning styles. In our experience, shorter Zoom or Teams-based sessions allow participants to more easily schedule their availability around the sessions, resulting in increased opportunities for valuable, uninterrupted learning sessions. While some people prefer in-person delivery in a block of training, such as two days together, we find that the majority of our management participants prefer the flexibility of virtual, shorter learning bites.
Anything that can be done outside of the session at the learner's convenience for maximum efficiency can greatly enhance the learning experience. This includes directing participants to articles, videos and intervening activities. Intervening work spread out over time provides valuable opportunities for people to practise and reflect before returning to discuss at the following sessions.
3. Provide opportunities for stimulating discussion

A powerful element is making the best use of the learning experience to actively engage managers and leaders in discussion and debate. Participants generally enjoy discussion because it allows them to bring the learning to life while applying or debating the tools in real-world situations. MGI's management development programmes include Jamboards, menti.com, plenary discussions and breakout rooms, polls and chat which combine to keep people engaged and active.
4. Ready access to supporting materials

It's also important to make supporting materials such as checklists and short, refresher videos easily accessible to accommodate different learning styles; some people will enjoy dipping into these, while others may not use them at all. Knowing they are there for them if needed is reassuring, and participants should be reminded and directed back to them on a regular basis.
5. Encourage long-term engagement

Finally, once the actual learning interventions have been completed, consider ways to keep participants engaged in their ongoing learning experience so that the new skills become fully embedded in their daily working lives and part of company culture.
At MGI, we set up a schedule in which participants are given a monthly deepening or embedding activity to refocus them for the first three months after the training, ranging from knowledge checkers and self-assessment to peer or manager discussions. We bring people back together within six months to reflect on their learnings and how they are applying them, and to revise and review the learning experience.
Having this orchestration of activities after the training programme interventions are completed provides opportunities to be more tactical and sharply focused. All are quick and straightforward to complete and enhance the overall learning experience, while respectful of the realities of each learner's available time.
This focused and structured approach to management training will ensure that momentum is maintained, and new skills and learning become a way of life. In our experience, a practical, well-planned approach that is easy to understand, practise, and implement is the most effective and allows our customers to effect long-term change in their organisations, resulting in improvements in all the metrics they seek to refine, such as client satisfaction and employee engagement.
When planning to invest in equipping your people with excellent management skills, creating a solid plan of action to ensure the skills stick and deliver the long-term results you desire will lay the foundation for success.
How can we help?
Find out how MGI's Management Development Training Programme can equip your teams to excel in their roles.
Our Resources
Discover our free downloadable tools, checklists, guides and eBooks, designed to help you and your people thrive at work.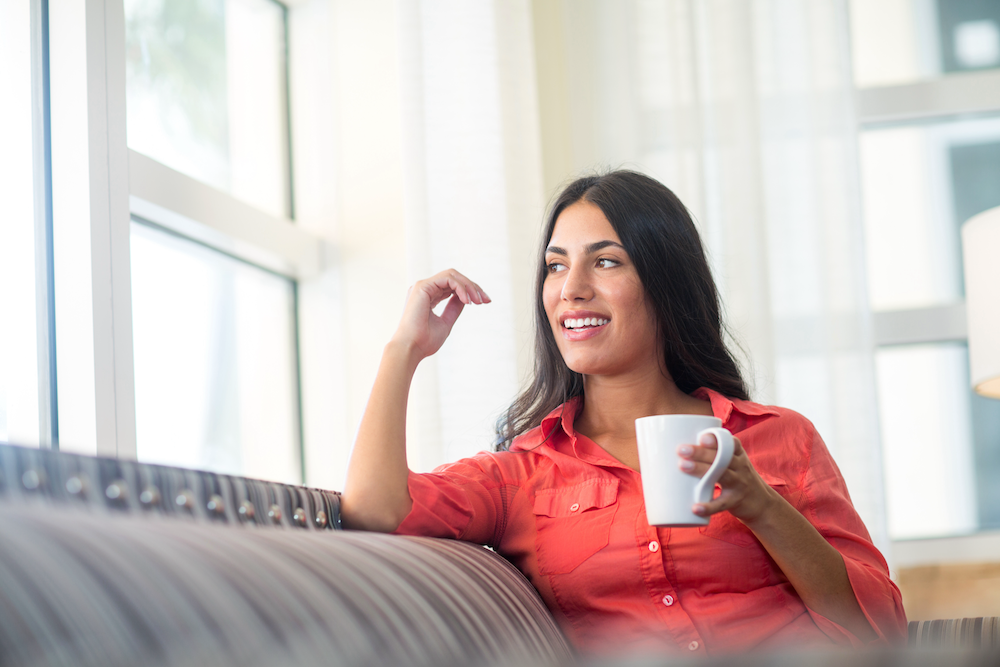 Connect with us
Ready to discover what we can do for you?