Create exceptional experiences for your customers
Discover how our proven customer service training can transform your people

"MGI training is the best customer service programme I've ever come across. I love the  way it's about people focusing on how to make a difference."
 Paul Hackett, CEO, Optivo
Built on 20 years of experience.
Trusted by organisations large and small.
Ready to explore how we can help your organisation? Let's talk.
Our Customer Service training, using our Mindset, Language & Actions Toolkit, will help everyone in your team to deliver exceptional customer experiences.
Everyone will have access to our engaging and easy to use online Learning Journey which includes a range of embedding and sustaining activities.
The Mindset, Language & Actions Tools are easy to learn and developed so the names of the tools become part of the language of your organisation  – and they are measurable, observable and coachable.
To ensure the training really sticks, your people are supported to implement the embedding actions using our Embedded Learning Blueprint.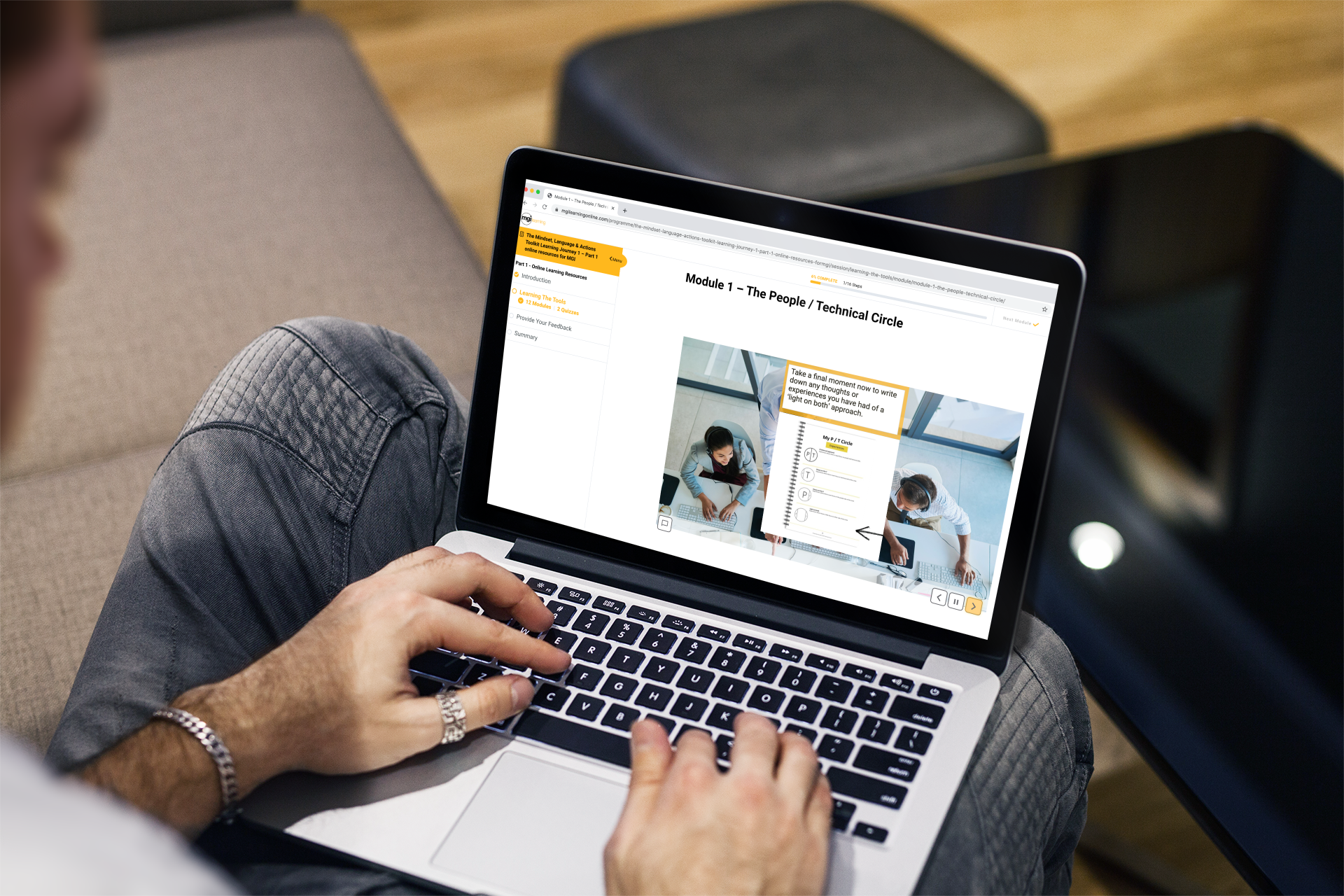 Delivered in a way that works for you
Interactive modular content via
MGI Learning Online. Perfect for remote teams and home-workers.
Engaging solutions combining
online, digital resources with
in-person activities
Inspiring, interactive in-person delivery using our Learning Consultants or your own accredited team members
Explore our Customer Service articles

Customer Service Training is an important foundation stone for any organisation serious about delivering excellent …