4 helpful characteristics for customer service excellence


4 helpful characteristics for customer service excellence
In our experience, talking to and working with customer service teams from a variety of industry sectors reveals some key traits that define and underpin a successful culture. Here, we outline four characteristics that can foster a positive, inspired service culture in which every team member has high self-awareness and a solution-focused mindset, can work well together as a team and communicate positively whatever comes their way.
1 – Awareness of oneself and others
A strong sense of self-awareness and of others helps us to build optimism and a sense of self-worth which are powerful components of a balanced and successful team that can relate to others and build strong relationships. Understanding our own strengths and opportunities for development makes us more aware of our emotions, thoughts and behaviours so that we can respond rather than react in any situation and, if necessary, recognise when to take a step back from challenging situations and consider our options.
Here are some things to think about when assessing your own levels of awareness. On a typical day at work, are you able to:
Notice and manage your emotions – how they fluctuate throughout the day in relation to certain triggers and situations?
Take a pause if you notice yourself slipping into a less productive state
Give yourself time to reflect on the best course of action and to manage your emotions and response
Have insight into how you are coming across to others in the workplace?
Be aware of how your approach affects others positively and negatively
Consider the situations and emotions of others around you, including customers and colleagues?
Being self-aware and appreciative of others and our impact on them makes us more productive, confident and motivated, especially when working in demanding, fast paced environments within a diverse team with many different personalities.
2 – A solution-focused Mindset
Our mindset influences everything we think, feel, say and do and affects every aspect of our lives. It can shape our reaction or response to any situation and drives our interaction and relationships with others.
When we have a healthy, resilient mindset, we can:
Step up and take ownership and responsibility for our role, empowered by a desire for positive outcomes and a clear way forward whatever the challenges faced, confident we are doing everything we can to achieve the best solution for the customer.
Be optimistic that we can find a solution and can help in any situation. Have a true determination to explore options, alternatives and be creative to achieve a good outcome even if it is not exactly what the customer asked for.
Listen to others and respect their opinions. People who value feedback and view this as a learning opportunity will show customers they really listen and care about their needs. Respecting and valuing other people's input shows we are committed to better solutions through increased understanding and openness.
Believe we really do make a difference. This helps us to face challenges with confidence, knowing that we are a valued part of the service team.
3 – Collaboration for great teamwork
Positive, successful service teams are underpinned by a commitment to great teamwork and the ability to collaborate.
Excellent people skills increase our ability to collaborate effectively, helping us to think more creatively and ensure our relationships with colleagues can be meaningful and productive. Great people skills enable us to demonstrate empathy, patience, to communicate well and build a rapport with others. Teams that can collaborate, engage and connect positively with each other will increase the likelihood of excellent service and outcomes for themselves, their customers and colleagues.
4 – Positive communication underpins everything
Being able to communicate in a positive way increases our ability to show our solution-orientation, to collaborate effectively and reassure customers of our focus on their needs.
Whatever the situation, the first thing we say to a customer or colleague should be constructive, empathetic, positive, appreciative or solution-focused, as this builds trust and confidence in our capability. When we begin with the positive, we encourage the brain to be more receptive, open to solutions and willing to listen, essential to achieving collaborative outcomes.
Communicating optimistically and confidently demonstrates our composure under pressure. Whether responding to a request, gathering information to better understand a situation, communicating disappointing news, handling a complaint or explaining what you can do, having excellent, positive communication skills helps you craft the right message for the best results and more harmonious interactions.
Consider the power and results of a team where these characteristics shine through in everything your teams think, feel, say and do. Customers will be more satisfied and working together is a rewarding and successful experience. MGI's Customer Service Excellence Toolkit explores and embeds every aspect of these important characteristics into any organisational culture so that everyone can excel in their roles, whatever comes their way.
Our Resources
Discover our free downloadable tools, checklists, guides and eBooks, designed to help you and your people thrive at work.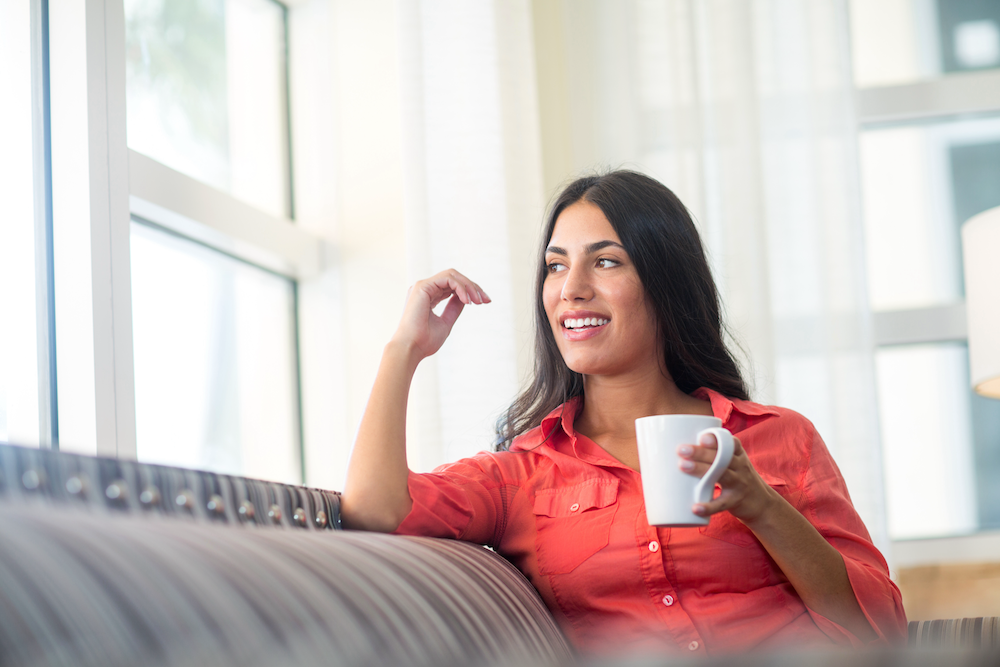 Connect with us
Ready to discover what we can do for you?