Improving resident satisfaction, team effectiveness and employee engagement in UK Housing Associations
Are you striving to improve resident satisfaction? Are your teams equipped to cope with the high demands they face every day? Are they building strong relationships with residents with every service interaction?
We are the go-to training provider in the UK housing sector to equip your people to deliver customer service excellence, thrive through change and build strong, resilient team cultures. Our proven, results-driven mindset, behaviour and language skills training equips people to handle anything that comes their way, driving measurable improvements in resident satisfaction and employee engagement.
Book a consultation
Find out how we can help you.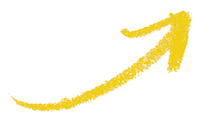 Paul Hackett, CEO of Optivo, explains why our training is the best customer service programme for Housing Associations.  
Introducing our Mindset, Language & Actions Toolkit for Housing
We will work with you to implement a customer service culture programme that drives significant improvements in resident and tenant satisfaction,  employee engagement, operational effectiveness and financial results. 
The Toolkit addresses three important building blocks to help your people excel in service delivery, cope better and thrive in today's changing Housing environment.
Awareness – A real awareness of themselves and others
Mindset – A shared mindset of ownership, responsibility, optimism, respect and belief in their capability
Action & Language – pro-active action and positive communication to build long lasting, strong relationships
The Toolkit provides a unique skillset to help your people manage anything that comes their way at work and to positively build strong, collaborative relationships. 
Employees embark on a motivating, interactive Learning Journey, designed to be easy and engaging to take part in, which can be delivered either in-person, via video, eLearning or a blended solution to suit your needs.  The training and follow on embedding activities are tailored specifically to your organisation's goal, values and aspirations to make the learning meaningful and memorable.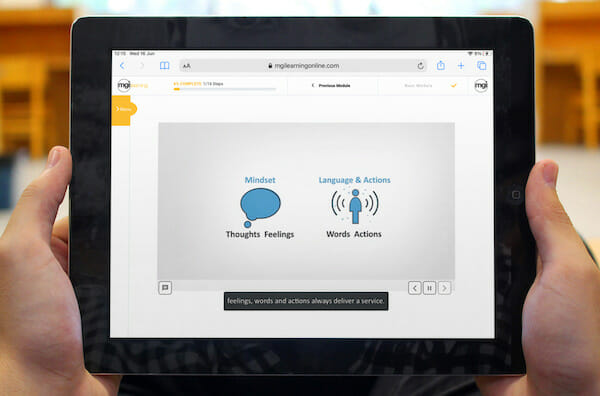 Embedding skills for the long-term
Our proven embedding process is the key – that's what makes the training and skills stick to ensure long term resident service improvements. Our Embedded Learning Blueprint is based on a simple formula … which is as straightforward as A + B = C. When followed, this clear approach to embedding learning means that we can say without question, that you will achieve the results you are looking for.   
Our highly engaging learning solutions are proven to deliver improvements in qualitative and quantitative business measures against baseline measures that we agree with you.  Through a collaborative process, we create a roadmap for the training delivery and embedding process which is presented in an easy to use 'Plan on a Page'. By following the steps in the Plan, you can be confident that you will achieve a customer service culture to be proud of, delivering high resident satisfaction and ensuring employees are thriving in the workplace. 
Book a consultation to find out how we can help you improve resident satisfaction and build strong teams.