Collaborative Listening – the key to effective communication
Collaborative Listening – the key to effective communication
As professionals, we understand that good listening skills enable us to form meaningful relationships and connections that are founded on trust and collaboration and result in positive, highly productive outcomes. Sometimes, amidst constant communication and our efforts to keep the plates spinning, the need to put conscious effort into our listening skills slips under the radar, and it is all too easy to revert to less-than-optimal habits.

When we first talk to our clients about refocusing on active listening skills, they are confident that they know how to listen well and in general this is true. Then, as we revisit important principles of listening to truly understand, influence, and engage, people realise and acknowledge how easily distracted they can become in everyday work scenarios, and how rarely they actually use the advanced listening skills they know are so important.
The benefits of listening to understand
We know that when we truly listen to understand and give the other person our undivided attention, we strengthen our bond, building rapport and trust while demonstrating that we care about what they are saying and feeling. It also helps us understand more about the other person and what they want from the discussion – and knowing more about someone else's thought processes improves our ability to interact with them meaningfully. It also increases the likelihood that the other person will listen to us, giving us the ability to truly collaborate and positively influence outcomes.
Try this simple check list
We invite you to pause and consider whether you and your teams need to take stock, revisit, and refresh your listening skills. Try this simple exercise:
Ask your team to focus on their listening skills for one day, and then review how they think it helped at the end of the day.
What did they hear that they might not have noticed or been aware of the day before?
What did they notice in the responses or reactions of others who felt they had been heard?
What benefits did they experience and what benefits do they think others experienced?
Was the effort worthwhile?
Even from this brief exercise, we would say the answer to the last question would be a resounding 'yes' from everyone involved.
Some helpful tips to re-focus our collaborative listening skills
We all know what we should be doing when it comes to being good, effective listeners. Here are some easy to remember tips to help us re-focus our minds to ensure we keep our listening skills on track:
Ensure our body language shows we are listening and are not being distracted by other things; this is just as important on digital communication platforms such as Zoom or Teams.
Encourage and acknowledge the other person's comments so that we actively show we have heard and appreciate what they have said.
Ask appropriate questions to clarify and ensure a good understanding. When we really examine our listening skills, are we good at asking questions and then listening carefully to the answer to increase our appreciation of the other person's point of view? We will be familiar with the importance of simply using open questions, and just adding in a couple to any discussion can significantly improve and enhance our opportunity to listen.
Take the time to really make sure we have understood what we are being told by clarifying our understanding. This enables us to pause for a moment and reflect back to the other person what we have heard.
Finally, repeat important points and summarise to ensure the other person feels heard and that we have heard them correctly.
When we consciously work to re-focus and increase our motivation to listen well, relationships improve and are more productive because our exchanges become as clear and effective as possible. As active, collaborative listeners we can absorb and consider everything the other person is saying so that we are well placed to capture ideas, amplify, energise and clarify the other person's thinking for truly effective collaboration and high trust relationships. Imagine a team of excellent communicators whose dialogue is based on brilliant, two-way interaction, completely respectful and supportive of each other and wholly invested in collaborating effectively to create successful outcomes and productivity.
How can we help?
Find out how MGI's Mindset, Language & Actions Toolkit with Supercharged Communication can help your team to excel in every interaction they have with colleagues and customers.
Our Resources
Discover our free downloadable tools, checklists, guides and eBooks, designed to help you and your people thrive at work.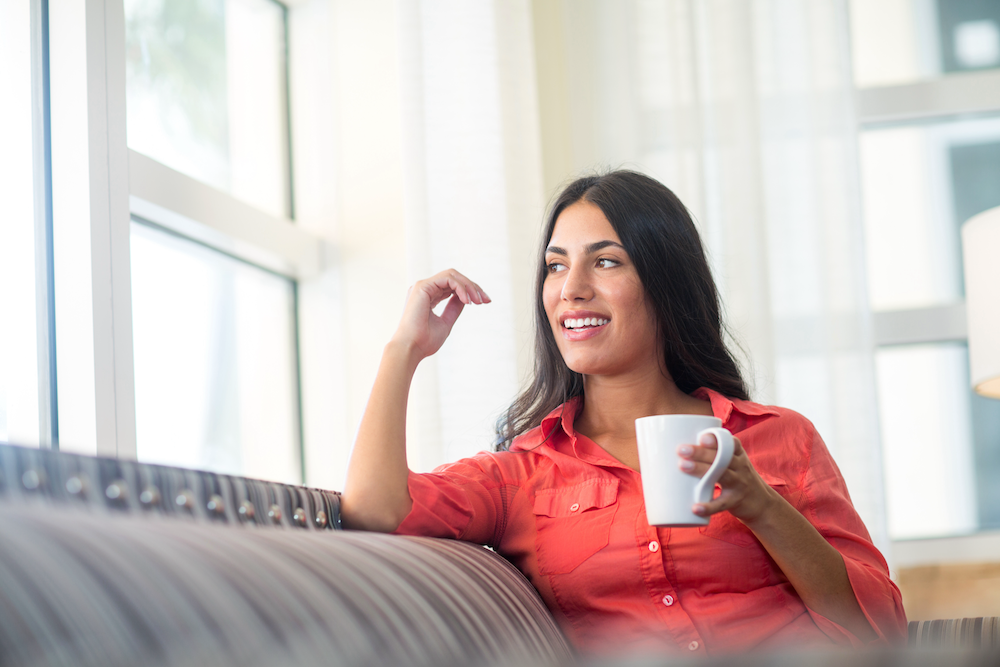 Connect with us
Ready to discover what we can do for you?