Long term planning for successful collaboration across a hybrid workplace


Long term planning for successful collaboration across a hybrid workplace
It's clear we are seeing a permanent shift towards hybrid working in the aftermath of lockdown when employees showed they can be equally as productive whether working from home or in the office. According to the Office of National Statistics, 85% of employees polled would now prefer the flexibility of a blended, hybrid approach, with many actively seeking it. While there are key benefits to this new way of working including increased job satisfaction and attracting a more diverse workforce, we see an urgent need for leaders and their teams to develop key planning strategies for long-term success and to meet new and emerging workplace challenges with confidence.
The key is to plan well using the right tools and strategies, and we thought it would be useful to outline a model that can be used to gauge one of the most important aspects of successful team building, which is a healthy balance between the focus on tasks and the essential motivating people aspects of our working day. We call this getting the P/T balance right.
"Outstanding collaborators shine because bringing out the best in others is how they found the best in themselves."
Margaret Heffernan
We know that excellent teamwork and collaboration relies to a great extent on strong social cohesion and having positive interactions with colleagues and customers that develop over time. It's all too easy for the scales to tip heavily onto the task or technical side when people are working remotely for significant periods of time, resulting in a lack of social and people skills or activities such as demonstrating empathy and respect, as well as taking the time to really listen and respond with sincerity. In extreme cases, isolated service staff can become de-sensitised to the point where their service feels cold and indifferent and lacks the vital aspects of a positive, feel-good experience for the customer.
Community matters
Excellent people skills translate into powerful, positive communication which increases our abilities to collaborate effectively. They help us to think more creatively and ensure our virtual relationships with colleagues can continue to be meaningful and productive. With an increasing need for your teams to have great people skills, being able to demonstrate empathy, patience, excellent communication skills and the ability to build a rapport with others alongside a strong sense of community will be a powerful foundation for future success.
It takes careful planning, time and effort to ensure a healthy balance of people aspects of our working day and the task or technical side. Our Mindset, Language and Actions Toolkit incorporates specific tools and strategies to ensure a smooth and thorough process. The correct focus and emphasis on this vital balance of people and task focus ensure successful long-term hybrid working that maximises on the positives while ensuring that we don't lose those hugely important and worthwhile benefits of regular conversation and interaction.
The first step is to use these techniques and strategies in the Toolkit to take a close look at your hybrid environment and assess whether the balance has shifted away from collaborative, cooperative working, which is the people sided focus that is crucial to strong working relationships and teamwork. For example, everyday issues that might have been managed through in-person conversations are now dealt with via email where it can be challenging to assess the nuances of a particular situation which makes a successful outcome harder to achieve.
Some practical strategies
If your assessment shows that the business is out of balance with a lack of collaboration, interaction and general social cohesion, it's time to take action to re-establish a healthy balance of people and task as quickly as possible. Alongside a robust training programme to equip everyone with the right skills and resources there will always be practical strategies you can implement straight away to address any imbalance and increase positive employee engagement and interaction, as well as the many benefits of a happy and motivated workforce.
Examples include:
Introduce regular team sessions to recreate some of the communication opportunities that would have taken place in the office environment, and where appropriate, add an element of fun or light heartedness. This could be online or a blend of remote and office-based staff who get together regularly for those valuable informal chats about their work.
At MGI we scheduled regular virtual coffee break sessions during lockdown periods to ensure those important social conversations can still happen. Some of the greatest ideas evolve around breakout areas and it's essential to maintain these vital opportunities for informal interaction.
Plan and schedule with care so that you can ensure certain colleagues who need to work or collaborate most closely together can be in the office at the same time for maximum benefit. This is particularly important for mentoring or personal development purposes.
Where relevant, implement regular team coaching sessions covering various topics to ensure skills are continually honed and developed.
1-2-1 sessions to talk through work and wellbeing are especially important so that remote workers feel supported and listened to and have ample opportunity to voice any concerns or queries.
'No man is an island'
Everyone has a part to play in being alert to the many things we took for granted that were valuable, everyday opportunities to connect, collaborate and engage with others and ensure we are not at risk of losing too much. Where necessary we should be encouraged to challenge ourselves to find ways in which we can be creative to keep ourselves connected with colleagues and team members and ensure we are not losing that crucial balance of people and task. It's also important to look out for tell-tale signs of potential wellbeing issues we might readily have seen in others in-person that could be missed through purely virtual communication and address them with the right levels of empathy and support.
It takes careful planning and effort to ensure this healthy balance in a hybrid environment, and leaders should be looking at the long-term benefits of a robust and detailed plan that supports everyone so that they are equipped with the tools and resources necessary to be people-focused as well as technically adept at completing their work tasks. Teams that can collaborate, engage and connect positively with each other and display a healthy balance of people and task focus across everything they do will increase the likelihood for outstanding service and outcomes for themselves, their customers and colleagues.
How can we help?
To find out how MGI's Mindset, Language & Actions Toolkit can empower you with strategies to plan and ensure a healthy balance of people and technical skills across your hybrid teams, please get in touch here.
Our Resources
Discover our free downloadable tools, checklists, guides and eBooks, designed to help you and your people thrive at work.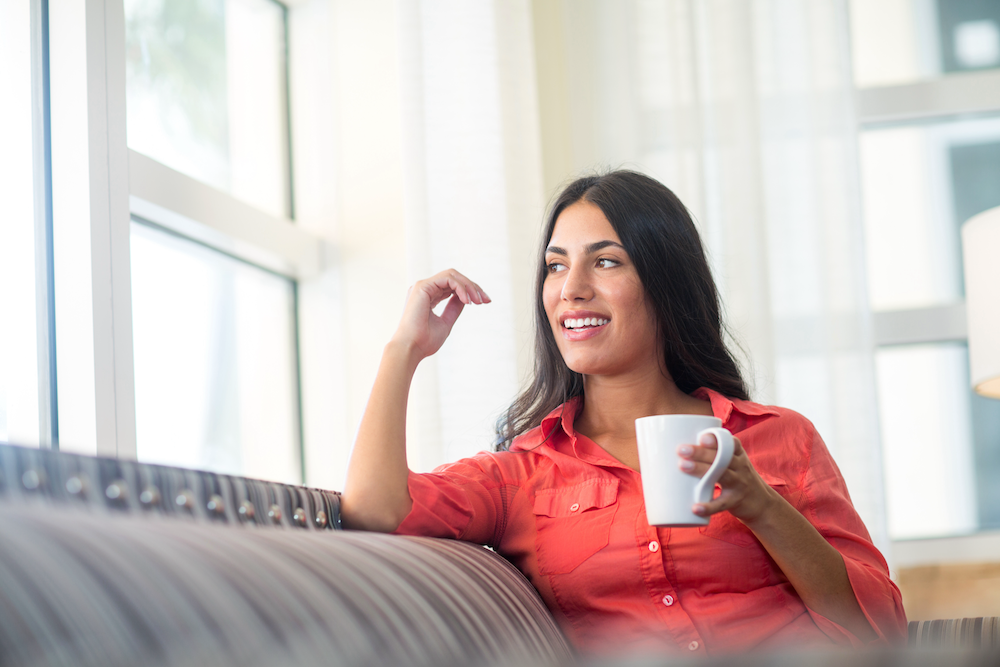 Connect with us
Ready to discover what we can do for you?