Who We Are
Giving you certainty that you will get the results you want from your investment in training has always been central to our philosophy. The inspiration to set up MGI Learning came in the late 1990s, when proving metric shift and improvements attributable to training was less common place. We were convinced that it was possible to make a direct, attributable link between 'soft skills' training and 'hard' metrics.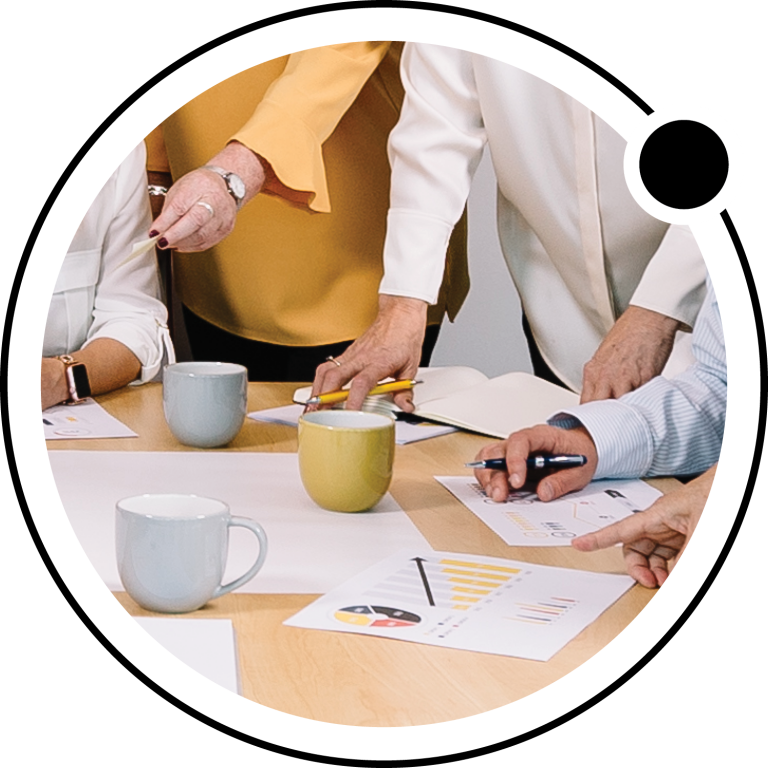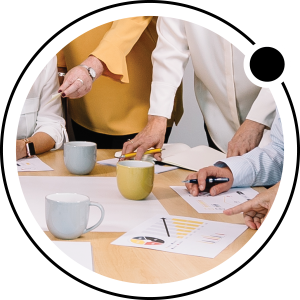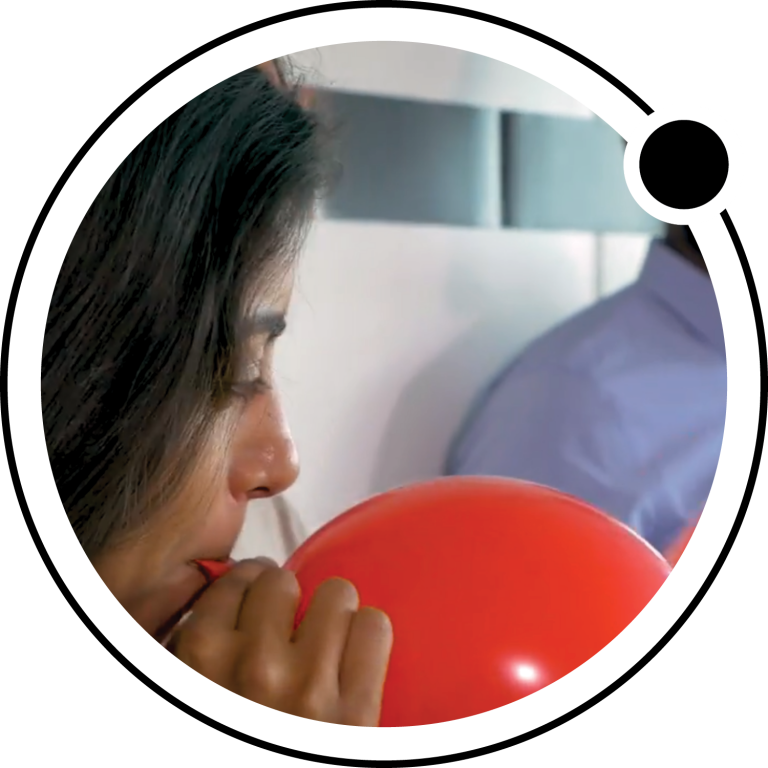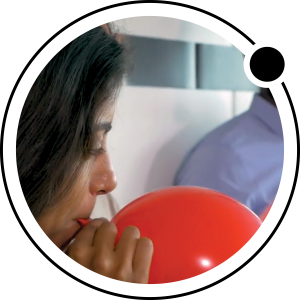 We set about creating a business which would give access to the work of leading authorities in their field with validated methods for delivering change through training. Over the last 20 years, helping our customers around the world to achieve real and sustained improvements in performance has always been central to who we are. Click here to see some of our recent customer successes.
Everyone in our team really cares about making sure you achieve the outcomes you are looking for. We know that our toolkits help people to cope better and shine whatever comes their way at work. Making a difference and the integrity of our solutions is critically important to us, so we always put heart and soul into ensuring our training delivers measurable improvements in behaviour, culture and business results, and improves people's wellbeing too.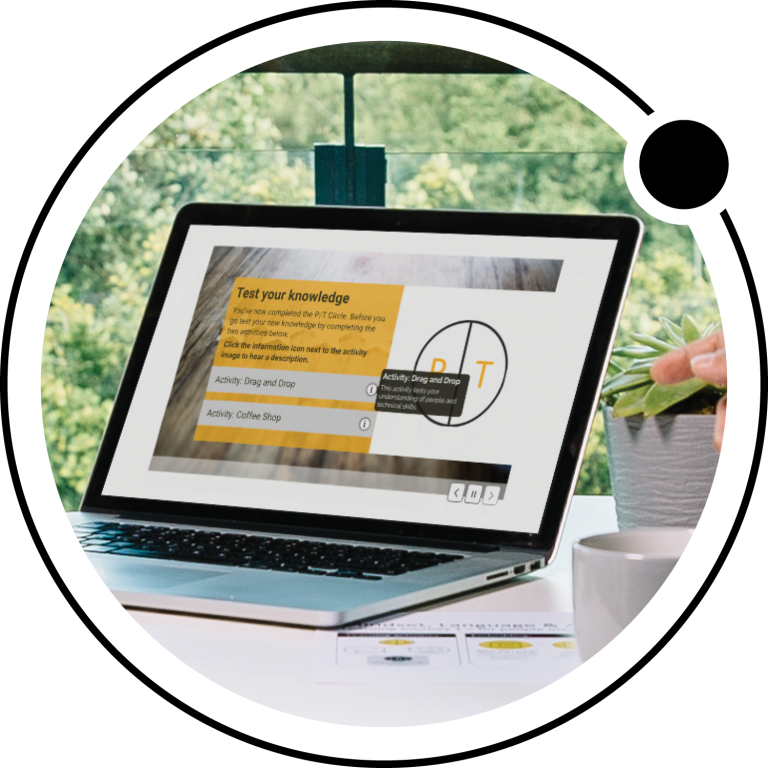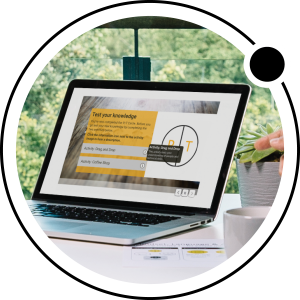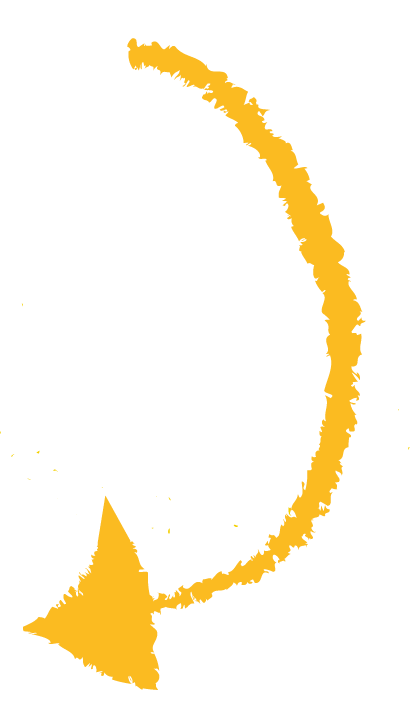 Our Team
You can be really confident that everyone in MGI Learning has the depth of experience and capability to drive improvements in business results through our learning experiences. We would like to introduce you to our core team here.

We also work with an extensive global network of highly experienced organisational development and training consultants to deliver our solutions worldwide.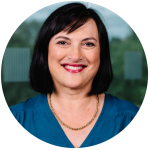 Kelly Iriondo
Principal Consultant – Leads our Organisational Development Team and is the creator of bespoke client learning experiences and many of our applied learning experiences
Debbie Garraway
Finance & HR Director – Responsible for MGI finances and our people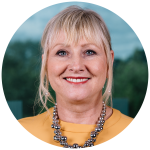 Liz Stevens
Operations and Business Support Director – Responsible for implementing MGI Learning experiences and customer satisfaction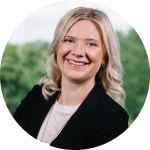 Debbie Probert
Lead Learning and Marketing Consultant – Creator of content for MGI Learning's online solutions, Train-the-Trainer and bespoke customer learning experiences and co-creator of our LMS
Shona Scott
MD and co-founder – Leads our Product Team and is the creator of MGI Learning's unique Embedded Learning Blueprint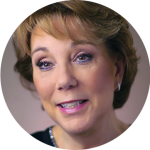 Mary Gober
Co-founder and creator of The Mindset, Language & Actions of Service Toolkit
Sean Weafer
Creator of the High Trust Influence Series and G2S Coaching System
Learning Solutions Delivered Around the World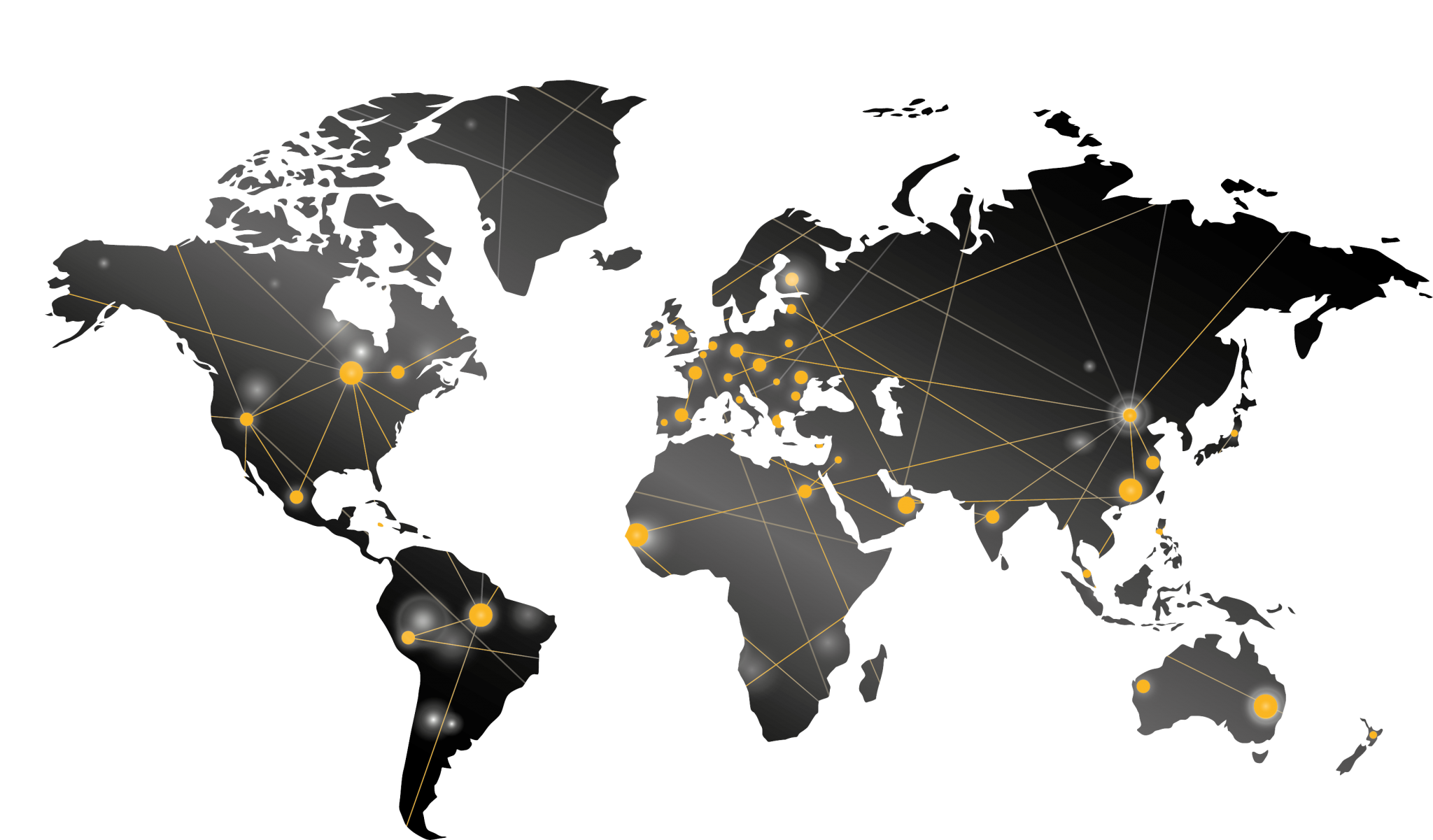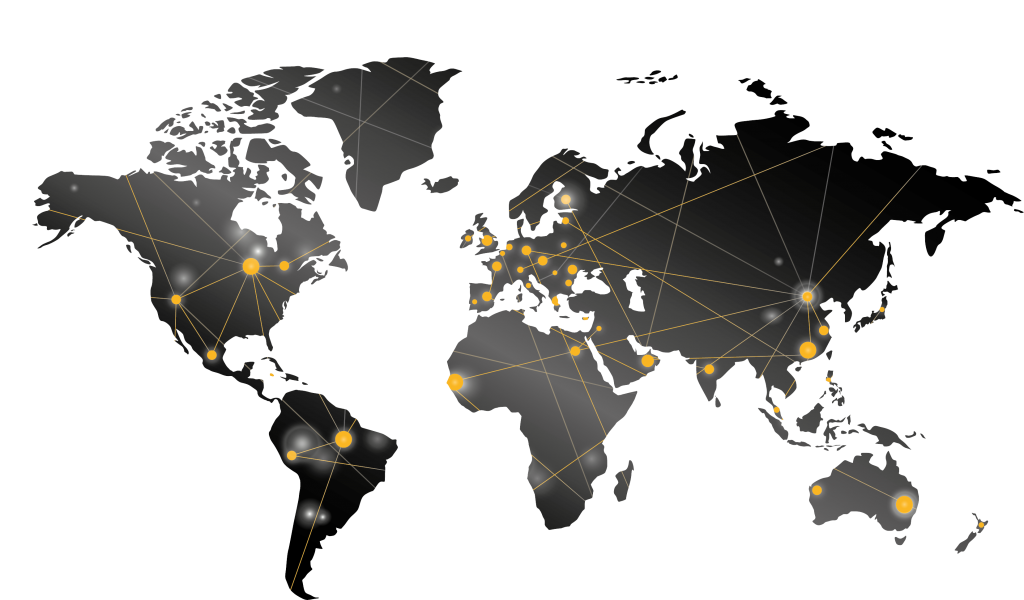 If you would like to find out how we can help you please do:
If you would like to find our how we can help you please do: