Make your strategy fly.
Culture is execution. Execution is culture.
As a customer of MGI Learning, you know our proven psychology-based, behavioural training solutions help equip your people to embrace business change and thrive through it.  Effective execution is key to the success of any change programme and that's why we love Tangible Growth and why we want to tell you about it.
Our trusted, experienced employee engagement expert, Philip Bush, a long-term consultant to MGI, is working with the innovative Tangible Growth methodology to help organisations fast track strategy execution and build high performance cultures.  Coupled with MGI's Transformational Change training solutions, we think this is a robust collaboration that is not to be missed.
Register for a 30 minute introductory webinar
Find out how the Tangible Growth methodology works and see a demo of the digital tool.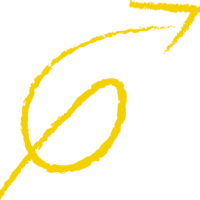 About Tangible Growth
Tangible Growth is a leadership methodology built around the driving force of every organisation – their people.  Working with people within organisations, they activate, clarify and engage strategy and change execution at every level. 
State-of-the-art digital execution
Tangible Growth recognise that for any change to be effective and sustained, the right culture and mindset need to be in place. 
Through their digital tool, Tangible Growth enables organisations to nurture and develop these while executing change at the same time.  Their platform always ensures there is honest and reflective dialogue by providing a transparent way to communicate across the organisation, both with teams and individuals.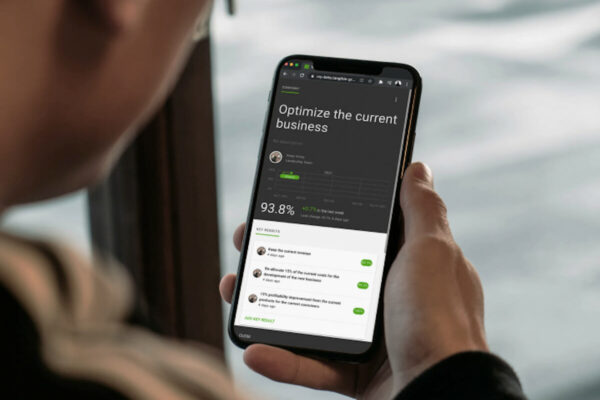 Their customers now have…
Clarity about their strategy and the big picture
Greater alignment
More effective performance dialogue
Real time view of performance and confidence
Focus on customer outcomes and impact
By taking Tangible Growth into use you can save costs, increase your organisational clock speed and increase employee engagement. 
Tangible Growth and MGI Learning agree on the importance of everyone having the right mindset and capabilities in place to build the capacity for change in both the individual and the organisation. We see that change is constant and our digital tool can help significantly speed it up in organisations.
Tangible Growth, with their change methodology and SaaS application, is helping us increase our clock speed and rapidly align ourselves against changing situations and onboard people into our mission faster. We are confident Tangible Growth is bringing concrete help to our execution capability in a strategically important initiative. Tangible Growth is also helping us expedite the integration of Signavio into our family. We are able to move like an agile startup with the muscle of the big giants making the best of both worlds.