Company complaints have dropped by 9.2%
Customer Satisfaction has risen from 76% to 81%
In November 2016, Superdrug won the CIPD People Development Award for Best Learning & Development Initiative.
Company complaints have dropped by 9.2%
Customer Satisfaction has risen from 76% to 81%
In November 2016, Superdrug won the CIPD People Development Award for Best Learning & Development Initiative.
High street brand Superdrug wanted to make its customer service stand out. Research had informed them that 35% of customer complaints could be resolved with better staff training and greater customer acknowledgement and the challenge was set to find a business partner to work with. That's where we came in.
MGI Learning worked with Superdrug to create 'That Superdrug Feeling' – an initiative that involved training:
160 Retail Leaders
1,600 Store Managers and Assistant Managers
270 people from the Healthcare Team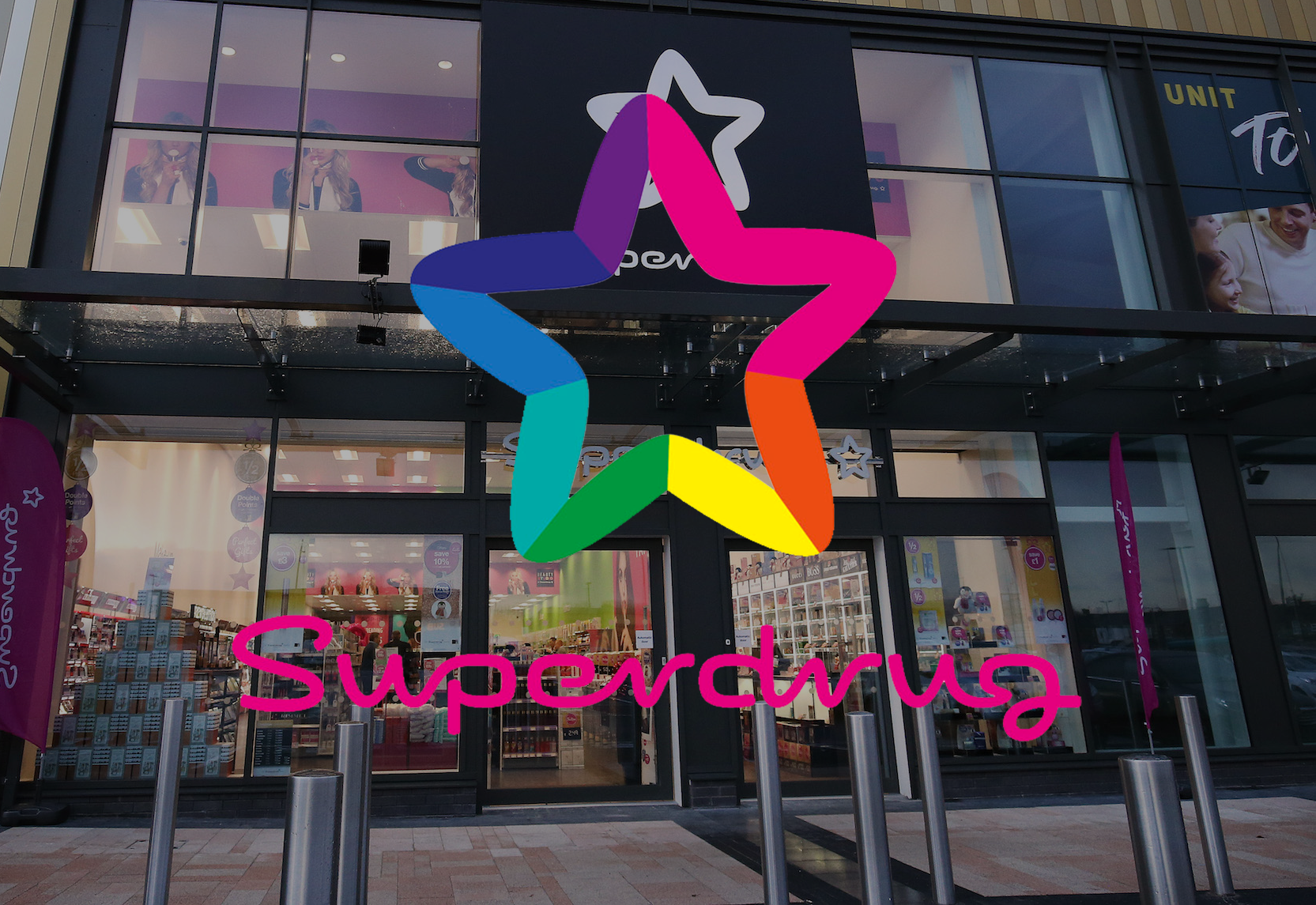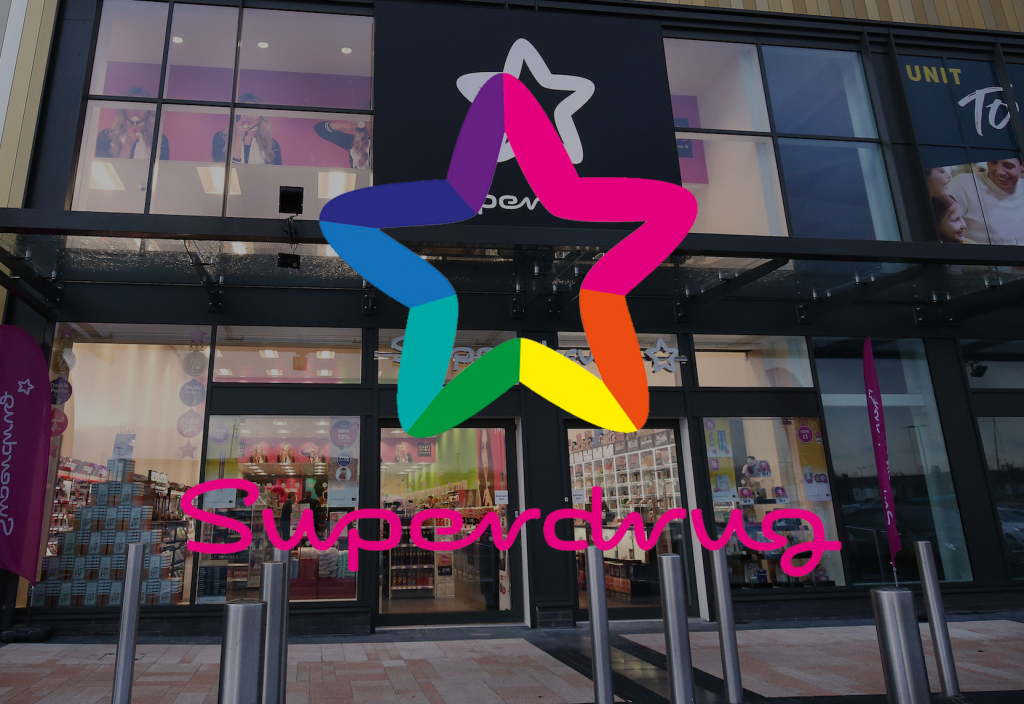 'That Superdrug Feeling' was a combination of video, online and face-to-face learning that immersed employees in an interactive customer experience. Some of the videos were filmed in the style of popular TV show Gogglebox, featuring 'viewers' in conversations about a customer experience they were watching on TV. The idea was that employees could relate this back to the experience customers would get at Superdrug and interactive text and questionnaires built into the videos reinforced the key messages.
The results – employees feel better equipped and more confident and this has resulted in engagement scores rising and internal promotions have been bolstered.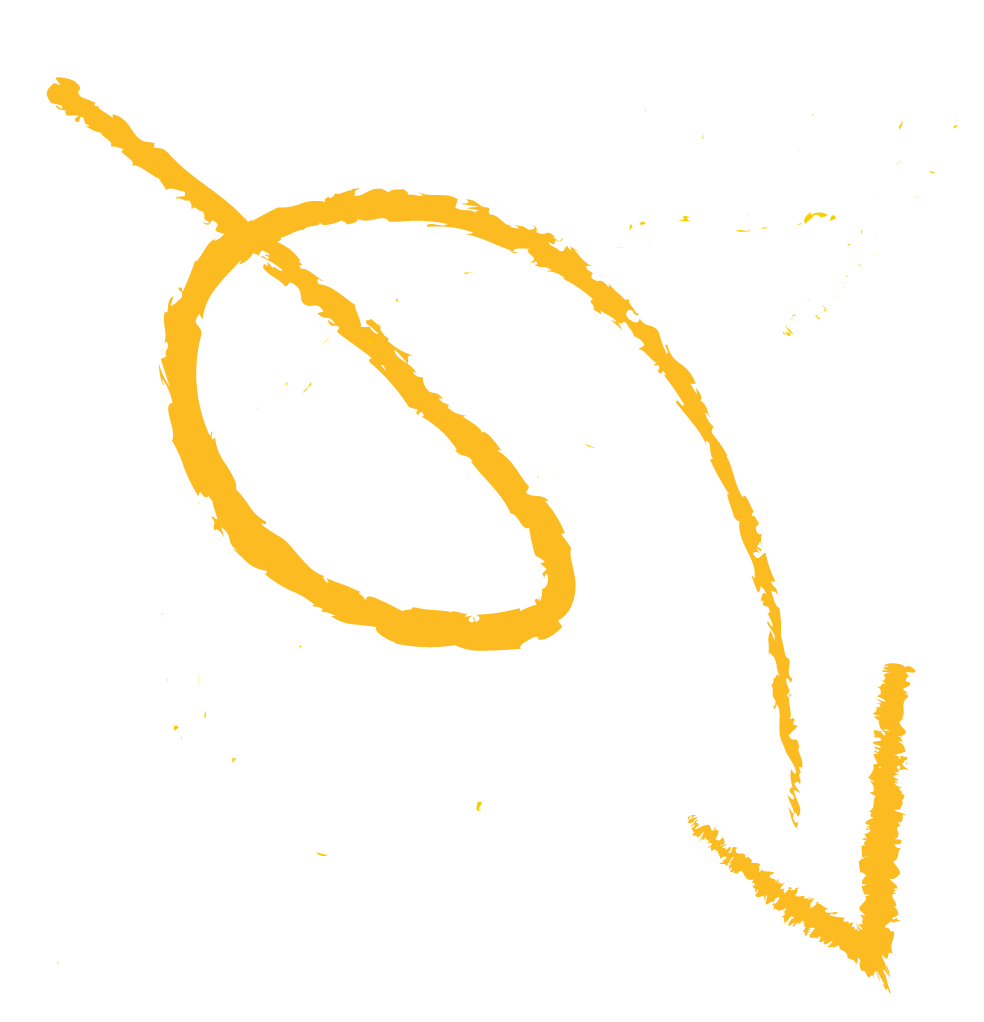 Free 30 minute consultation
Interested and want to know more? Our free 30 minute consultations explore how we can help you to achieve your goals.
Australia Post
We partnered with Australia Post to engage and empower their people, equipping them with the tools and techniques to enable them to focus positively on what they can do ...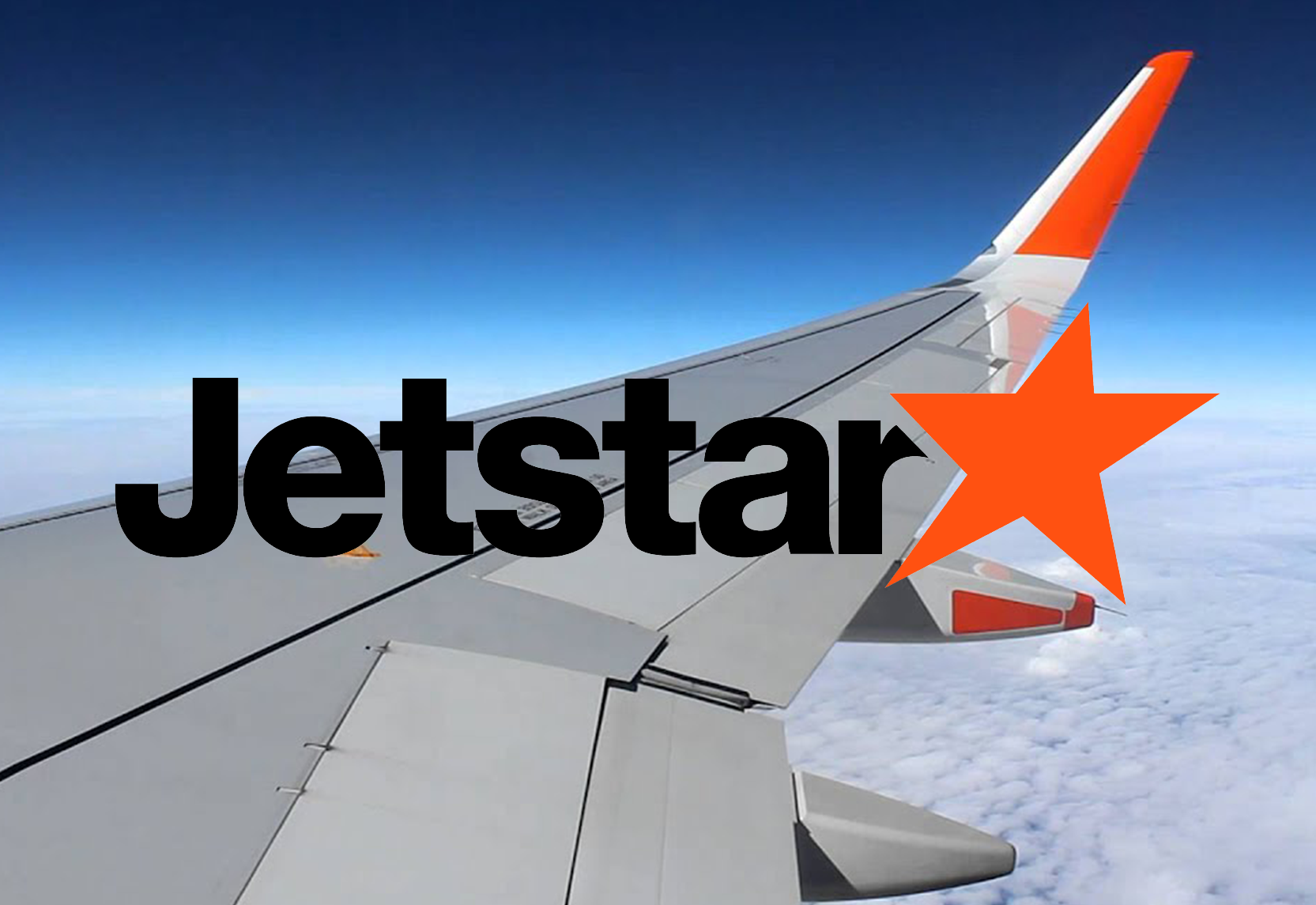 Jetstar
Jetstar asked us to design and facilitate a training programme that enabled team members to deliver exceptional service to customers. They have now transformed ...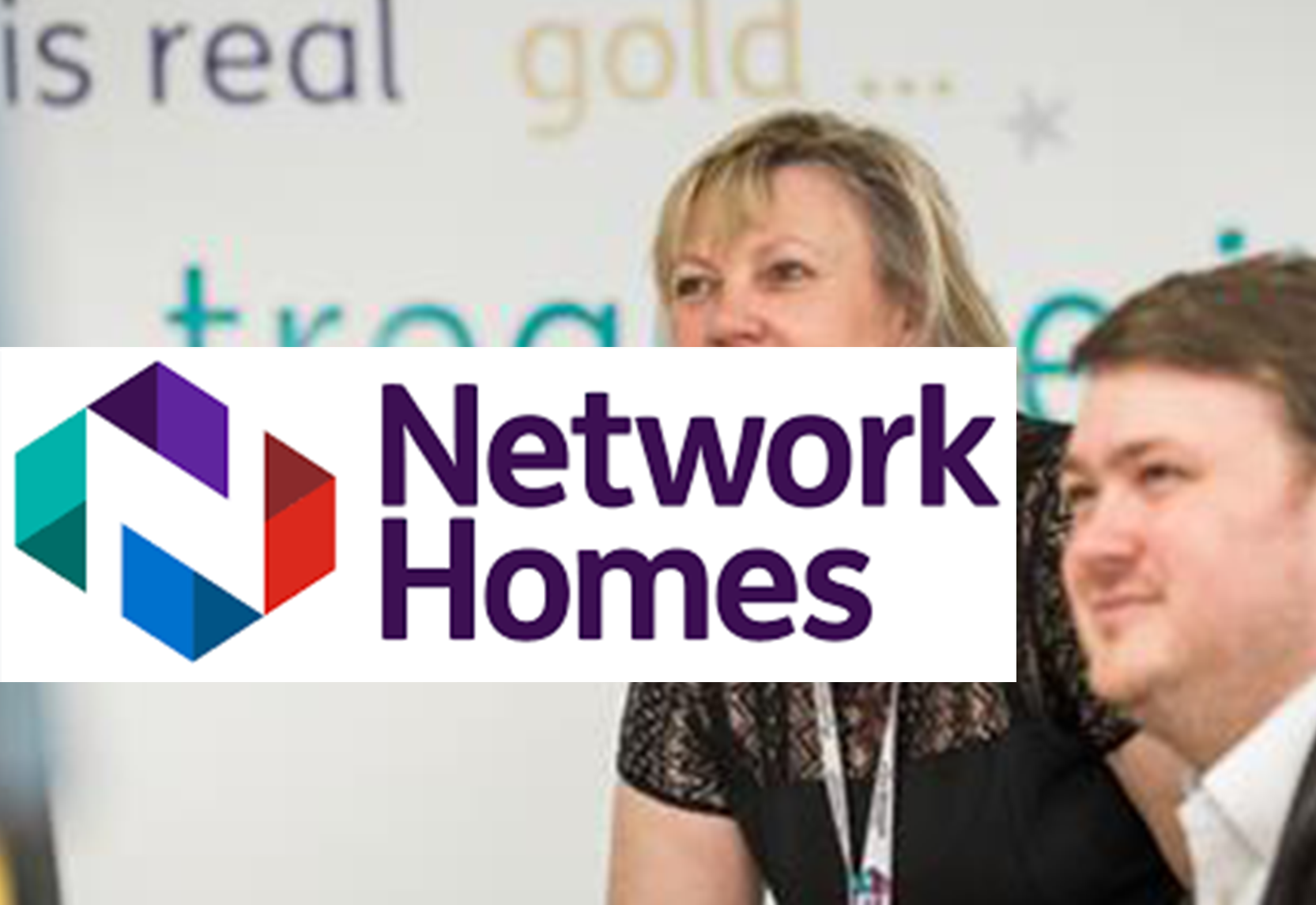 Network Homes
We provided Network Homes with specific support for their new 'People & Culture' agenda which has driven significant improvements in employee engagement, ...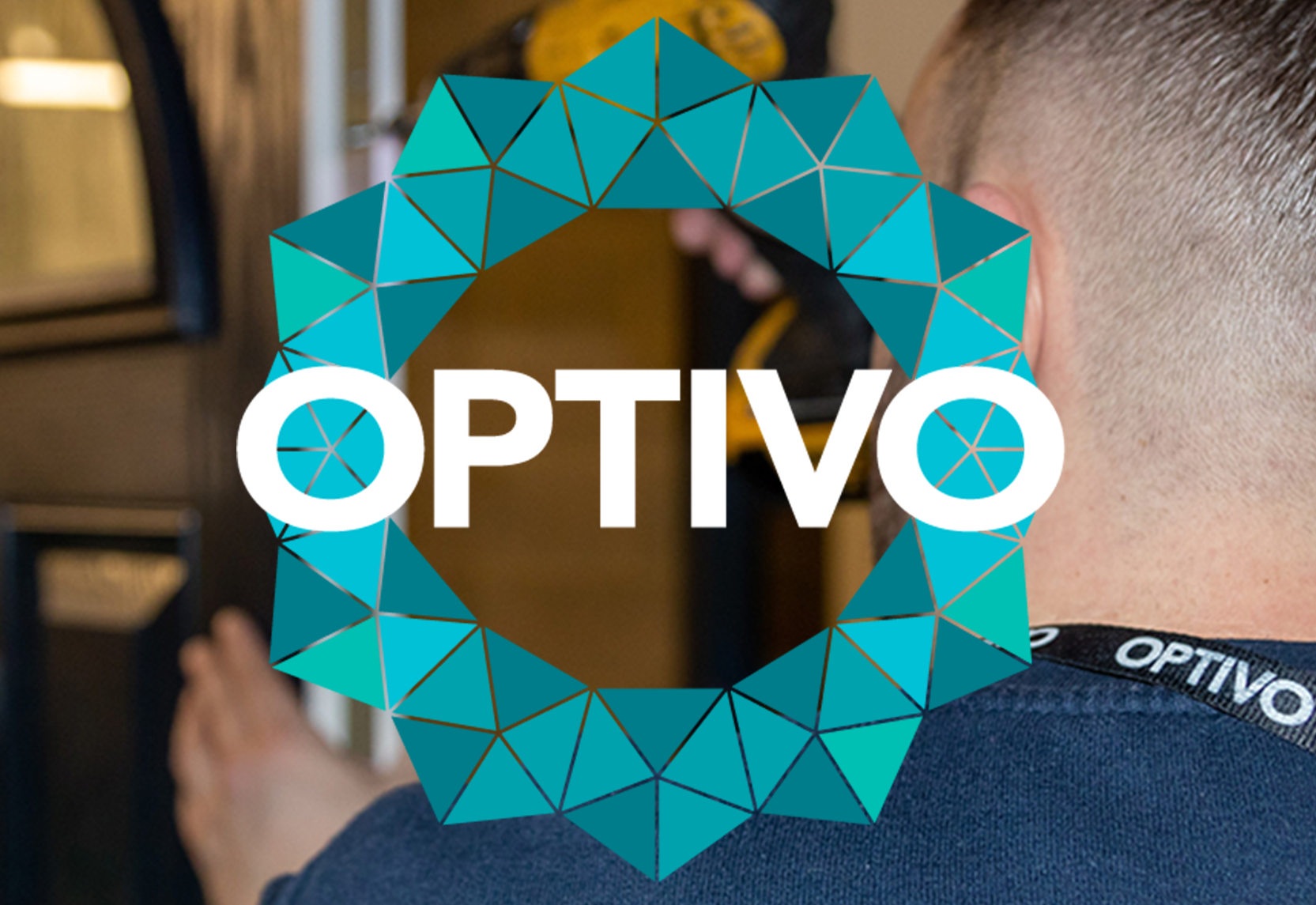 Optivo
MGI Learning continues to work in partnership with Optivo, one of the biggest housing associations in the UK, to transform organisational culture and customer ...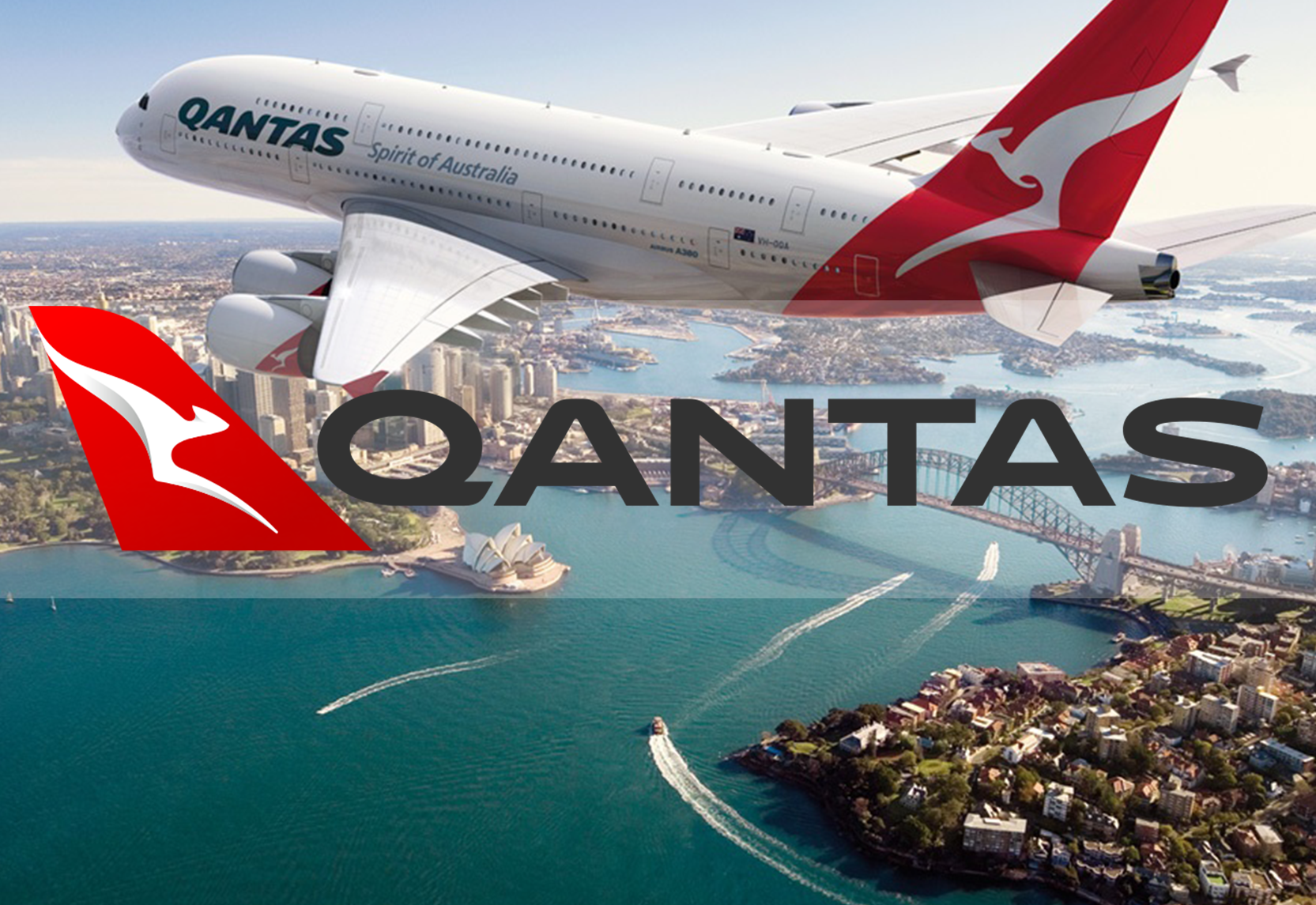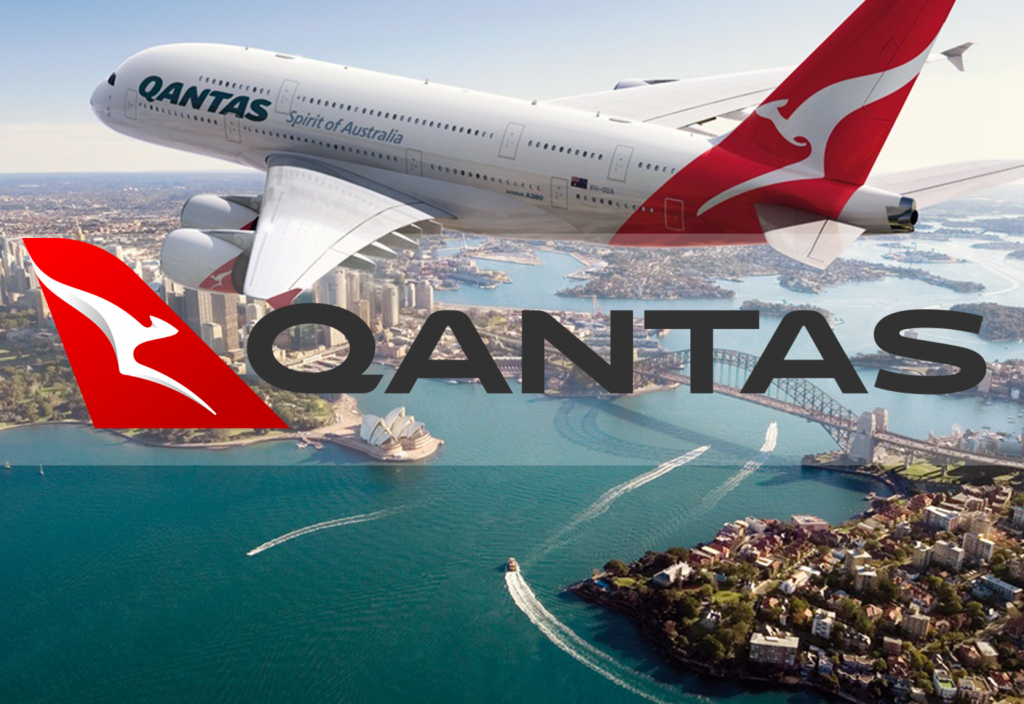 Qantas
Following the initial success of the programme for new Cabin Crew we broaden access to include Contact Centre staff, Engineering, Customer Care, On-line Sales, ...