Embedding a customer
service culture in social housing
Are you looking to embed a positive customer service culture across your Housing Association?
Would your team members benefit from additional skills to handle new, searching and challenging questions from customers?
Has Covid19 resulted in new requests from customers to your team members that has increased the pressures in their role?
Are you confident that you are acting on all feedback and complaints from customers and responding appropriately in all cases?
Are you confident that your values are understood and demonstrated by everyone consistently so that they shine through to customers?
Ensuring that you have a customer service culture which is deeply embedded into your Housing Association is likely to be one focus of the upcoming Government White Paper. Having the right people and the right behaviours for the rewarding and challenging roles that exist in the sector can be easily achieved by investing in the proven Customer Service Excellence Toolkits from MGI Learning. 
Hear why Paul Hackett, CEO of Optivo, says that our training is the best customer service training for Housing Associations.  
Over the last 20 years, MGI Learning has worked with over 140 Housing Associations ...
… to implement customer service culture programmes that drive significant improvements in customer satisfaction, employee engagement, operational effectiveness and financial results. By equipping your people with the tools from MGI Learning customer service training, they will excel in service delivery, cope better and thrive in today's changing social housing environment.
In the training, each person embarks on a motivating Learning Journey or course either through in-person, e-learning or blended learning solutions which are designed to be easy and engaging to take part in. The training and follow on embedding activities are tailored specifically to your organisation's goal, values and aspirations to make the learning meaningful and memorable.
MGI Learning's solutions are proven to deliver improvements in qualitative and quantitative business measures against baseline measures that we agree with you. Through a collaborative and involving process, we create a roadmap for the training and embedding process which is presented in an easy to use 'Plan on a Page'. By following the steps in the Plan, you can be confident that you will achieve the customer service culture and customer and employee satisfaction to be proud of.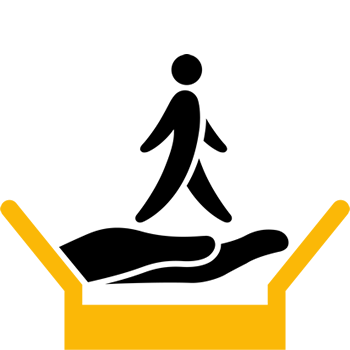 Customer Service Excellence
Deliver outstanding customer experiences consistently with a Toolkit created by Mary Gober, expert in the field of customer service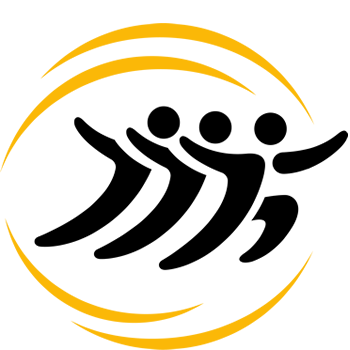 Thriving Through Change
Transformational blueprint to successfully navigate the choppy waters of change
Resilience & Wellbeing
Thrive in the current environment by building higher levels of resilience and safeguarding wellbeing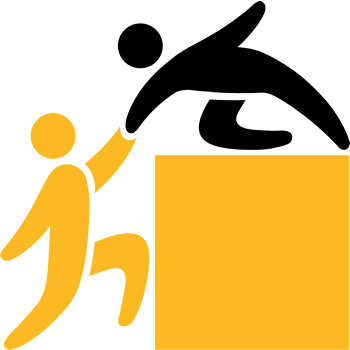 High Performance Coaching
Achieve more and enjoy the satisfaction of success through a powerful coaching programme
Positive High Trust Culture
Establish an enviable culture based on collaboration, respect and openness


Get in touch to find out how we can help you achieve customer service excellence and live your values


Why do customers do the things they do? What makes them satisfied or dissatisfied with your service? What makes them happy or irritated and angry? What do customers really want in a service transaction? The answers to these questions
Read More »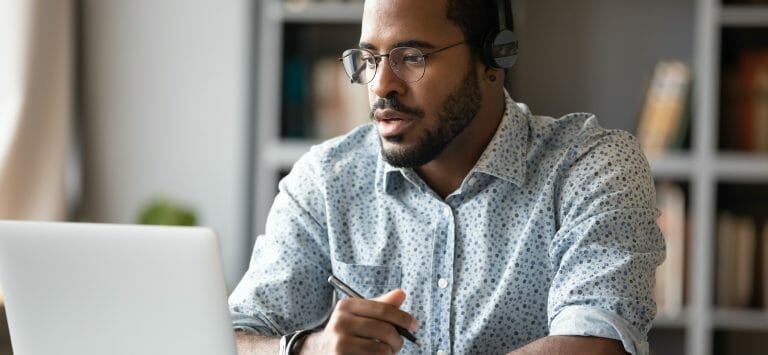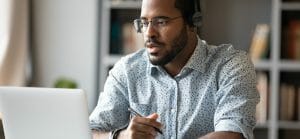 A golden opportunity exists to use the valuable time between now and the end of the furlough scheme in October, or during the Job Support Scheme starting in November, to upskill, cross skill or reskill furloughed team members. The Coronavirus
Read More »


Have you ever considered the power of saying yes to customers? In our experience, the power of this simple affirmation – that we can do what the other person wants us to do – gives great potential to build
Read More »