One of our Australian launch customers was Qantas. We started working with new Cabin Crew recruits and based on the results from these groups, the decision was made to roll out a programme to all Crew. 
The success of the programme led us to work with other departments within Qantas which included Contact Centre staff, Engineering, Customer Care, On-line Sales, Safety, Loyalty, Commercial Planning and Crew based in New Zealand, USA and Dubai.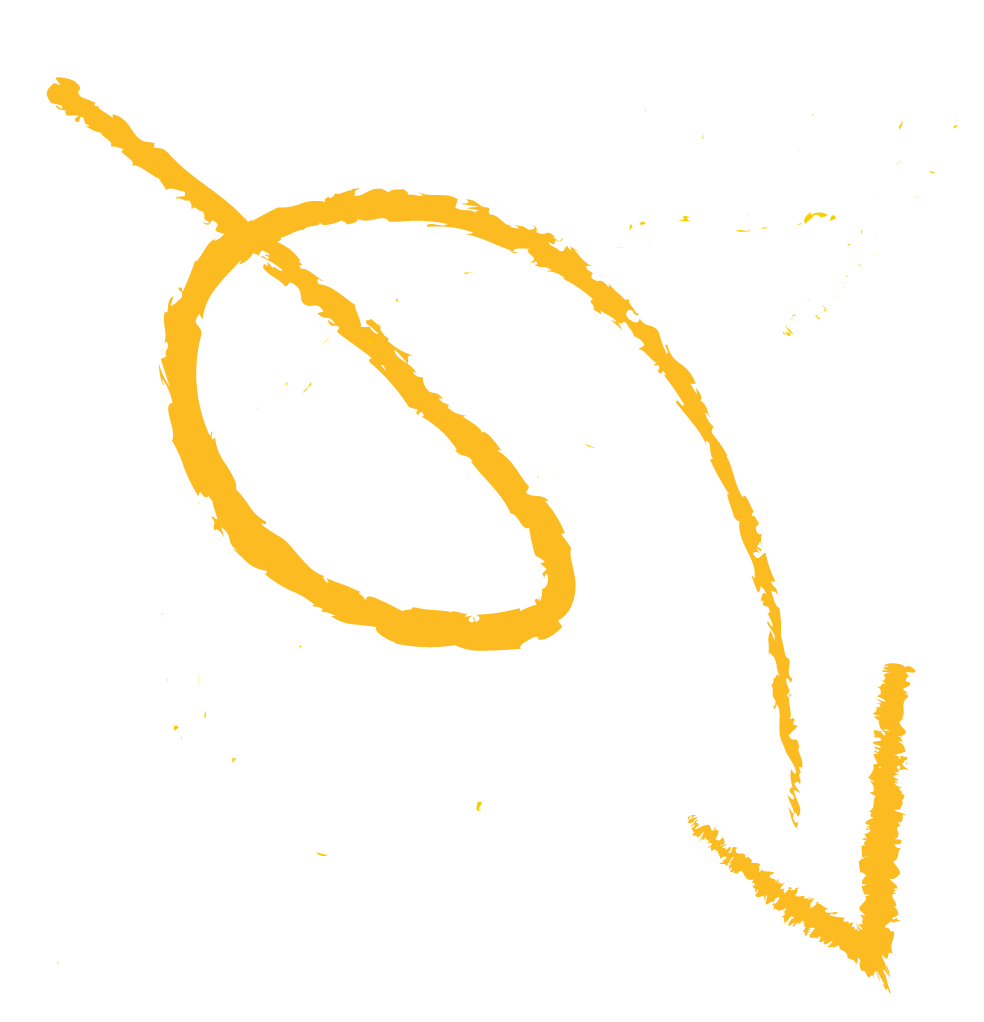 Our latest programme is called 'Creating Connections' and is being attended by Domestic Crew, Ground Staff and Lounges and international Crew and Ground Staff in Australia, New Zealand and the UK. Additionally, Qantas continues to partner with MGI Learning as part of their embedding programme. They recognise that bringing staff together annually helps to keep their service culture alive.
Free 30 minute consultation
Interested and want to know more? Our free 30 minute consultations explore how we can help you to achieve your goals.
High street brand Superdrug wanted to make its customer service stand out. Research had informed them that 35% of customer complaints could be resolved with …
We partnered with Australia Post to engage and empower their people, equipping them with the tools and techniques to enable them to focus positively on what they can do …
Jetstar asked us to design and facilitate a training programme that enabled team members to deliver exceptional service to customers. They have now transformed …
We provided Network Homes with specific support for their new 'People & Culture' agenda which has driven significant improvements in employee engagement, …
MGI Learning continues to work in partnership with Optivo, one of the biggest housing associations in the UK, to transform organisational culture and customer …
Following the initial success of the programme for new Cabin Crew we broaden access to include Contact Centre staff, Engineering, Customer Care, On-line Sales, …