Mary Gober and the Mindset, Language & Actions Toolkit
Mary Gober, co-founder of MGI Learning, is the creator of the Gober Method, the Mindset, Language and Actions of Service Toolkit and author of three books including The Art of Giving Quality Service.  She is a renowned expert in the field of employee engagement and customer satisfaction.
Mary dedicated her working life to empowering people to thrive both in work and in their lives outside work. Through her warm, motivating and engaging style, she inspired thousands of service givers, to improve the professionalism of their service provision, building higher levels of engagement and motivation to excel. During her career, she worked around the world delivering workshops to as many as 5,000 people at a time. Attending a Mary Gober event, resulted in unparalleled levels of commitment and motivation to do a great job and to deliver outstanding customer service in all circumstances. She inculcated a belief in people that there is always a solution, a way forward, something that can be done with her famous Can Do Focus.
At the heart of Mary's training lies her quote:  
Therefore all of her training equipped people with the ability to self manage, to develop an optimal mindset and the ability to show that mindset to others through positive solution focused language and actions.
Over the years, Mary refined the Toolkit, developed a global team of professional accredited trainers and partnered with Organisational Development Specialists who created the powerful, proven and robust approach to embedded learning that MGI delivers today. The training is delivered around the world by MGI Learning either in-person or virtually by the team of accredited consultants, or through online e-learning.
Mary was awarded a lifetime achievement award by the Customer Service Training Awards in 2010.
Having lived in the UK from 2000 to 2016, Mary remains an active advisor to the business now living in New York State in the US.
Hear why Paul Hackett, CEO of Optivo, says that our training is the best customer service training for Housing Associations.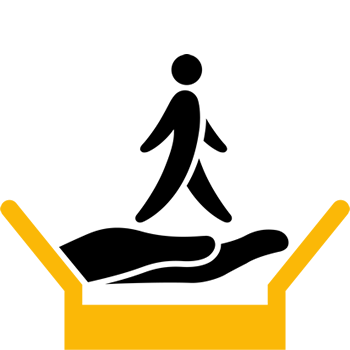 Customer Service Excellence
Deliver outstanding customer experiences consistently with a Toolkit created by Mary Gober, expert in the field of customer service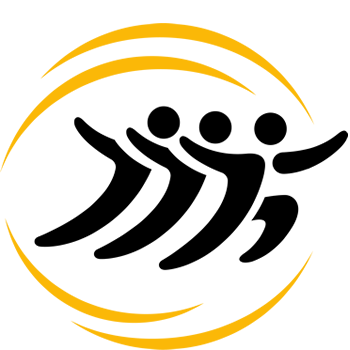 Thriving Through Change
Transformational blueprint to successfully navigate the choppy waters of change
Resilience & Wellbeing
Thrive in the current environment by building higher levels of resilience and safeguarding wellbeing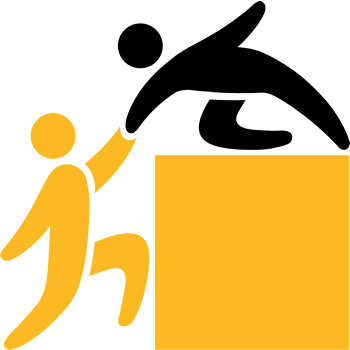 High Performance Coaching
Achieve more and enjoy the satisfaction of success through a powerful coaching programme
Positive High Trust Culture
Establish an enviable culture based on collaboration, respect and openness


Get in touch to find out how we can help you achieve customer service excellence


Why do customers do the things they do? What makes them satisfied or dissatisfied with your service? What makes them happy or irritated and angry? What do customers really want in a service transaction? The answers to these questions
Read More »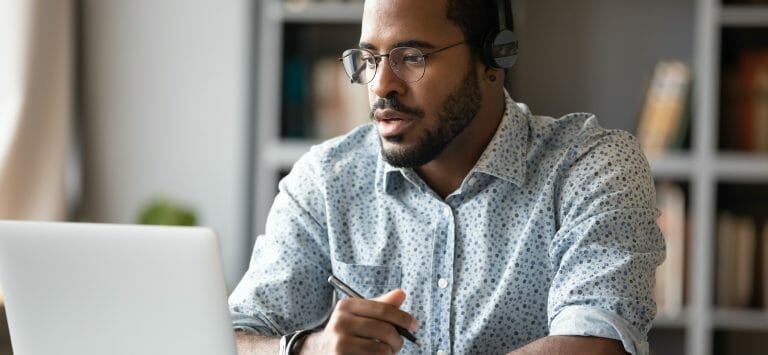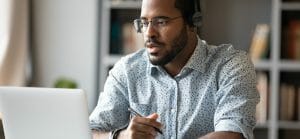 A golden opportunity exists to use the valuable time between now and the end of the furlough scheme in October, or during the Job Support Scheme starting in November, to upskill, cross skill or reskill furloughed team members. The Coronavirus
Read More »


Have you ever considered the power of saying yes to customers? In our experience, the power of this simple affirmation – that we can do what the other person wants us to do – gives great potential to build
Read More »