Empowering your managers to thrive through innovative leadership training
An inspiring Management Development Programme that's designed to maximise the power and effectiveness of managers across all levels.
"At Gateway we have a commitment to supporting the learning and development of our managers. MGI have played a very important part in the successful delivery of the Middle Managers Development Programme; they understand our passion, our business and our people. Our managers have grown in confidence and have the continued support they need to enhance their management skills."
Creating truly effective energised leaders
We know what it takes to equip leaders to exude that exceptional charisma and vitality that draws people to them and brings out the best in others.
Our Management Development Programme develops a powerful inner belief and strength in each person to be outstanding, solution-focused communicators who can lead their teams to ever increasing heights of achievement and success – driven by a desire to constantly be the difference and inspire that exceptional ethos in their teams.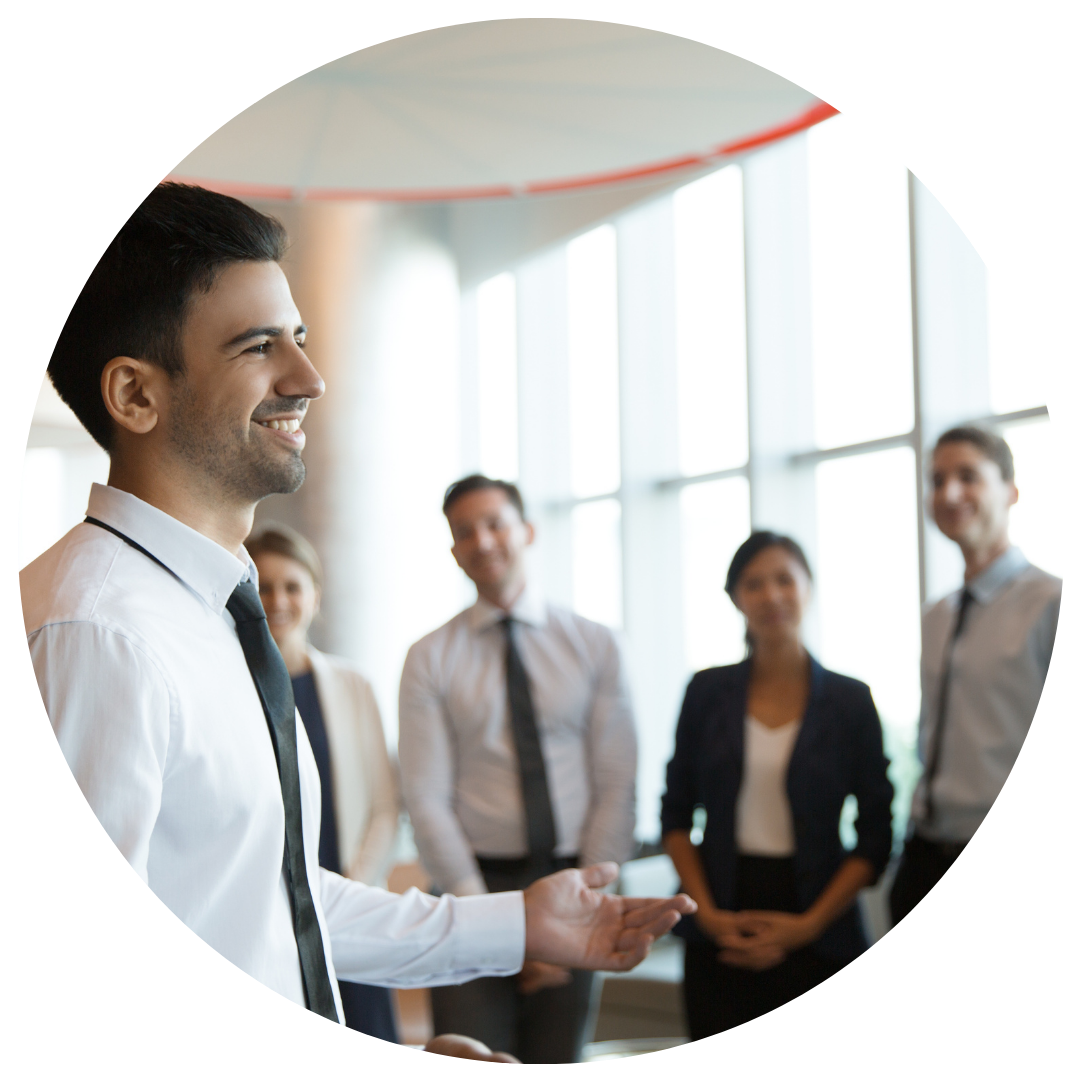 Do your managers have what it takes to be exceptional leaders who
influence and inspire?​
Use our Management Training Assessment Guide to gauge your managers' self-awareness, self-management and communication skills and their overall potential to be exceptional leaders.
Ready to explore how we can help your managers? Let's talk.
Training delivered in a way that works for you
Delivered via a modular approach, our engaging solutions combine interactive online, digital resources with highly engaging in-person activities.
Explore our Management Development articles

One of the most valuable skills you can have as an effective customer service manager …