Management Development Programme
An inspiring, tailored programme to motivate and empower your managers to lead thriving, highly productive teams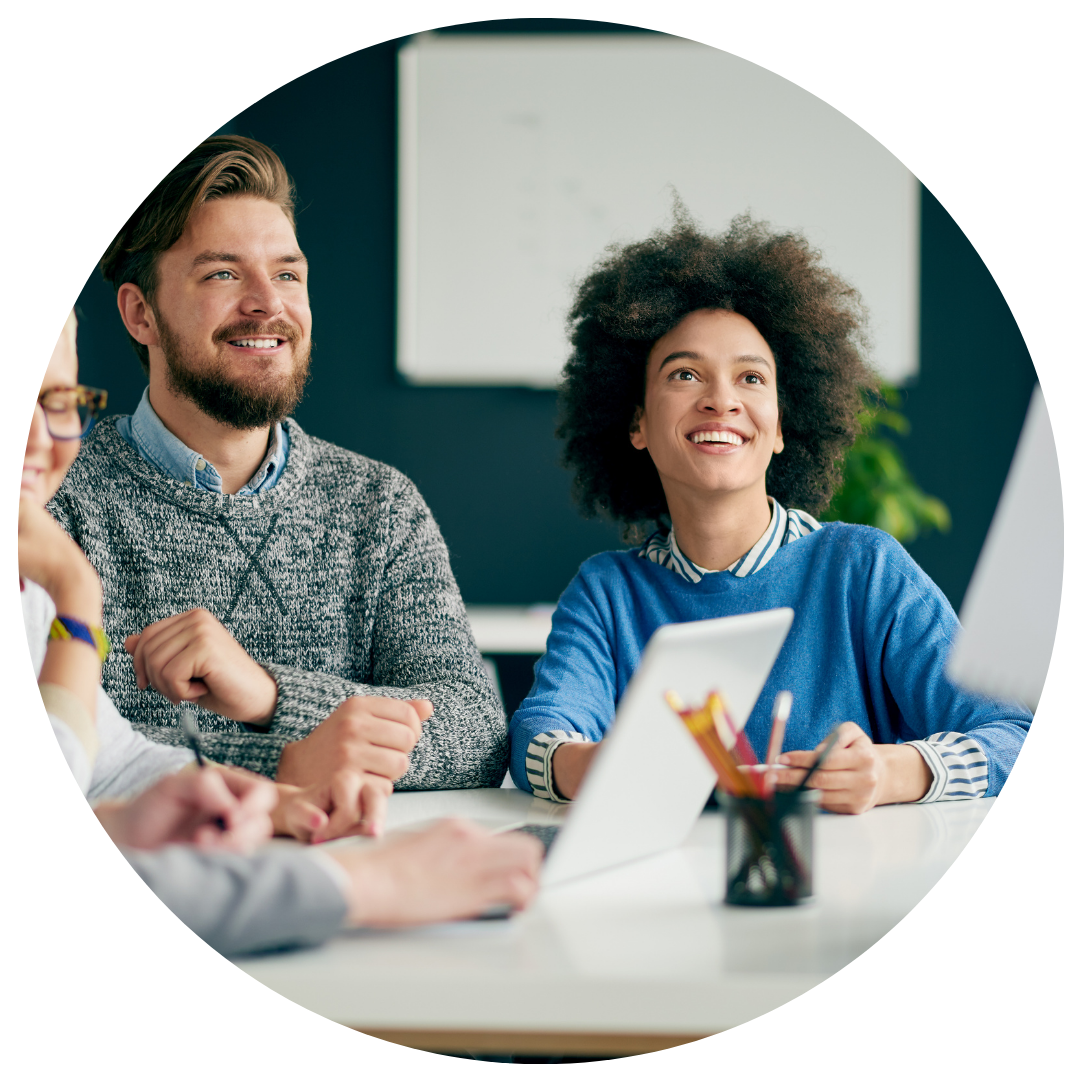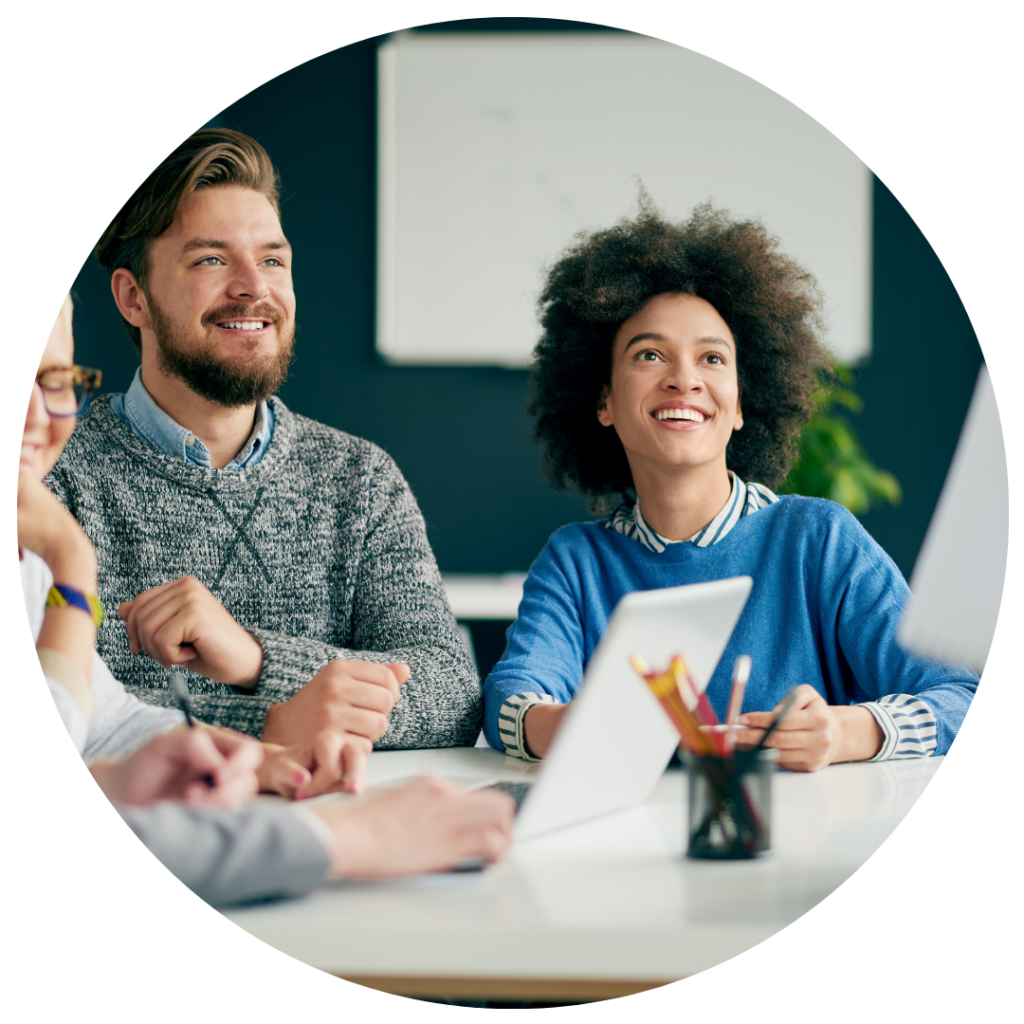 Empower your managers to thrive and develop exceptional leadership and communication skills
MGI's Management Development Programme is intended to maximise the positive power and effectiveness of all levels of management within their teams and among themselves. We begin by providing managers with a set of self-awareness and self-management tools that put them in the best position to lead and manage the plethora of opportunities, prospects and challenges that come their way at work with confidence and determination, as well as a strong desire to succeed and bring others along with them.
Once in this confident and empowered mindset, we offer a suite of tools to help communicate that confidence to others. Our tools and strategies help leaders understand the value of truly listening to and valuing everyone on their team, as well as the ability to assess people's strengths and capabilities, and to make that team highly productive through an inspired appreciation of diversity.
Our Management Development Programme develops a powerful inner belief and strength in each person to be solution-focused and lead their teams to ever increasing heights of achievement and success – driven by a desire to constantly be the difference and inspire that exceptional ethos in their teams.
Programme Learning Journey
A highly evolved Management Development Programme tailored to your needs
In our extensive experience working with organisations all over the world, two things are required to create truly effective, energised leaders who can exude that exceptional charisma and vitality that draws people to them and brings out the best in others. The first is an Optimal Leadership Mindset, and the second is the ability to demonstrate that mindset to others through everything we say and do in our language and actions.
When you lift the lid on your organisation and observe your managers what do you see?
MGI's Management Development Programme is designed to develop people's capability to have a robust, optimal leadership mindset of ownership and responsibility, to be able to self-manage themselves into it, and to consistently drive and motivate their teams to take ownership and responsibility as well as to be able to seek solutions on their own.
The tools covered in the programme embrace every aspect of positive, solution-focused communication, including the ability to tailor and adapt communication to elicit the best responses from others, as well as learn to be highly proficient listeners and questioners. This complete suite of sophisticated tools helps leaders to manage, motivate, inspire and continually grow the effectiveness of their team through strong, competent leadership.
An Outcomes Review takes place at the end of the programme and is an important way to ensure that participants are accountable for their learning, helping them to understand and celebrate their achievements and the impact of their learning on their management style and effectiveness. It also encourages ongoing engagement with MGI's follow-up Learning Journey to increase the sophistication of use of the tools and strategies taught to gain maximum benefit, while clearly demonstrating for all stakeholders the positive impact the training has had on the participants' growth and development.
Do your managers have what it takes to be exceptional leaders who
influence and inspire?​
Use our Management Training Assessment Guide to gauge your managers' self-awareness, self-management and communication skills and their overall potential to be exceptional leaders.
A management powerhouse for highly productive and effective leadership
You need to know that when you do lift that lid and observe your managers you will see strong, high trust relationships, effective collaboration and an outstanding ability to connect with, influence and engage their teams. You want to see the management engine running smoothly and that positive energy is flowing freely through your teams. As well as looking within, you want to see your managers looking out across the rest of the organisation and collaborating with each other, transforming your management into a powerhouse for highly productive and effective leadership at all levels.
You can be confident that your managers will emerge from this all-encompassing programme with a set of powerful tools that are observable, measurable and therefore coachable, allowing them to continue to get the most out of the tools through a bespoke, ongoing Learning Journey. This leads them on an exploration of management capabilities with the opportunity to consolidate, practise, share, and collaborate with their colleagues to maximise the use of the tools within their own environment and context.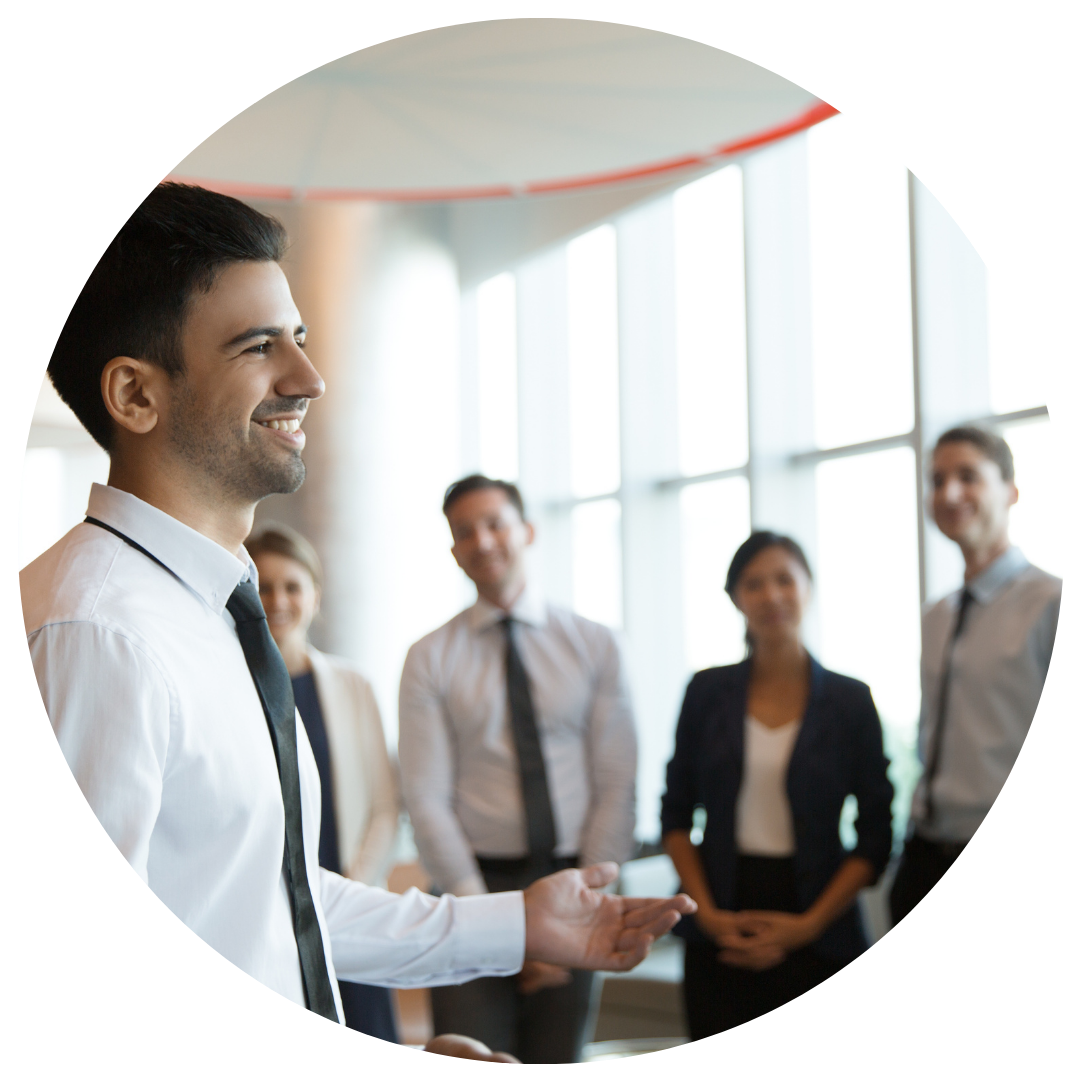 "At Gateway we have a commitment to supporting the learning and development of our managers. MGI have played a very important part in the successful delivery of the Middle Managers Development Programme; they understand our passion, our business and our people. Our managers have grown in confidence and have the continued support they need to enhance their management skills. Thank you to all the trainers at MGI for sharing their knowledge and expertise with us and we are looking forward to working with MGI in the future as our journey continues."
Ready to discover what we can do for you?
Let's talk.