Transformational Customer Services Training for Exceptional Customer Experiences
Supporting everyone who is delivering service to customers, with the right tools to be able to positively handle any request, will differentiate the service you give. With over twenty years' experience of providing customer service skills training to teams, we understand how vital it is, to ensure your people excel in everything they do when engaging with customers.
Our Customer Service Excellence training programme, based on our Mindset, Language and Actions Toolkit, is easy to implement and can be delivered in-person or via our engaging eLearning platform. It will help everyone in your organisation deliver exceptional customer experiences giving your team members the tools to cope and ultimately thrive.  If you have people working from home, they can easily access the interactive training and work through their Learning Journey at their own pace. We also offer additional in-depth and highly engaging training via our blended learning approach which can be delivered in-person, virtually over video.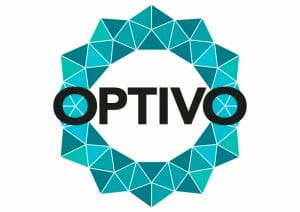 "MGI training is the best customer service programme I've ever come across. I love the   way it's about people focusing on how to make a difference…."
 Paul Hackett, CEO, Optivo
We'd love to talk to you about how we can drive significant metric improvements to your customer service provision and customer satisfaction levels.
Customer service training that delivers ongoing business value
We will work with you to implement a customer service culture programme that drives significant long-term improvements in customer satisfaction,  employee engagement and operational effectiveness. Our highly engaging learning solutions will deliver improved qualitative and quantitative business measures against baseline measures that we agree together.  The training programme and follow on embedding activities are tailored specifically to your goals and aspirations to make the learning meaningful and memorable. 
Our embedding process is the key – that's what makes the training and skills stick to ensure long term customer service improvements. Our Embedded Learning Blueprint is based on a simple formula … which is as straightforward as A + B = C. When followed, this clear approach to embedding learning means that we can confidently say that you will achieve the results you are looking for.